Fatoumata Diawara is undoubtedly one of the most influential artists in Africa and the world. Born to Malian parents in Ivory Coast in 1982, she grew up in Bamako, Mali, in the 1990s. Even at a young age, she was fiercely independent and made a name for herself as a child actor, starring in the film 'Sia, le rêve du python' (Sia, The Dream of the Python) The film is about a beautiful girl called Sia (Diawara) who's about to be sacrificed to a Python God.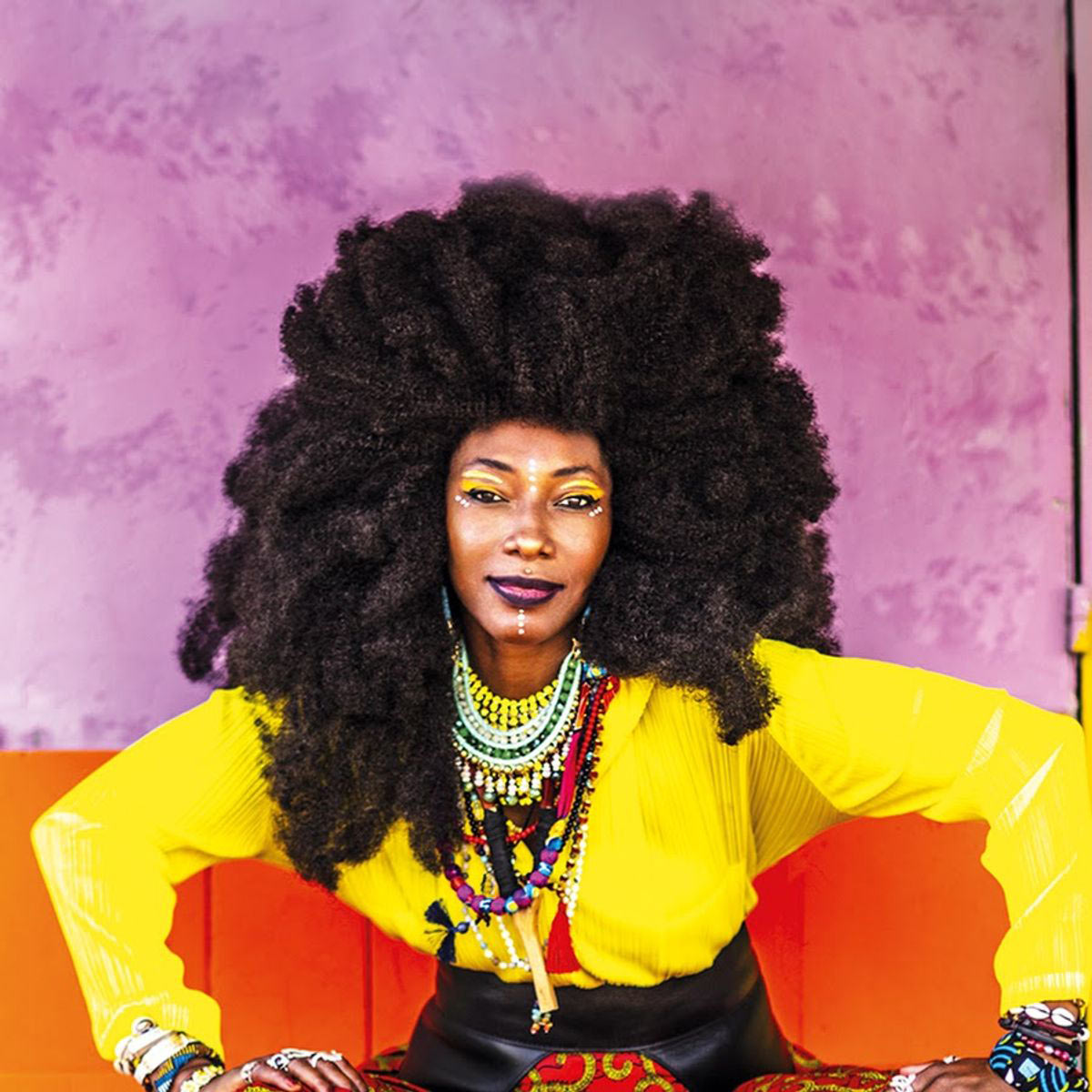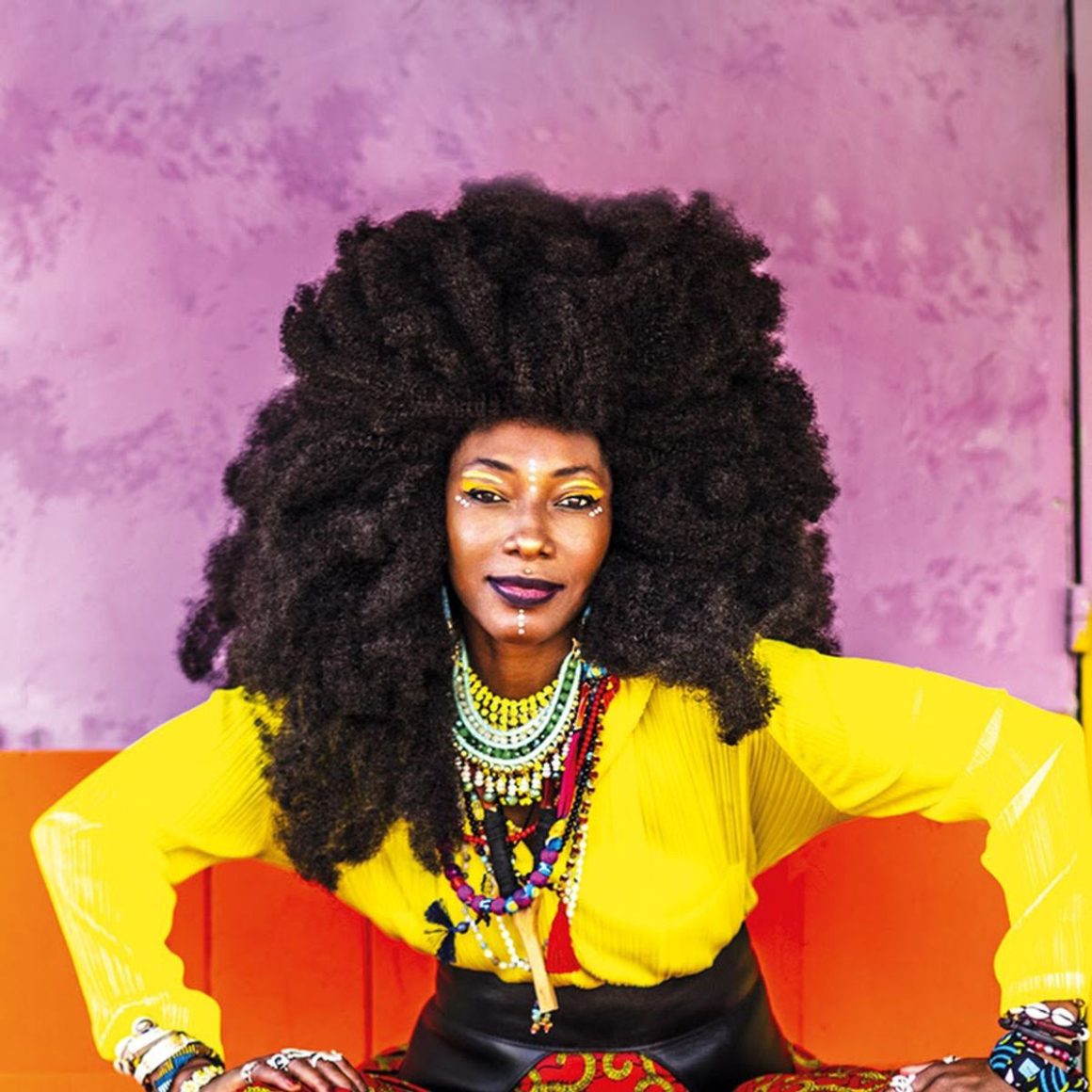 Against the wishes of her parents, who wanted her to marry, she fled Bamako at 19 to join the French street theatre company Royale de Luxe. Narrowly escaping the police, who had been told she was being 'kidnapped,' she toured the world with the company, with her singing becoming a feature of their performances.
Encouraged by the favorable reception, she began singing in Parisian clubs and cafes. That led to her backing the American jazz singer Dee Dee Bridgewater and the Malian superstar Oumou Sangaré on tour and on record, which brought her to the attention of the World Circuit label, which released her acclaimed debut album in 2011.
Social Activism
She has also made a name for herself as a social activist, campaigning against the trafficking and sale of black migrants in Libyan slave markets. She recorded the song "Djonya" (which means 'slavery' in Bambará) to highlight the universal truth that we all belong to the same human race, regardless of color, ethnicity, or religion.
Music Career
Fatoumata has released three albums and several short projects. Her debut album 'Fatou,' released in 2011, made her one of the most talked-about African artists on the planet. She followed that up with At Home in 2015 and Fenfo in 2018. Fenfo, which translates as "something to say," draws on the rich experiences Fatoumata has had since childhood. It crowned her as the voice of modern, young African womanhood – a woman proud of her heritage and with a vision that looks confidently to the future and a message that is universal.
Fatoumata has worked with some of the biggest names in contemporary music, including Bobby Womack and Herbie Hancock. She has played at major festivals like Glastonbury and toured with the Cuban pianist Roberto Fonseca. She also assembled a West African super-group featuring Amadou and Mariam, Oumou Sangaré, and Toumani Diabaté to record a song calling for peace in her troubled homeland. Additionally, she climbed aboard Damon Albarn's star-studded Africa Express, which culminated in her sharing a stage with Sir Paul McCartney.
To celebrate the African artist, we have compiled a list of 15 Fatoumata Diawara songs that will definitely improve your week. You can listen to the full playlist on Spotify and on YouTube. Click on any song to skip to that section.
15 Fatoumata Diawara Songs to Improve Your Week
10. Douha (Mali Mali) (Edit) – With Disclosure
---
Muiruri Beautah is a Head Writer at WAKILISHA and an Art Director at Tessera Communications. He has created award winning work for brands such as Unilever, Diageo, SafeBoda and Safaricom Plc. He lives in Nairobi and in the hearts of children around the world.