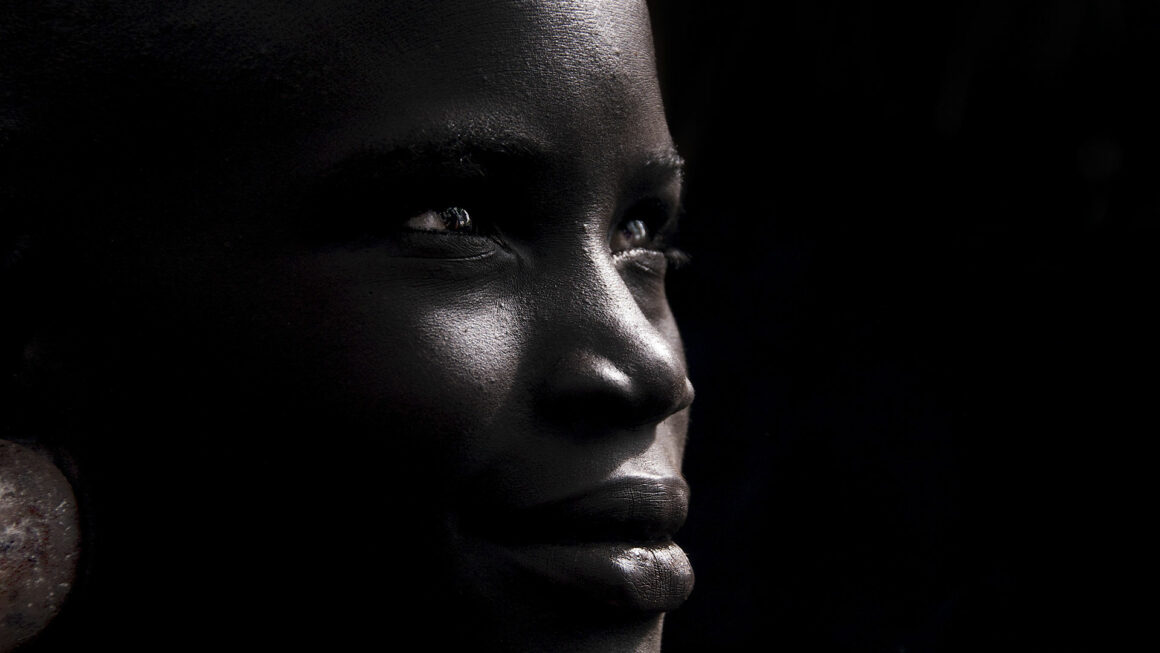 WAKILISHA is a design consulting and strategic design firm committed to improving life for everyone through culture content development, policy and related research. We elevate design conversations and help our partners and clients reach new heights in creative thinking and problem solving.
We take a unique, practical and fun approach to how you can use design and creative thinking to bring more serenity into your home.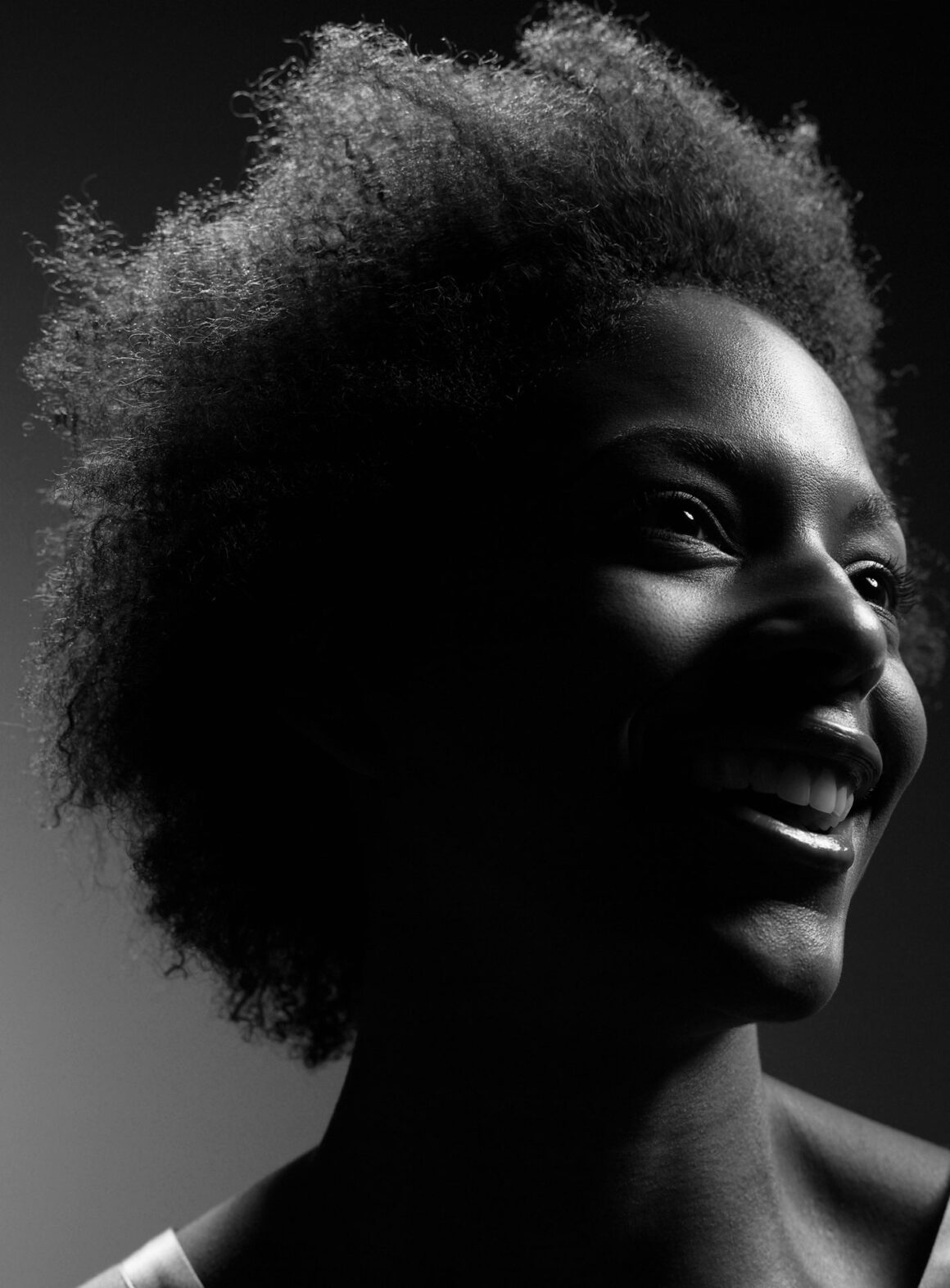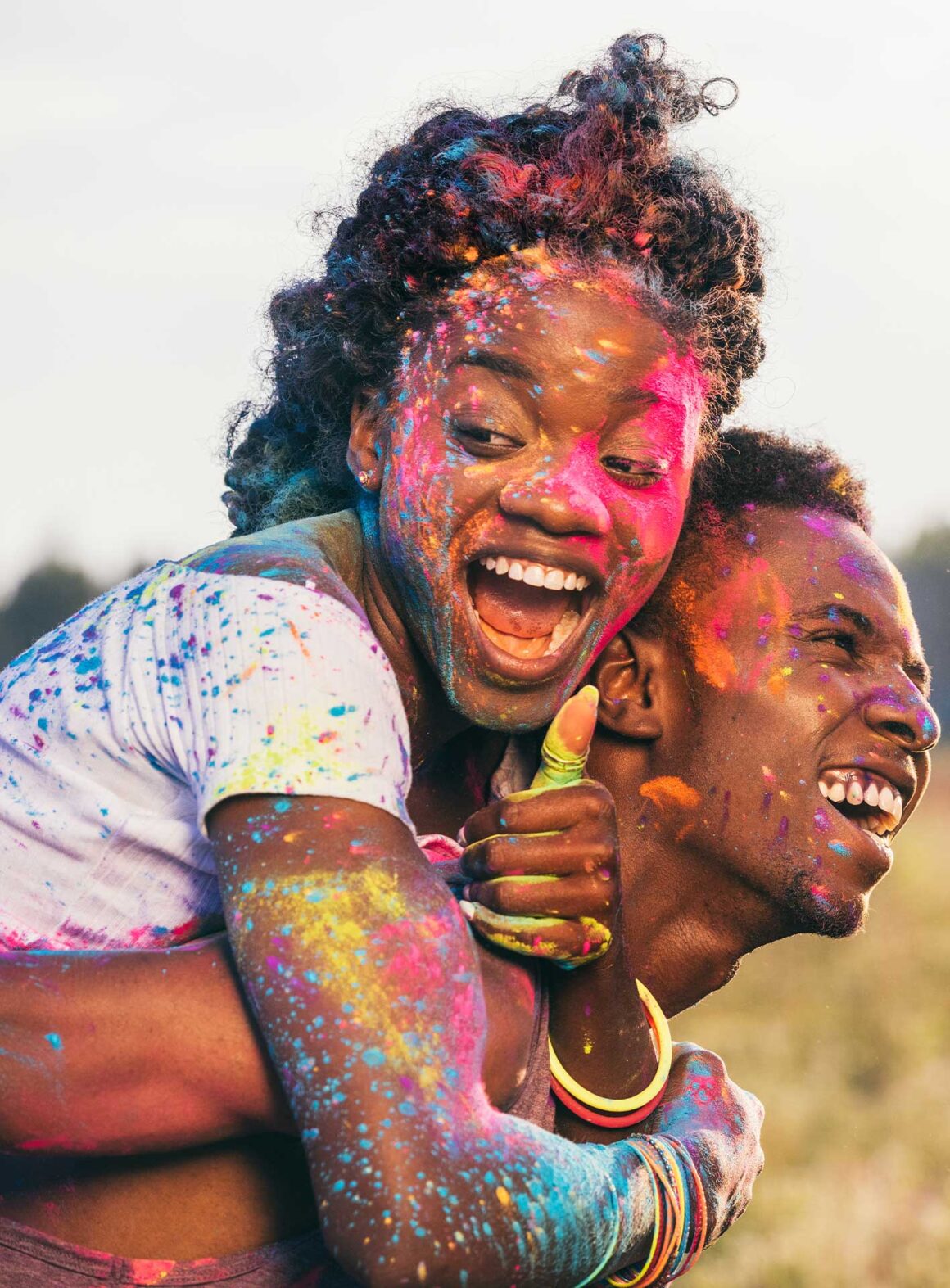 We have worked in advertising agencies and freelanced across the industry for a long time. Some of us have worked as in-house creatives for top companies in the world. We have invested over 10 years and millions of shillings to learn how we can use design in various capacities.
The relationship between design and our society is more important than ever. With our combined experiences, we look at our local communities' social, environmental and economic problems and come up with solutions led by design-thinking principles.
WAKILISHA is ultimately about taking action. It is a wake up call and a resource for those who understand the power of design and creative thinking to bridge the gap between the narrative of Africa as a place of prosperity and the images of African migrants risking everything to get away from Africa.