This is the second part of a two-part series about the African renaissance currently underway. It is a story about African history, her resilience, and her resolve to overcome the challenges of a blotted past.
Africa's Golden Jubilee
Ladies and gentlemen, this is not a drill. The rebirth of Africa is upon us.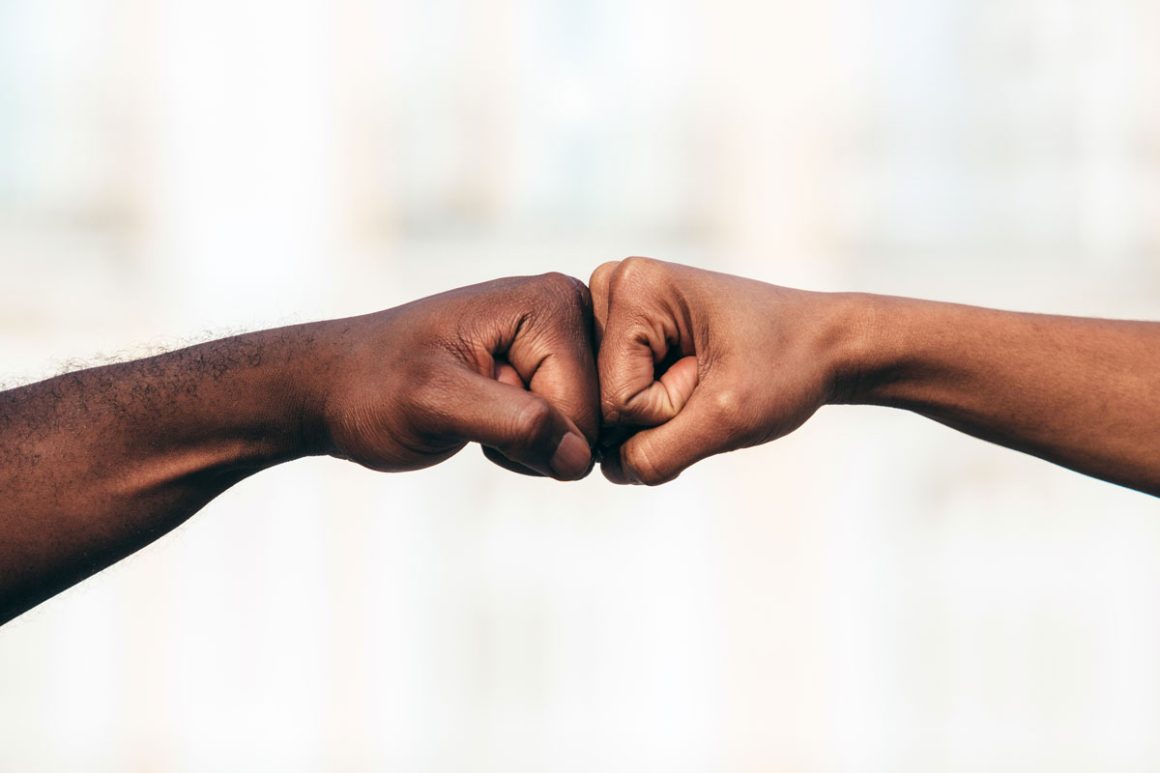 The African continent is celebrating her golden jubilee since all her nations acquired statehood. I did the math. If my undergraduate degree in Statistics is anything to go by, all of Africa has been free for an average of 57 years.
And oh! What a time to be an African!
Music is an art form that has been part of African society since the beginning of time when our ancestors chanted, hummed, drummed, danced, and belted out songs to appease the gods, to celebrate bumper harvests and new life or even to simply pass the time while they worked during the day. Music from Africa expresses the soul of its people as is. It embodies their spirit and captures their essence. The African sound is hypnotic. In a crowd of rhythms, it almost always draws attention to itself. It transcends the limitations of language and geography. Doesn't matter where you come from, your race, or your ethnicity. African music calls out to all. It works like a charm.
In Swahili, we have a phrase for an angelic voice that stirs our auditory senses; 'Sauti itoayo nyoka pangoni', (the tune that charms the snake from its hole). Metaphorically speaking, that is what African Music is- alluring tunes that hypnotize the senses.
Afro-Music and The Rise of Black Consciousness
In a paper titled 'The Definition of Black Consciousness' produced for the South African Student's Organization (SASO) in December 1971, Steve Biko writes:
"Black Consciousness is in essence the realization by the black man of the need to rally together with his brothers around the cause of their operation – the blackness of their skin – and to operate as a group to rid themselves of the shackles that bind them to perpetual servitude."
~literatim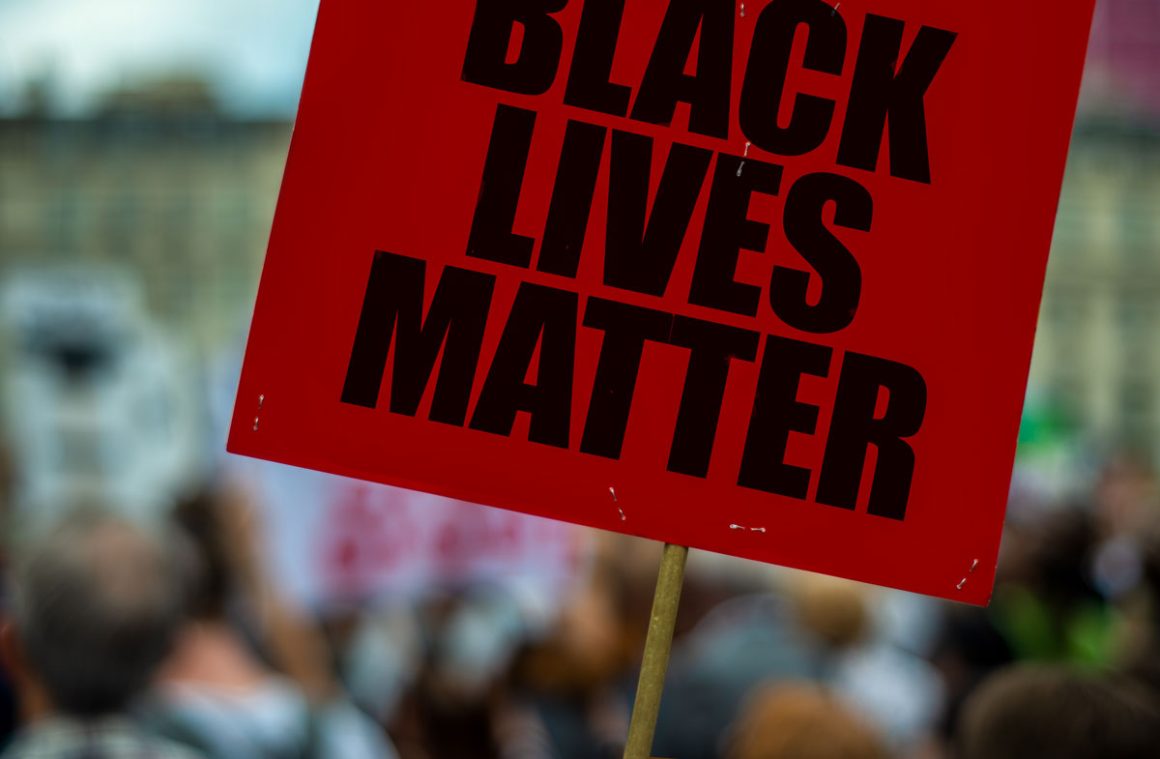 The philosophy of Black consciousness encourages Africans to recognize their inherent dignity and self-worth, seeking to assert the African man not as an antagonist in a white-centered narrative, but as a protagonist of his own. The African renaissance has been made more apparent by the warm reception of the world audience towards African music. The Grammys are even considering adding an Afrobeat category. African artists are using music to evangelize the gospel of a dignified African existence. The themes tackled in their songs raise awareness of the African experience seen from the eyes of those who live it every day.
Flirting with Civil Disobedience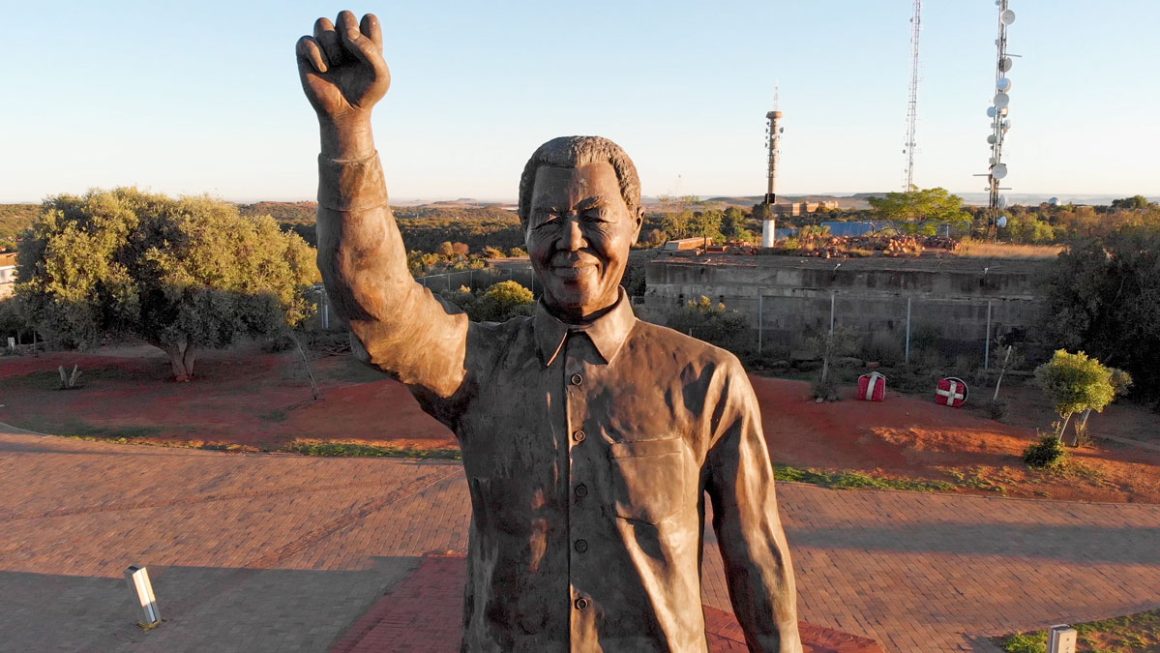 The African renaissance is multifaceted. She must progress politically, culturally, socially, economically, technologically, and in every other dimension of human civilization. Now and then, a revolution first comes before evolution occurs. Africans are no strangers to revolt. It was how they got rid of their colonial subjugators and it is how they continue to keep in check those leaders who might overreach in the performance of their duties. The job hasn't changed. Only the tools with which the work is done have. In places where citizens who go out to the streets in protest are killed by the police or disappeared by government hitmen, music and other forms of art become the few remaining platforms that can still be used to achieve positive change and decry injustices.
Protest Anthems
African artists have a long-standing history of composing protest anthems. Music enables individuals to bypass the draconian constraints placed by their governments on other forms of expression. African artists such as Miriam Makeba, Angélique Kidjo, Tabu Ley, Fela Kuti, Sauti Sol, Nyashinski, Geoffrey Oryema, Eric Wainaina, Bobi Wine, Burna Boy, Brenda Fassie, and many others are just a few names among many others who have used their music to protest bad governance and demand change and accountability from those in positions of power. All these performers have created lyrical messages that have prompted a re-awakening among the African people.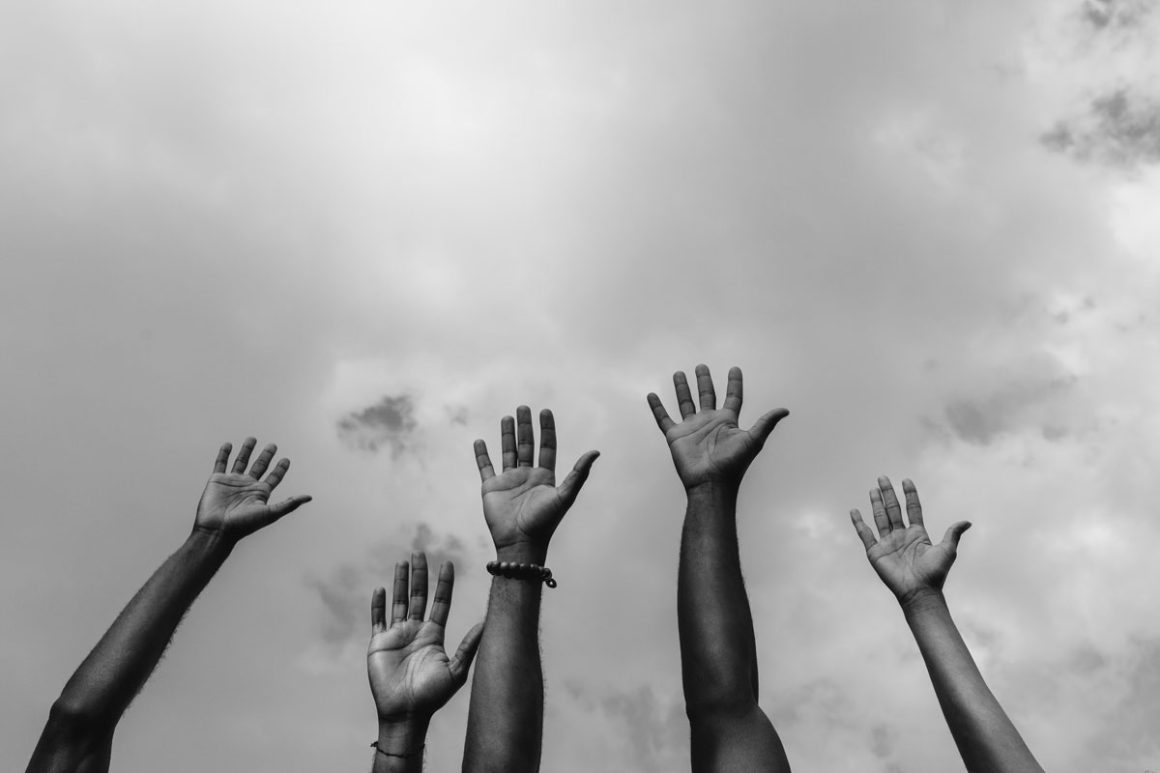 The African musicians employ furtive undertones disguised underneath benign lyrics to avoid suppression. These artists risk censorship, music bans, arrest, and even political exile in some cases. African creatives remain steadfast in their task of speaking truth to power and giving life to many unvarnished truths through their art. They do so with a recognition that they must be stewards of society and custodians of their culture.
The Monsters You Made
In one of his bluntest tracks ever released – Monsters You Made – Nigerian artist Damini Ebunoluwa Ogulu, known professionally as Burna Boy tells it as it is. The song is a war cry for the African plight. Burna Boy ferociously criticizes contentious issues that continue to impede black pride whilst showcasing his musical prowess.
His grievances span from white supremacist indoctrination:
'…Probably thought we was fools
When we would break all the rules
And skip them classes in school
Because the teacher dem teaching
What the white man dem teaching
dem European teachings in my African school
So fuck dem classes in school…'
To whitesplaining:
'…Fuck Mungo Park and the fools
That said they found river Niger
They've been lying to you…'
To extrajudicial killings of the blacks:
'…You're fucking lucky if you
Live through the day, better pray
that God always staying with you
Ain't fucking safe any day
the reaper'll be coming for you…'
To societal malaise in the black community:
'…You know we come from a place
Where people smile but it's fake
How could they smile?
If you look around they are surrounded by pain…'
And finally, institutionalized racism:
'…It's like the heads of the state
Ain't comprehending the hate
That the oppressed generate
When they've been working like slaves
To get some minimum wage
You turn around and you blame
Them for their anger and rage
Put them in shackles and chains
Because of what they became
We are the monsters you made'
Vehemently, Burna boy calls out European imperialism for its perpetual diabolicalness. He further honors those that preceded him. Interspersed within the song are excerpts from the words of two well-known African emancipationists; the father of Afrobeat, Fela Kuti, and Ghanaian Author, Poet, Playwright,… and Academic Ama Ata Aidoo. The bookend of the song is her 1987 interview with a European journalist:
Ama Ata Aidoo:
Since we met your people five hundred years ago
Look at us, we have given everything
You are still taking
In exchange for that, we have got nothing, nothing
And you know it
Journalist:
But don't you think this is over now?
Ama Ata Aidoo:
Over where? Is it over?
---
I ask you, dear reader, is it over?
---
A Writer. A Pan-African. A Conversationalist.
Words are to me what numbers are to a mathematician.
This little light of mine, I'm going to let it shine.