Since its premiere in November 2022, Pepeta has been winning hearts and minds with its powerful storytelling and emotional depth. Pepeta is set in sprawling Kibera, Kenya's largest informal settlement. The show delves deep into the lives of the people who call Kibera home, illuminating the complex relationships that define their daily lives. It is based on the real-life story of Harun 'Rio' Wathari, a former football player from Kibera who played on the national team. Harun was on set almost every day during the six-months filming of the show. Directed by Vincent Mbaya, Pepeta is a journey into the heart of a community that is often overlooked and misunderstood, revealing the strength, resilience, and humanity that defines those who call it home. Its successful acceptance is a laudable triumph in a country that for a long time has looked down upon homemade artistic output.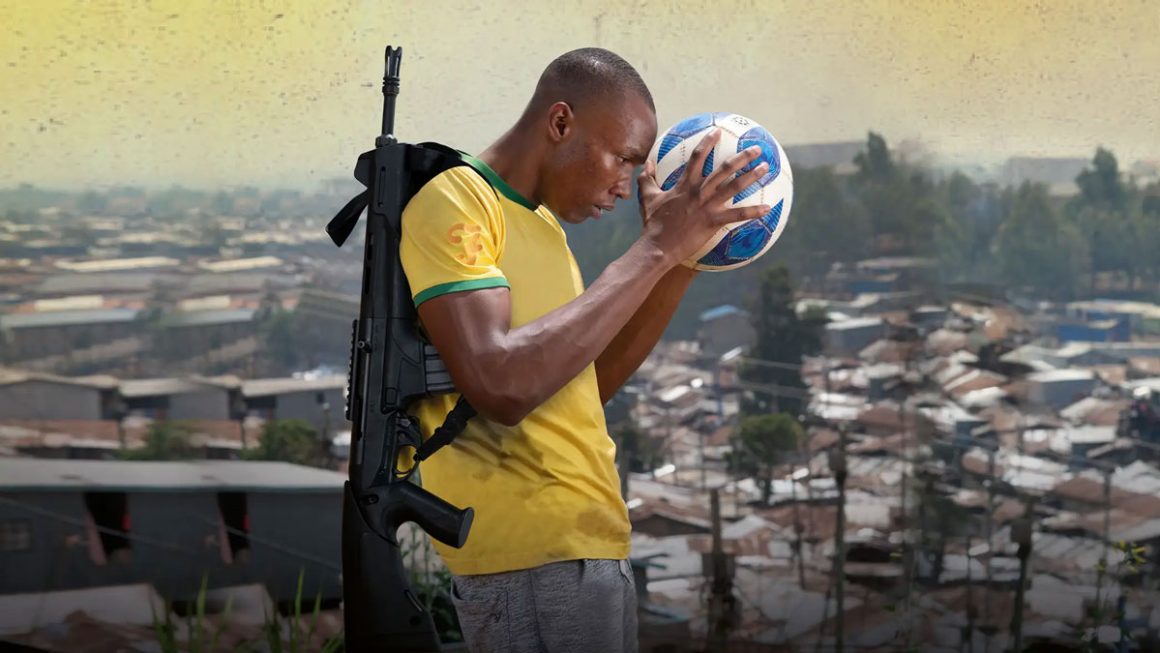 The Game of Life
Pepeta means dribbling in Swahili. In the show, it transcends beyond football and becomes a game of life. The Kenyan series delves into the aspirations and realities of young footballers in Kibera. The show's central plot revolves around three interwoven tales that delve into the lives of these rising stars. Junior, played by Brahim Ouma, is a talented 17-year-old footballer who is facing a dilemma, having to choose between the excitement of a life of crime and his passion for the sport. Kepha is a determined police officer with a personal mission to clean the streets of criminal activity. Biki, played by Lwanda Jawar, is a driven football coach, striving to help Junior and his friends achieve their goals while facing the harsh realities of life of Kibera.
Pepeta features a talented ensemble of actors who masterfully bring to life an emotional and captivating story. Child actor Malik Lemuel, best known for his role in Machachari, portrays the character of Dimore, a friend of Junior. Avril Nyambura, the renowned Kenyan singer behind hit songs such as "Nikimuona" and "Hakuna Yule", plays Biki's supportive partner. The menacing character of Zeze is expertly portrayed by Dedan Juma Onyango, and George Mo embodies the complex role of Kepha.
Stellar Performance
The cast of Pepeta shines brightly with powerful performances that bring the story to life. Their embodiment of their characters is nothing short of extraordinary, with each actor perfectly capturing the spirit and nuance of their role. From Malik Lemuel's portrayal of Junior's friend Dimore to Avril Nyambura's portrayal of Biki's supportive girlfriend, the chemistry between the actors is palpable. Dedan Juma Onyango brings a menacing intensity to the role of gangster Zeze, while George Mo embodies the complex struggles of Kepha with nuance and depth. Lwanda Jawar (Sense8), Wycliffe Eravuna (Selina), Marrianne Nungo (Supa Modo), Brian Ngaira (Baba Twins), Eric Aswani, Fridah Mumbe, and Suzanne Karani, round out a cast that is truly exceptional. With the added presence of Harun Wathari on set, the authenticity of the performances is only further heightened, resulting in a show that has been warmly embraced by Kenyan audiences.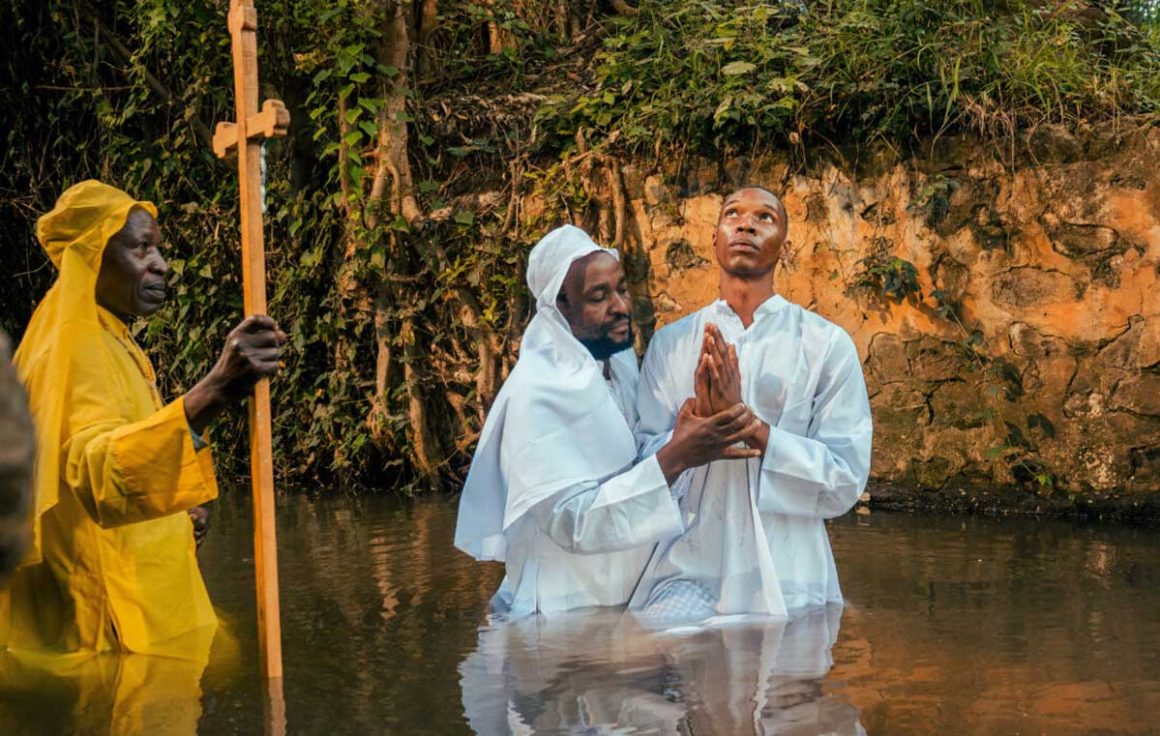 Wide Thematic Coverage
Pepeta is a tour de force in the world of Kenyan storytelling, showcasing the complexities of life in Kibera through its intricate and multi-layered plotlines. The show fearlessly tackles heavy emotional subjects head-on. The series artfully tackles subjects such as talent development, education, love, hope, religion, police brutality and crime. Through its in-depth exploration of complex relationships and thought-provoking themes, Pepeta serves as a powerful tool for fostering empathy and bridging gaps between communities. Its impactful storytelling and thought-provoking discussions have shed light on some of the issues facing people in Kibera and other similar communities, highlighting their struggles and triumphs with authenticity and heart.
Pepeta's soundtrack is a tribute to the rich musical talent of Kenya. Though I found myself wishing they had used more music in the show, I still think the creators did a good job with the music. With an all-Kenyan soundtrack, the show highlights the diversity of musical styles in the country while giving a platform for Kenyan musicians to showcase their work to a wider audience and make some money while at it.
By supporting local productions like Pepeta, Kenyans can reap numerous benefits. From a cultural perspective, supporting local shows helps to preserve and promote Kenya's rich heritage, giving a voice to the stories that shape the nation's identity. On a psychological level, it boosts the confidence of artists and provides a sense of pride and purpose. Additionally, by supporting local productions, Kenyans can contribute to the growth and sustainability of the industry, creating new jobs and opportunities for future generations. Economically, it helps to stimulate the local economy, generating revenue for businesses and boosting the country's overall financial stability.
Can't wait for Season 2.
---
Our mission is simple: to uplift and safeguard African culture, with all its diversity, for generations to come. We celebrate our heritage and ensure its enduring legacy through in-depth coverage of the happenings across the continent, engaging initiatives, and collaboration with other African cultural practitioners.