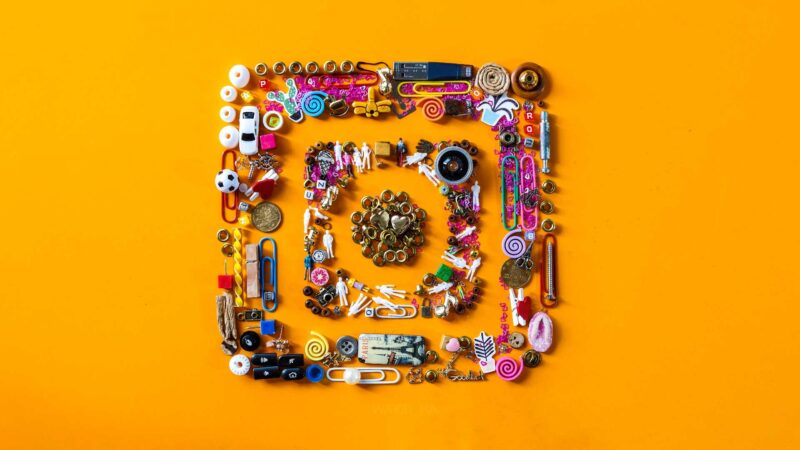 Two things have to happen before your music can complete its journey to the fans; production and promotion. The production side deals with the creation of the music while the promotion side deals with getting the music to the fans. Promoting music can be done through various ways. A musician can choose to leverage online advertisements. They can make appearances at events where they're most likely to meet their fans. They could even choose to promote their music through word of mouth.
Promoting Music on Digital Platforms
Among the many ways musicians can promote their music, digital platforms have become indispensable profit centers for music businesses. Besides music streaming, music businesses have discovered a fast growing profit avenue. Through partnerships with social media platforms like Facebook, TikTok and Snapchat, among others, music businesses are improving their bottom line while embracing new ways to promote signed artists' music.

Shifting Environment with New Opportunities
Less than 10 years ago, music rights holders were up in arms against social media platforms over copyright infringement claims on their platforms. Fast forward a few years later and social media has become one of the top profit earners for music businesses. TikTok, for instance, has become one of the most influential tools for marketing new music and undiscovered talent. Sony Music's president of global digital business Dennis Kooker sees short form video as an exciting part of the music industry. In a statement, he praised the social platform's contribution to the growth of music and fans' experiences.
Licensing Deals Boosting Promotion of Music
In 2020, TikTok signed a licensing deal with Sony Music Entertainment. SME is home to top artists and musicians such as Lil Nas X and Travis Scott. The deal would allow the short-form video content app access to an extensive catalogue of recorded music.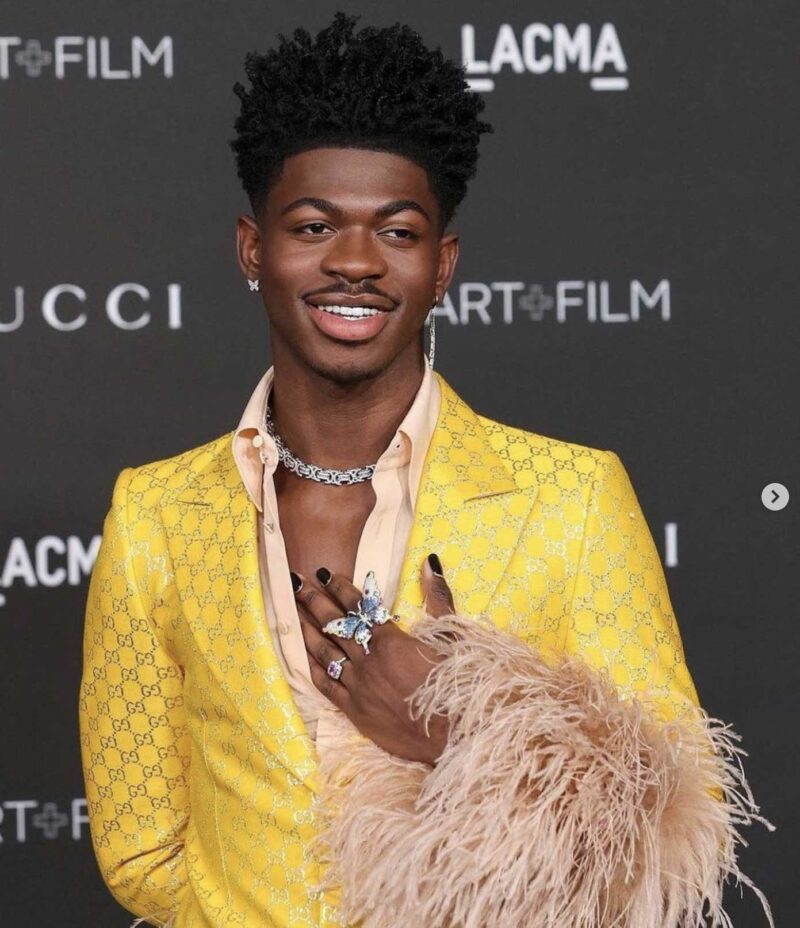 In November 2021, Snapchat's parent company Snap announced a new deal with Sony Music Entertainment to include some of the label's signed artists' music in Snapchat's sound library. Snapchat has partnered with several other music partners including Universal Music Group, Warner Music Group, BMG as well as independent songwriters and publishers.
Social Media as a Tool for Promoting Music
Music labels have recently been a topic of discussion on social media. This is after top international musicians expressed displeasure about being coerced to promote their music on TikTok. The intended goal being to make the music popular by inspiring lots of interest in the music through the power of virality. There's no question about whether artists should promote their own music (yes they should). The contention lies in the manner in which the music is promoted. Music is not a one-size-fits-all affair. Different people listen to varied genres of music. The way an artist like Mahalia promotes her music will look different from the way Kendrick Lamar would promote his. After all, the two artists resonate with different audiences.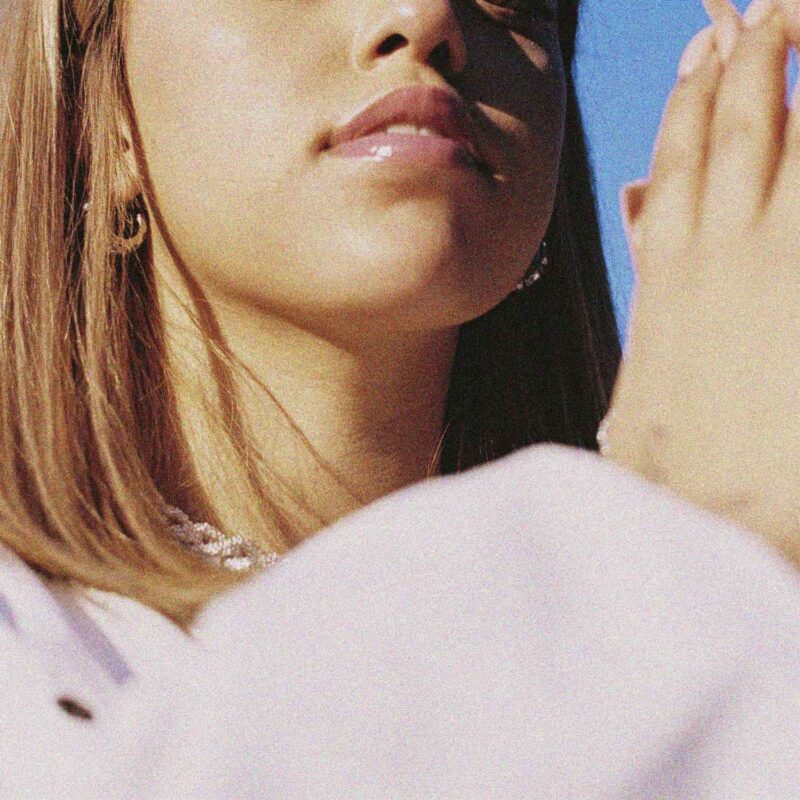 Several factors come into consideration when choosing what platforms to use while promoting music. The age of the target audience matters. The nationality and hence the language spoken matters. The subject matter of the song matters and so do several other things that need consideration before making a decision about what platforms to promote music on.
In Conclusion
Promoting music is just as important as making great music. Otherwise, how will the music get heard. More musicians need to take an example from Lil Nas X who is highly active on YouTube, Twitter and Instagram. Lil Nas X understands where a majority of his audience is. With that strategic insight, he is able to double down on the avenues that bring most value to him. Data from Viberate, the stats tracker for musicians progress, shows the positive impact which relevant marketing and music promotion can have on streams, followers and artists' authority in the music industry.
---
Muiruri Beautah is a Head Writer at WAKILISHA and an Art Director at Tessera Communications. He has created award winning work for brands such as Unilever, Diageo, SafeBoda and Safaricom Plc. He lives in Nairobi and in the hearts of children around the world.