It is so hard to find the time to read. There's always a better distraction that will require less concentration and will not remind you of those harrowing afternoons in English literature classes. However, there are lots of good reasons to read African fiction and if you're reading this article you know some if not all of them.
Creating New Narratives Through African Fiction
One excellent reason to read African fiction is simply that the stories are sooo good. African writers are testing the boundaries of storytelling, leaping over them and forging new realms with the might of their keyboards alone. We're in the middle of massive instability and systemic disruption on a global scale. For many, it feels like Africa's moment is finally here and the exciting part is, all 1 billion of us get to decide what that means. It's a time for tech bros, entrepreneurs and visionaries but it is also a time for artists and storytellers. It is a time to create new narratives about our future but it is also a time to rewrite narratives about our past.
The three stories below are all by Kenyan women and they illustrate just how important reading made-up stories about ourselves is. They are of different lengths, genres and styles… so no excuses. Consider this a place to start and if nothing catches your eye, find something that will.
Five Years Next Sunday by Idza Luhumyo
Winner – Caine Prize for African Writing
Her hair calls the rain but it's been five years since any fell. Her hair is a thing of fascination to those who do not understand its importance. They admire it, are obsessed with it, and yet never bother to learn its true nature. But even those who know why her hair is sacred seek only to ensure that its power does not get in the way of their selfish goals. In all this, her wants and needs hardly factor in.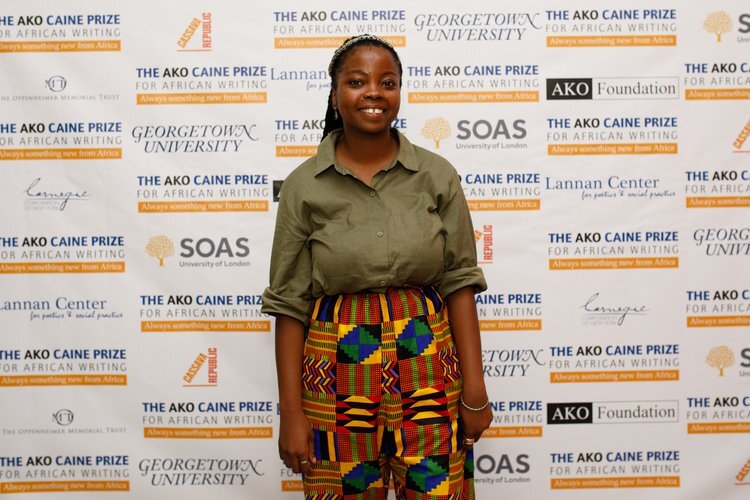 Five Years Next Sunday is a story about how what is sacred can be made into a tool for exploitation, fetishized and devalued. It's an unflinching look at tourism and economic inequality through a young Coasterian woman. We see how complicated the entanglements around her hair get within her own family and throughout her community. She has such few options and all possible choices will have dire consequences for her. Idza Luhumyo is a masterful writer and her award winning story is exquisite.
Read the Story Here: Five Years Next Sunday
And This is How to Stay Alive by Shingai Njeri
Winner – Best Novella 2022, IGNYTE AWARDS
"This is how to not think about dying when you are alive: look at colours, every colour, attach them to memory."
First published in 2020, Kagunda's story centers around a typical Kenyan family. All the familiar characters are there, the stoic father who deals with problems by deciding they're not there, the well-intentioned mother who is always disappointed on some level, and the carefree younger sibling whose daring is owed to the overburdened older sister. The family is struck by tragedy and Kabi, the older sister, struggles to make sense of it while holding everyone together.
Time is fluid in this story, the past is now and now is past. We see how grief can feel like a time loop where one is always looking back to try and conjure a different outcome and never moving forward because acceptance can feel like a second loss.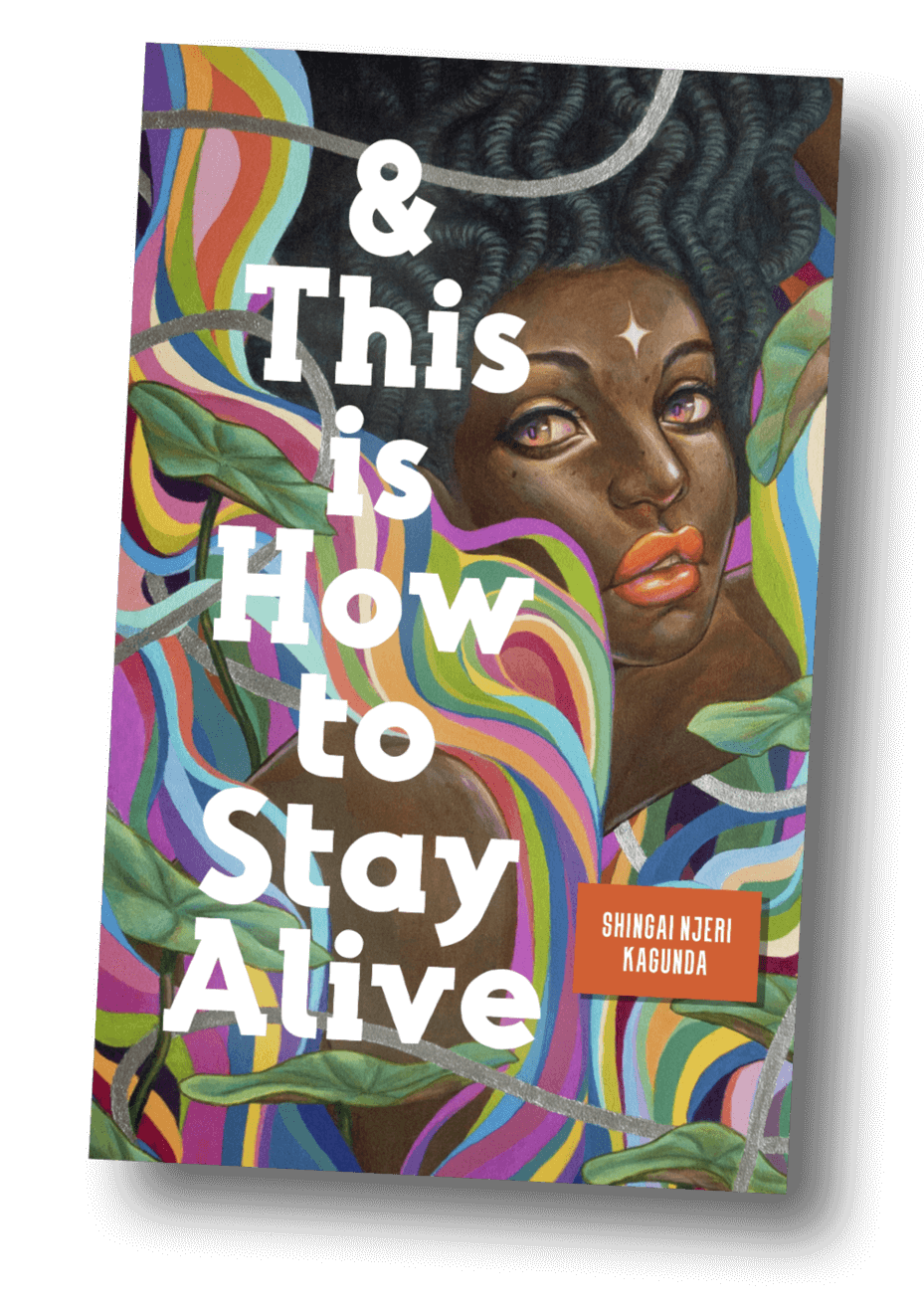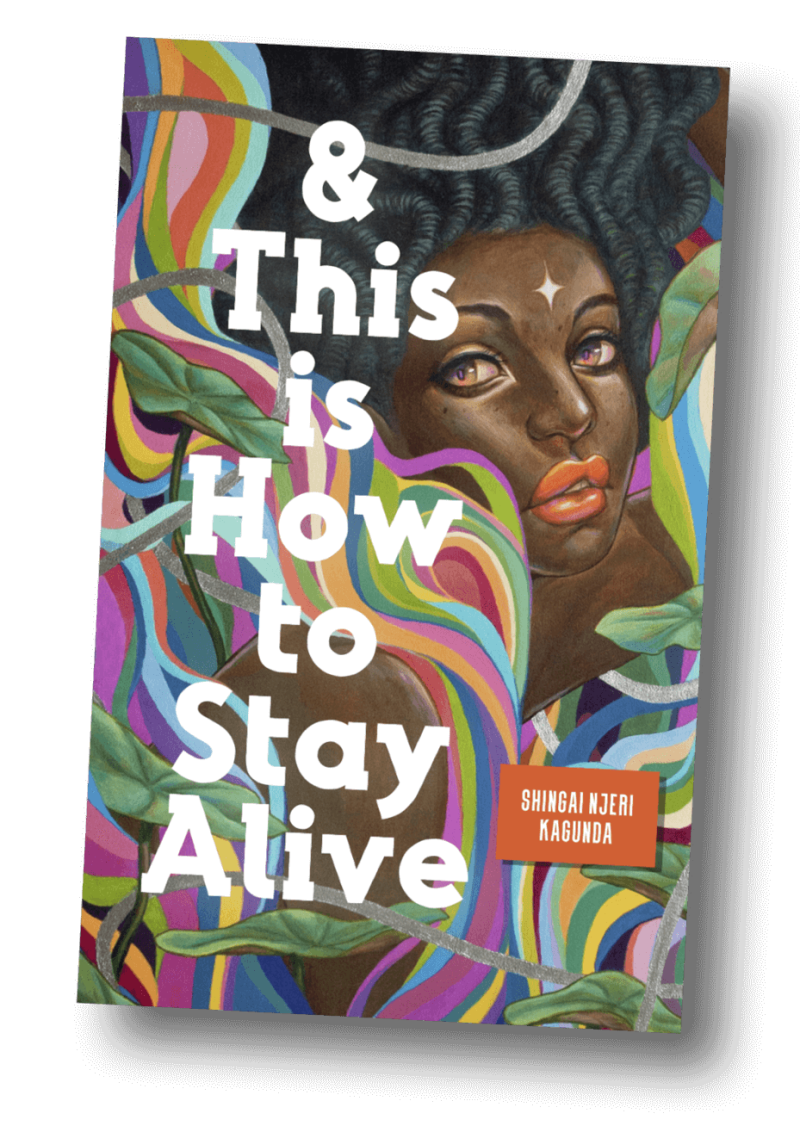 I found the novella to be an exploration of the taboo, that is, the things we do not say. Beyond that, it's a look into how these silences cause more harm in the end. Just as Kabi's brother is denied the full expression of his personhood, so is she.
This is a relatively short read. It is a beautifully written story that's steeped in love and colour despite the heavy themes. Recommended for those looking for stories featuring speculative fiction, queer narratives and twists on traditional African perspectives.
Read the Story Here: https://www.fantasy-magazine.com/fm/fiction/and-this-is-how-to-stay-alive/
House of Rust by Khaddija Abdalla Bajaber
Nominee, Ursula K. Le Guin Prize for Fiction 2022
This epic story of adventure, family and courage was the first winner of the Graywolf Press African Fiction Prize.
When her father goes missing, Aisha sets off to rescue him on a magical boat. She has help from a talking scholar's cat and a host of other animals too. She meets three terrifying sea monsters and valiantly she rescues her father. Once safely back home, she hopes that life will return to normal. Reader, it does not.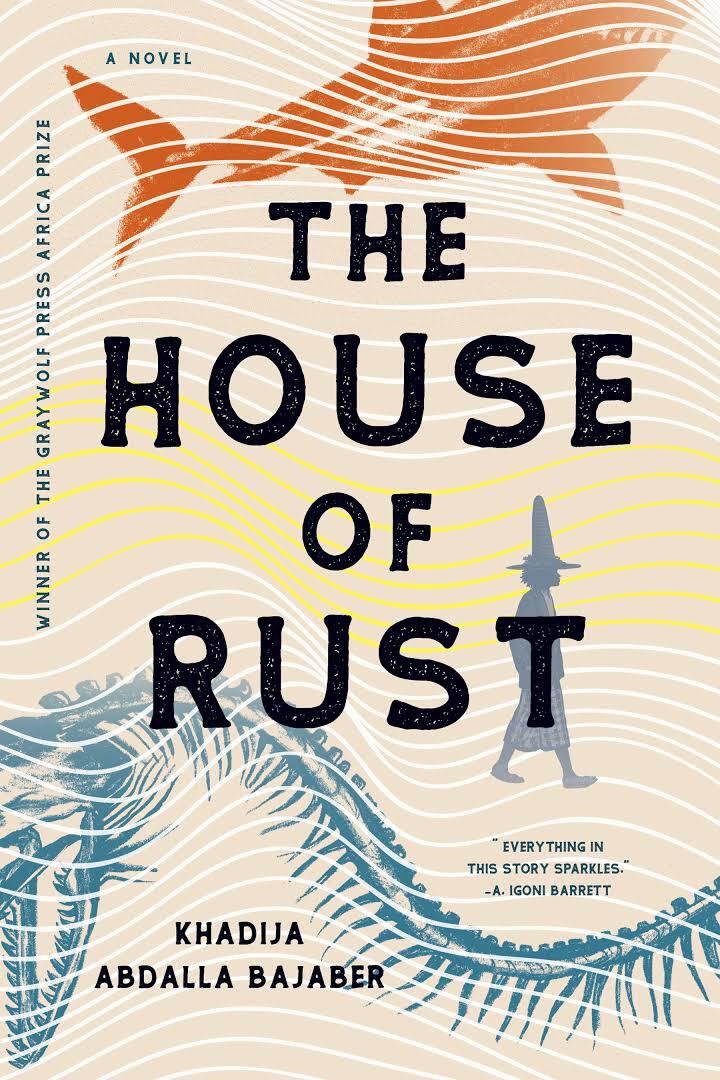 This debut novel draws inspiration and grounds itself in the Swahili and diasporic Hadhrami culture in Mombasa, Kenya. Descendants of the  Hadhrami still live in communities all across the Eastern African coast from Oman to Mozambique. Khaddija invites us into this fascinating world filled with monsters and magical creatures, brimming with Hadhrami folklore and drowning in aquatic intrigue. Follow her on her epic quest, first to save her father and then to find her place in the world.
---
Related: God's Justice and Mercy