Thaïs Diarra is a singer with roots in Mali, Switzerland and Senegal. Her music is a blend of Afro-soul music, hip-hop and reggae. Thaïs Diarra's unique style of music fuses West African Traditional music instruments like the kora. In 2020, Thaïs Diarra, accompanied by Senegalese kora player Noumoucounda Cissoko, drummer Axel Lussiez and the producer Fred Hirschy
performed a one-off concert in Nairobi
that was part of the
Sauti za Busara Festival
. Listen to the group performance on Soundcloud below. This performance is at
Alliance Française de Nairobi
.
Biography
She was born in Switzerland to a Swiss mother and a Malian-Senegalese father. In
her interview with Afroelle Magazine in 2016
, Thaïs expressed her struggle with identity, coming from a mixed race background. Her love for music began when she was a child. Her mother was a true lover of soul and reggae music while her father was a bass player. She was constantly surrounded by music. Before settling as a vocalist, she experimented with playing several music instruments like the guitar and piano. She has released 2 albums so far.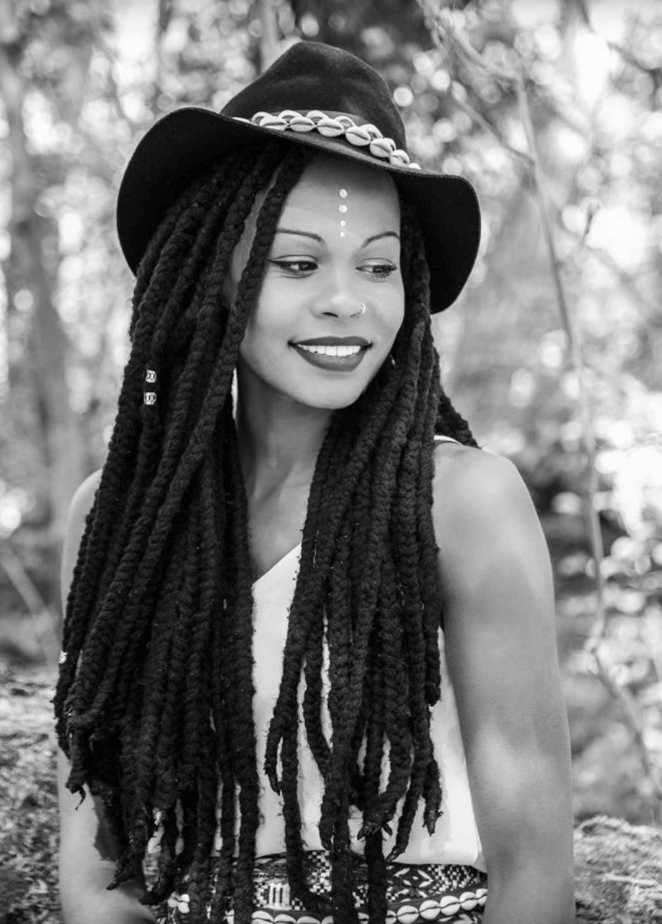 Albums
Her first album Metisse centered around themes of identity, self-discovery and growing up in multiple countries. Her second album Danaya is more celebratory. Danaya is a blend of reggae and hip-hop with wavy percussions and brass.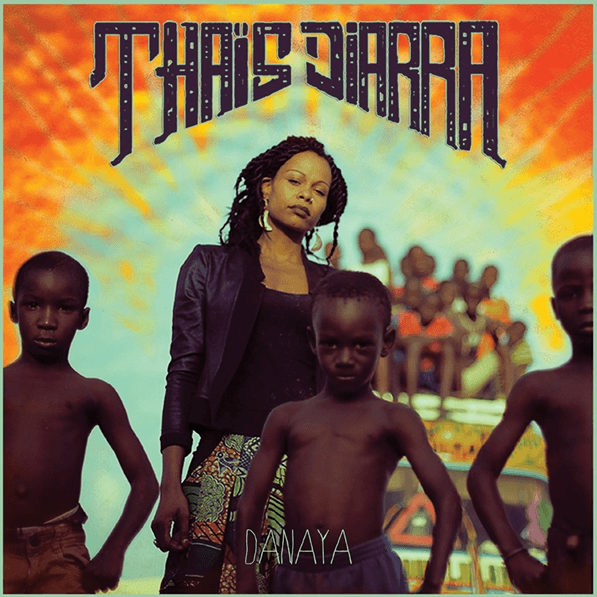 Her 2nd album 'Danaya' is also part of her '
Women, Africa, and Diaspora
' project, that aims to empower women to embrace their culture, love themselves and take charge of their lives.
Career
Thaïs met producer Fred Hirschy in Senegal while she was performing as a backup singer. Fred Hirschy is also from Switzerland. Together, Thais and Fred Hirschy worked on several music projects including her first album 'Metisse'. Thaïs music is influenced by reggae, hip-hop, West African music and Neo-soul music by artists like Lauryn Hill, Bob Marley, Salif Keita and Yousou N'Dour.
Inspiring People and Building Bridges
She uses her music to inspire people, build bridges between Africa and the rest of the world and help fight prejudice across the world. "I really believe in Africa's future. I believe the time is now", signs off Thaïs Diarra.
---
Our mission is simple: to uplift and safeguard African culture, with all its diversity, for generations to come. We celebrate our heritage and ensure its enduring legacy through in-depth coverage of the happenings across the continent, engaging initiatives, and collaboration with other African cultural practitioners.