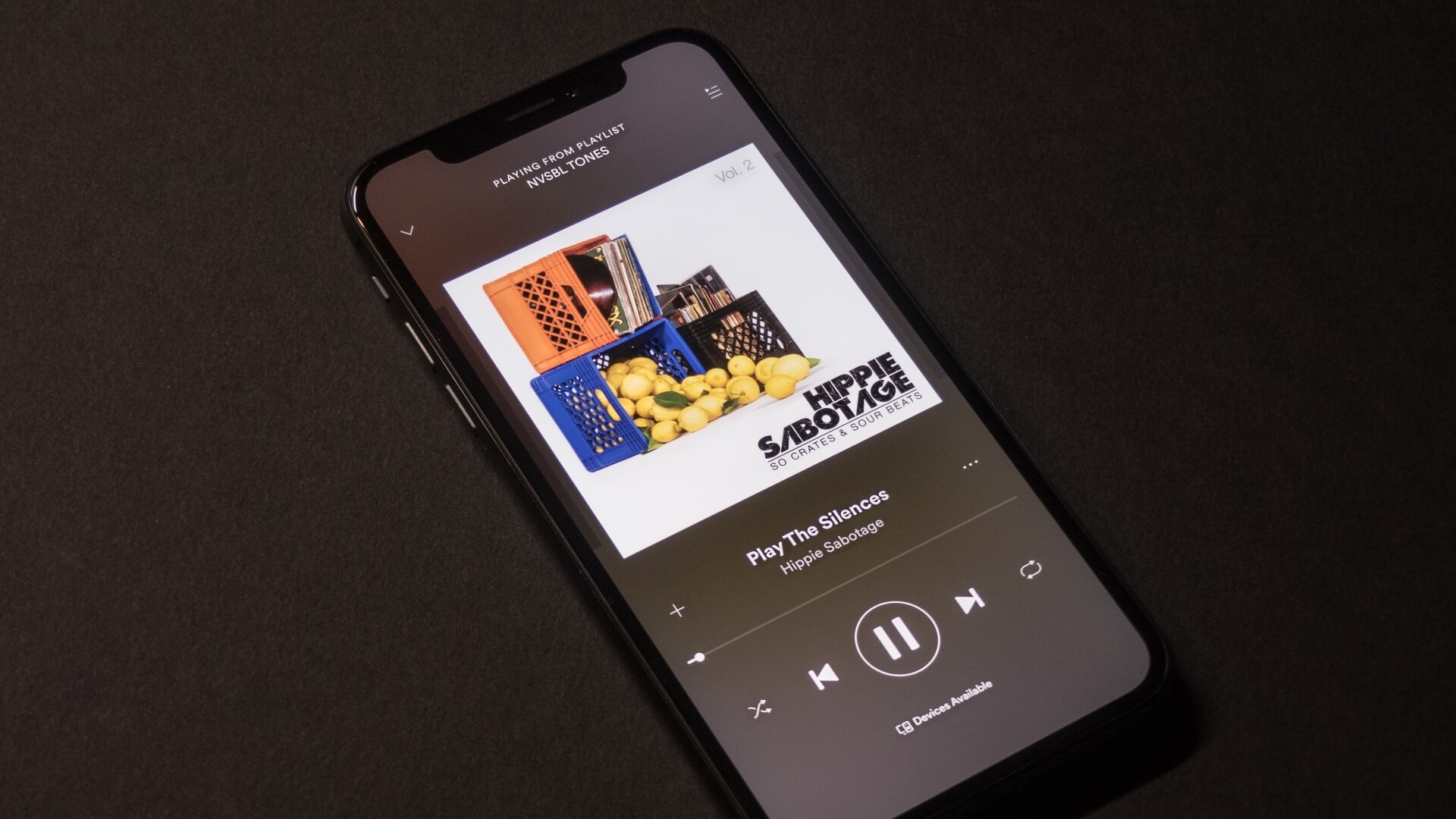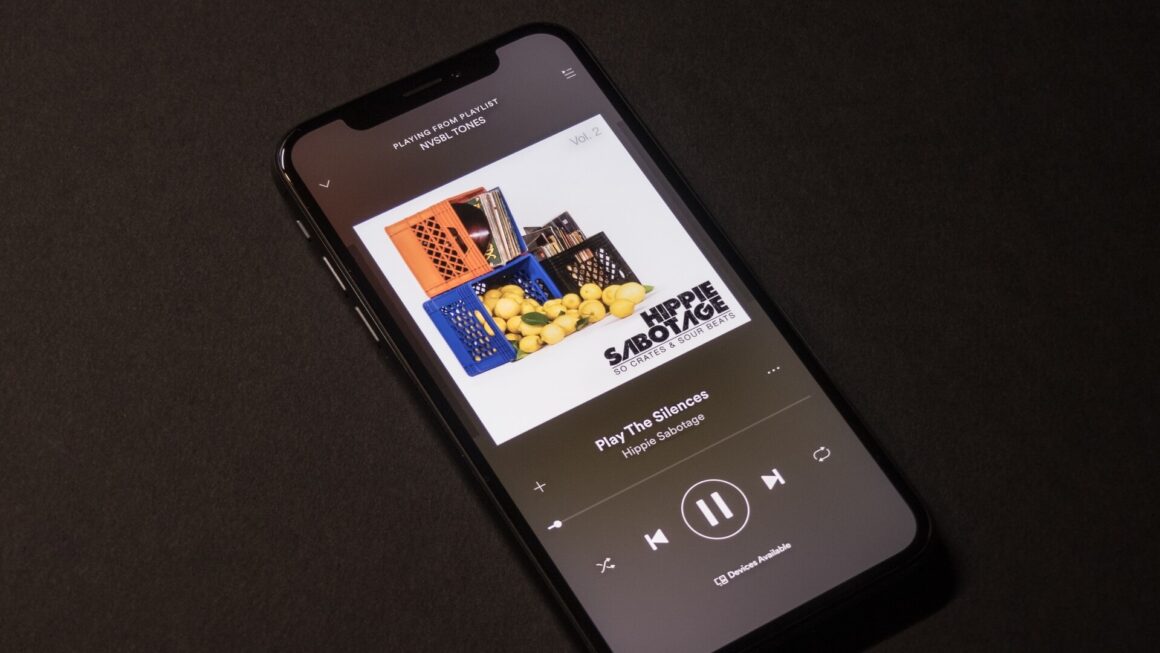 Digital music was introduced in the 1990s. Since then, internet-based music consumption has been rising steadily. More and more music listeners around the world can now share and discover new music everyday. For lovers of music, streaming began the golden age of music consumption. Up until the rise of streaming platforms like Apple Music, Mdundo, Deezer, Pandora and Spotify, music listeners had to purchase music content from individual artists, musicians and bands.
Recording Cassettes
If you wanted to jam along to the latest Miriam Makeba song, you would have to wait until the song was available on cassette or CDs. For diehard music lovers there was a hack. You could wait until a time when the song was playing on a radio station. At the time the song was playing on radio, you would hit record and 'dub' the song on a cassette tape. After the song played, you'd swiftly stop recording. Two things could happen if you didn't start your cassette recording at just the right second. You would either miss the beginning of the song entirely or you would record the radio presenter's fading voice.
Discoverability and Accessibility
Streaming provides instant access to a vast collection of music for a fraction of the cost. For approximately 500 shillings a music listener gets access to millions of songs from artists all over the world. Imagine going through a million cassette tapes to discover new music. With Spotify and the rise of streaming services, all a user needs to do to find new music is input some words into a search box on a screen. Access to a wide variety of music content on streaming platforms has created a billion dollar industry.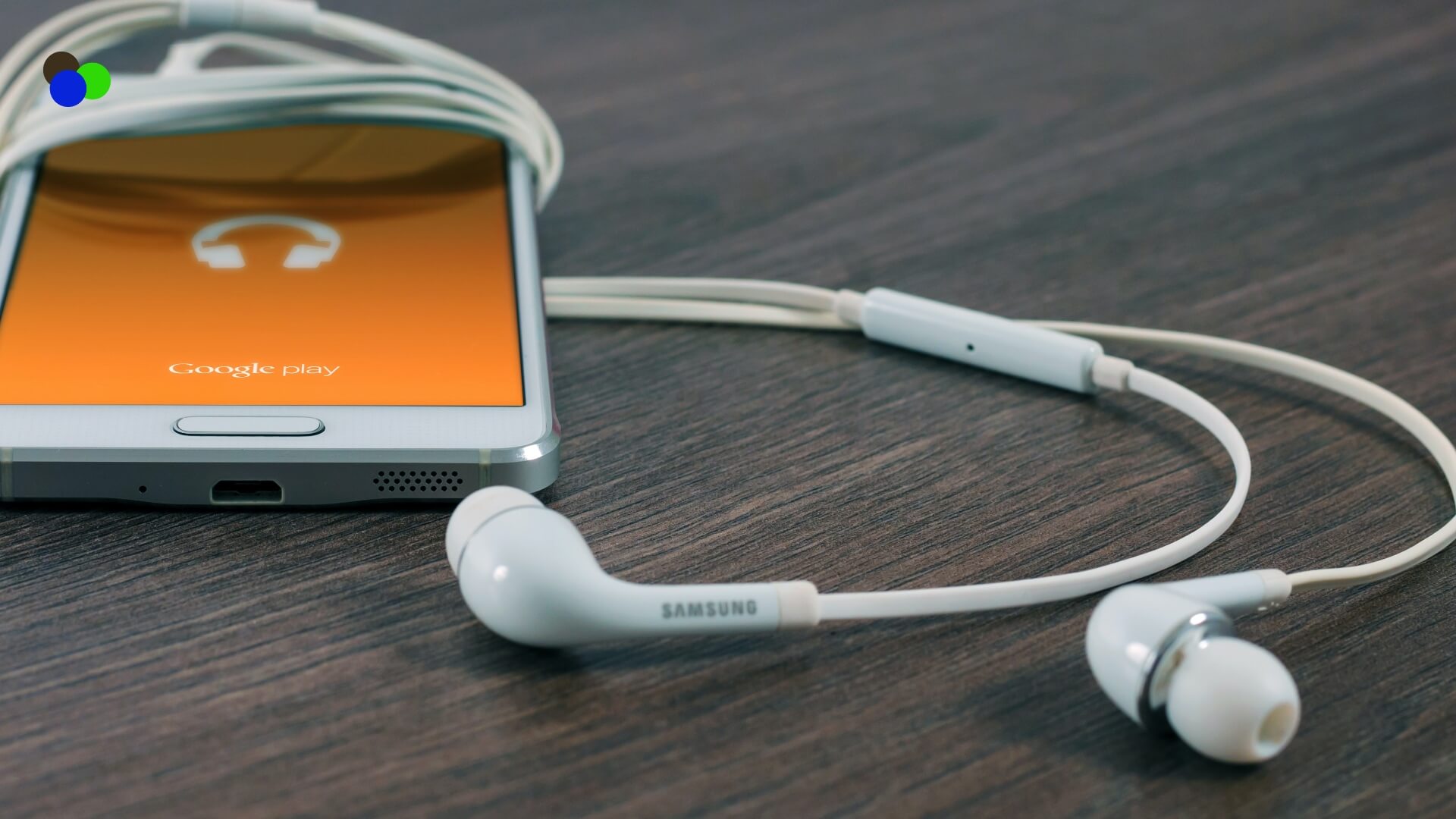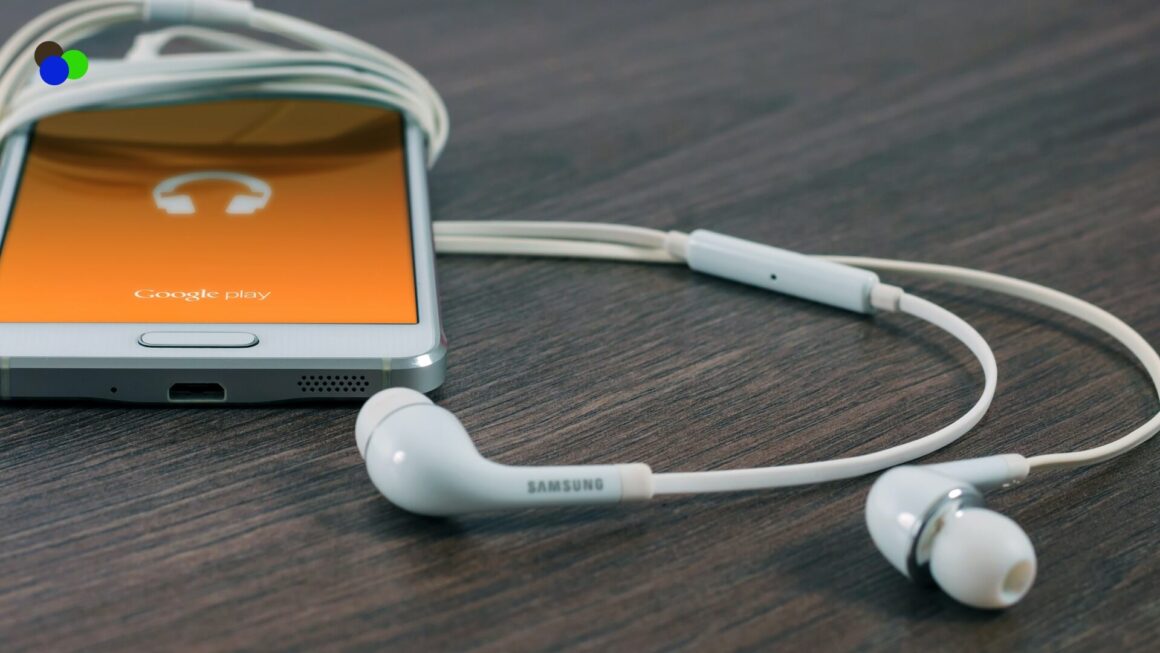 Recommendation Algorithms
Popular Swedish music streaming platform Spotify launched in 2008 and started a revolution in the world of music. Spotify has invested a lot of money into their music recommendation algorithm. This investment has paid off as more and more users swear by Spotify's autogenerated personal playlists. 90% of the users we spoke to while researching for this article said they would highly recommend Spotify to their friends. "I feel like Spotify knows my music tastes better than my husband" laughs one Susan Wachira. Susan is a long-time music lover who currently subscribes to Apple Music.
Spotify Launches in Kenya
Spotify recently opened up their catalogue of over 70 million music tracks to Kenya, Nigeria, Sri Lanka, Bangladesh and more than 80 other new territories around the world. The service comes with a free tier which can be upgraded to Spotify Premium, an ad-free uninterrupted music listening experience. "I have been considering moving to Spotify but I have not made the choice yet. Apple Music's family plan is really economical. 6 people get their own account for just 500 shillings in total. Spotify is slightly more expensive." Said Juma Steve, another music lover.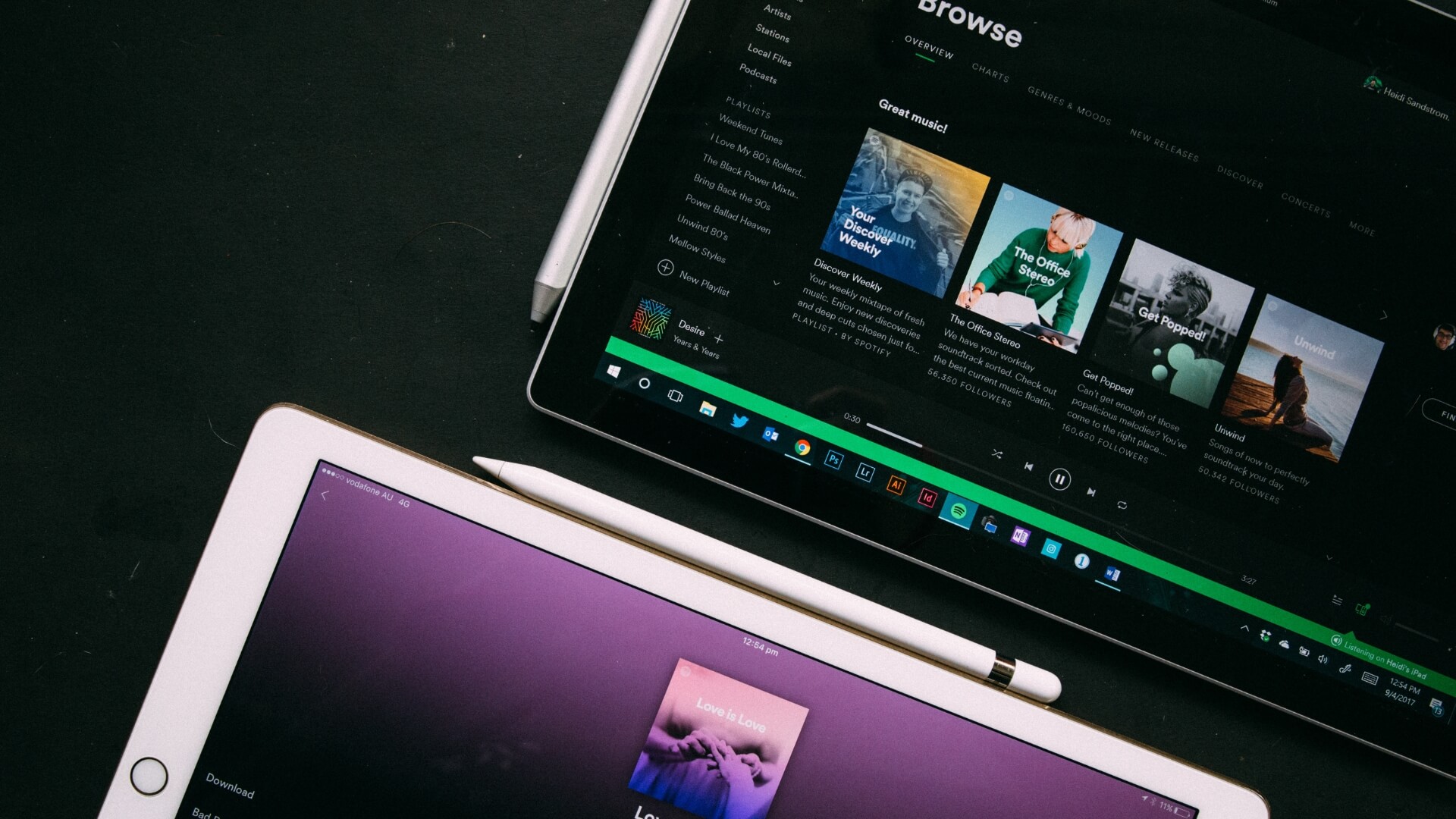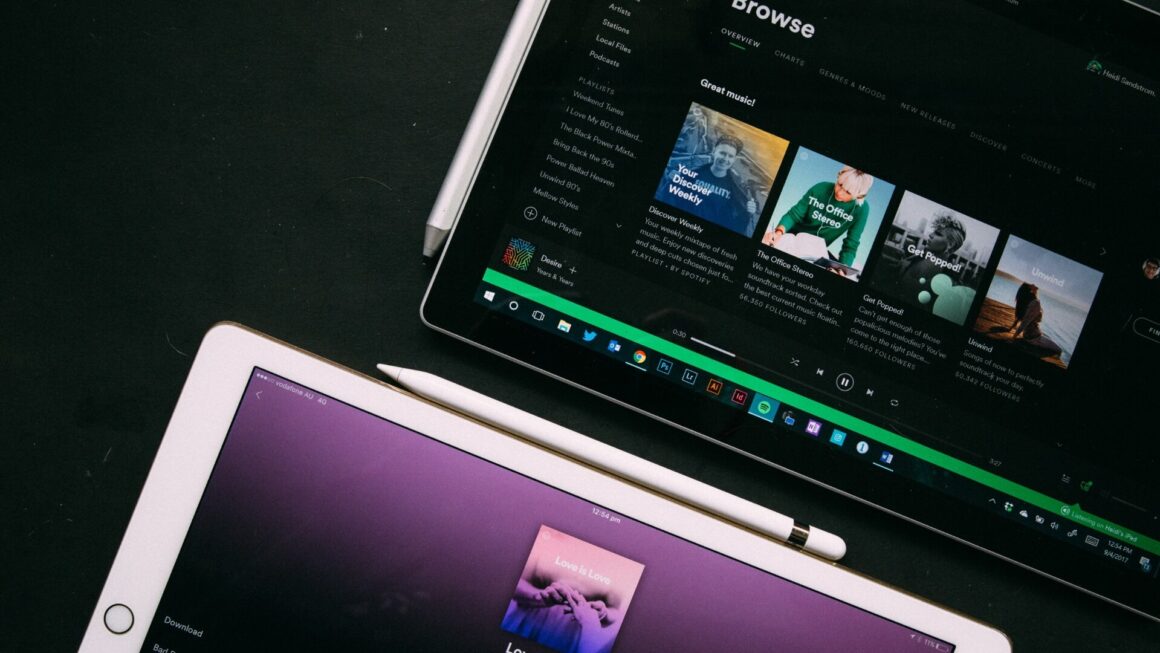 Enriching the Lives of Listeners and Local Artists
Spotify MD for Middle East and Africa spoke to the press about the launch in Kenya and other new territories. "We want too share the gift of music with as many people as possible to enrich the lives of not only our listeners, but the local artists who will now have access to a global audience". Before launching in Kenya, Spotify was only available in 5 other African countries (South Africa, Morocco, Egypt, Algeria and Tunisia). With the new launch, Spotify is now available in 10 African countries including Nigeria, Ghana, Kenya, Uganda and Tanzania.
---
Our mission is simple: to uplift and safeguard African culture, with all its diversity, for generations to come. We celebrate our heritage and ensure its enduring legacy through in-depth coverage of the happenings across the continent, engaging initiatives, and collaboration with other African cultural practitioners.