The year has only just begun but the Kenyan music scene is already abuzz with activity and releases from known and new artists. On day 1 of the year King Kaka released a gospel album titled '2nd Life' in which he featured a beehive of Kenyan artists. The 17-track album features Kidum, Iyanii, Watendawili, Femi One, Solomon Mkubwa, Nviiri, Anasttacia Muema, Phyllis Mbuthia and several other Kenyan artists. Many other artists have released music since then. Here is our list of the top 20 Kenyan songs released in January 2023. You can stream the playlist on Spotify and on YouTube.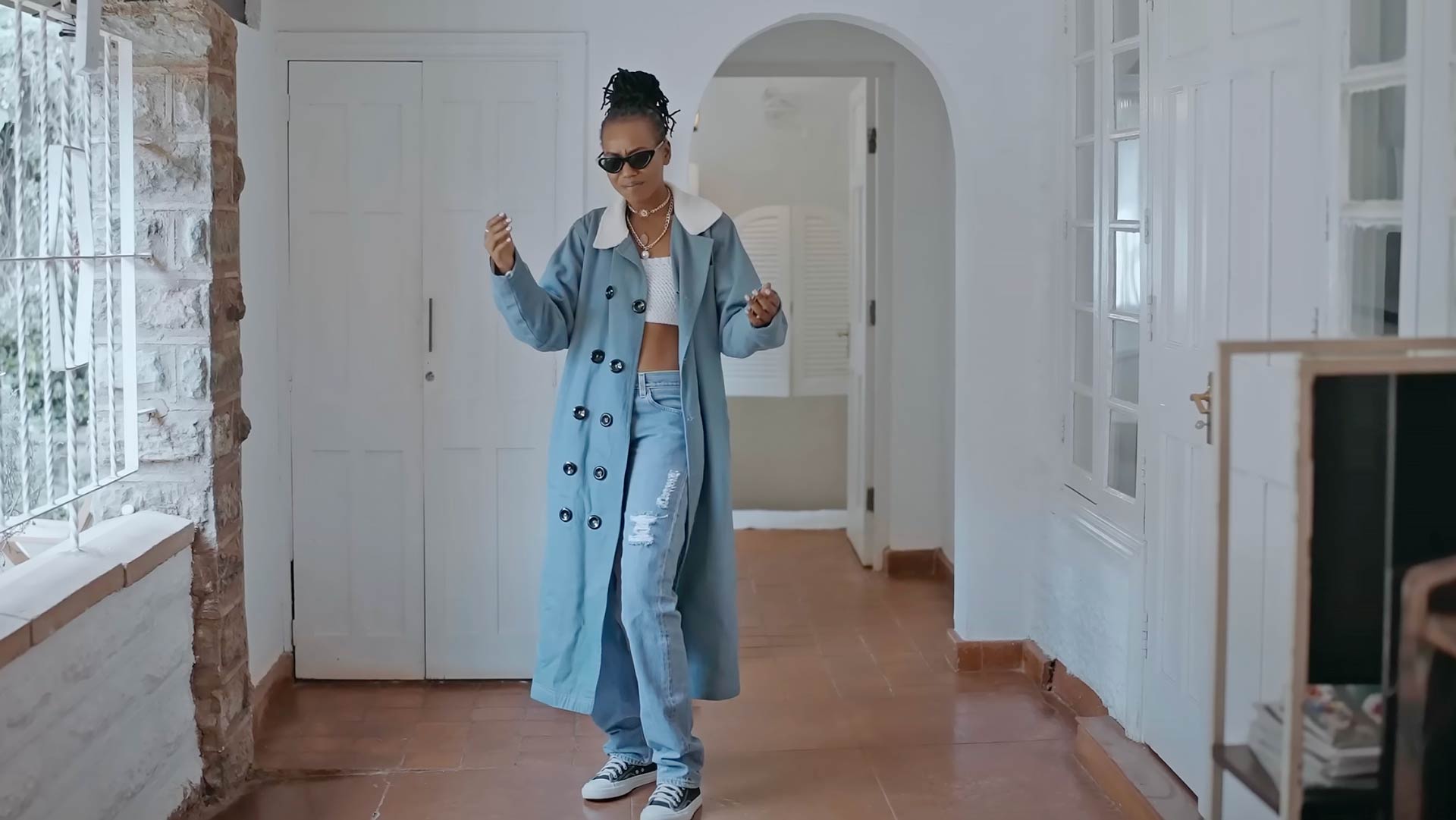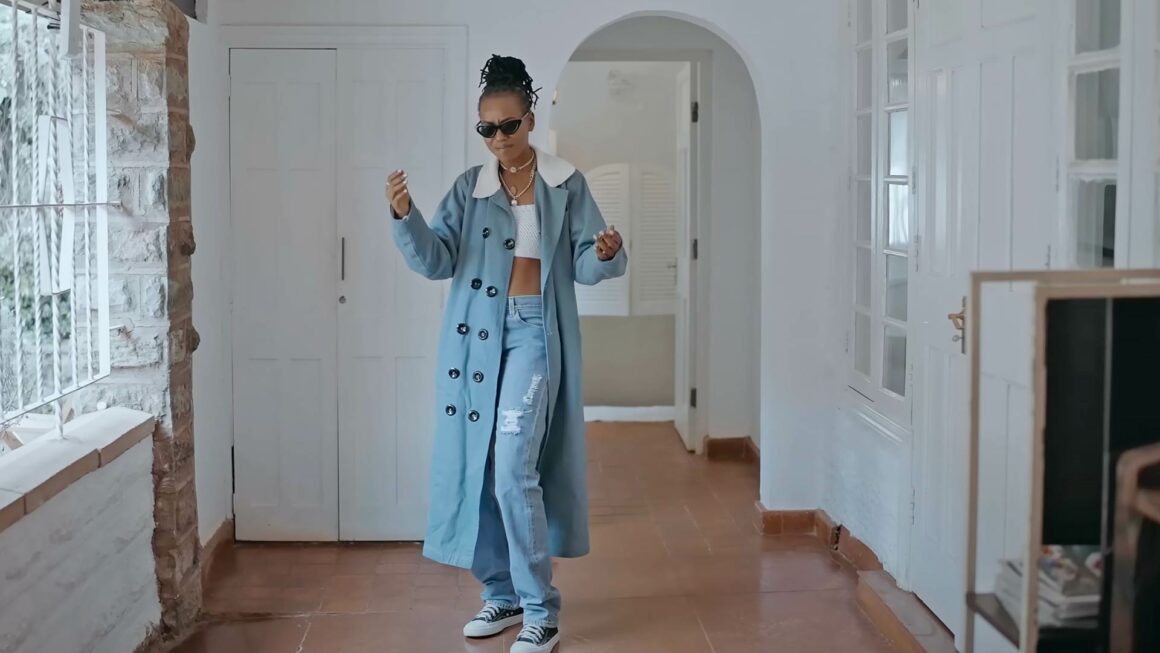 Click on any song to jump to that section. Please note that some songs are available on one platform and not on the other so don't write bad reviews when you notice some numbers are missing on the list. For the full playlist with all songs, we recommend you listen to the Spotify playlist.
Top 20 Kenyan songs released in January 2023:
1. Zoza (Radio Edit) by Mbuzi Gang
3. Leo Ni Wewe by Watu Fresh
4. Tgif by Movaz Warombosaji Nation
7. SWEAT SWEAT by Mikel The Energy
8. City Lights by Tokyonite
11. Vuta – Lyvid Remix by Misumena, Lyvid and Sofiya Nzau
12. Nidze by Laroz, Matara and Idd Aziz
13. FRENZ by DJ FREDY MUKS, Victoria Kimani and Meaku
14. Loving by Dj Mura K.E and Njerae
15. 10 Over 10 (Sudough Doss) by Wakadinali
17. Pesa Onge by Vinc On The Beat, Breeder LW, Trio Mio, Joefes and Katapilla
18. Too Much by GTA and Natty
19. Just for Vibes by Linsanity
20. Umenibariki by King Kaka and Goodluck Gozbert
---
Our mission is simple: to uplift and safeguard African culture, with all its diversity, for generations to come. We celebrate our heritage and ensure its enduring legacy through in-depth coverage of the happenings across the continent, engaging initiatives, and collaboration with other African cultural practitioners.