Music lovers are spoilt for choice when it comes to streaming platforms. Music listeners around the world can stream millions of songs from their favorite artists on Apple Music, Spotify, Pandora, Deezer, Mdundo, and Boomplay to name a few. The increase in streaming platform options comes with its own set of problems. Primary among the issues faced by many music listeners today is portability of playlists between different streaming platforms.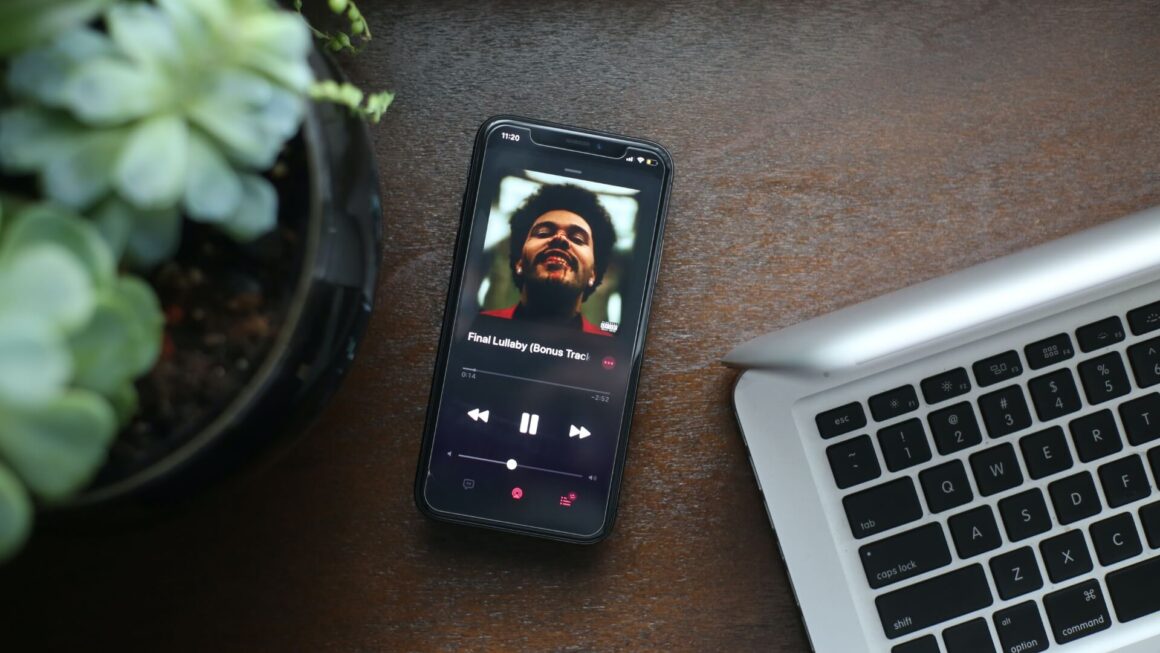 Sometimes a music listener wants to move from one platform to another. Some users end up leaving behind years of curated playlists, collected albums, songs and artists. It is one of the saddest moments in a music listener's life.
Determined music listeners manage to transfer their music playlists by adding each song individually. Recreating their playlists step by painstaking step. It can be extremely monotonous to rebuild some of your playlists which contain many songs.
The Solution to Transfer Music Playlists
There are third party services you can use to transfer music playlists between any combination of streaming platforms. From Tidal, Spotify, Apple Music, Deezer, Soundcloud and Amazon Music.
Soundiiz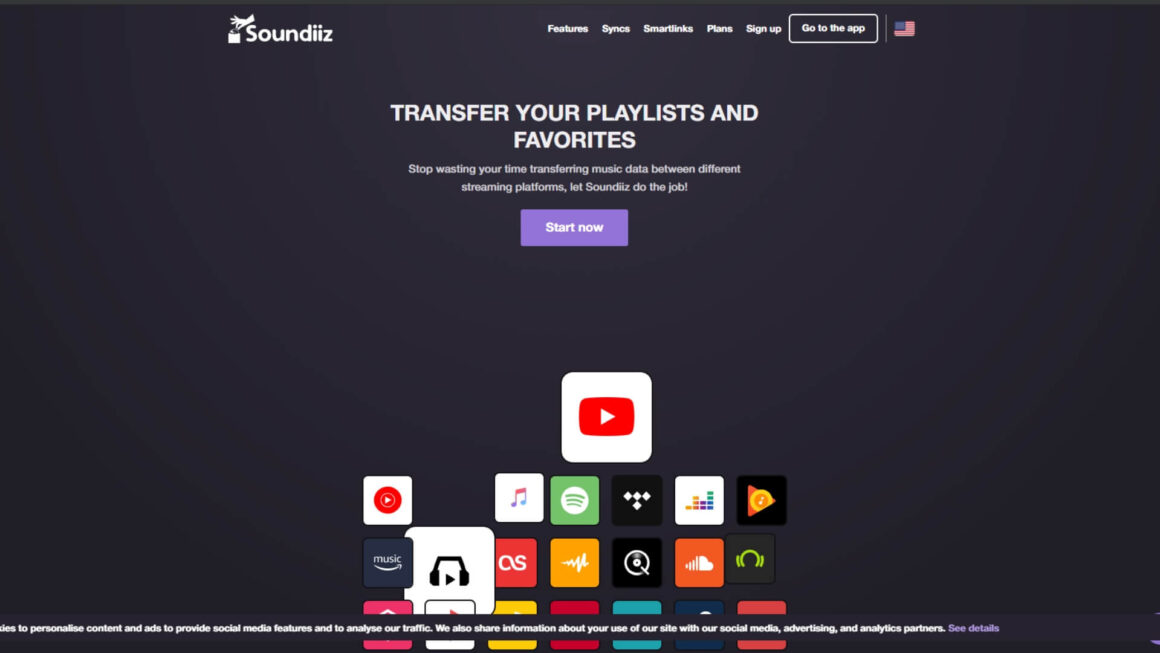 Soundiiz is one of the best solutions to transfer music playlists between different streaming platforms. The Platform supports transfer of music playlists between 40+ music services.
TuneMyMusic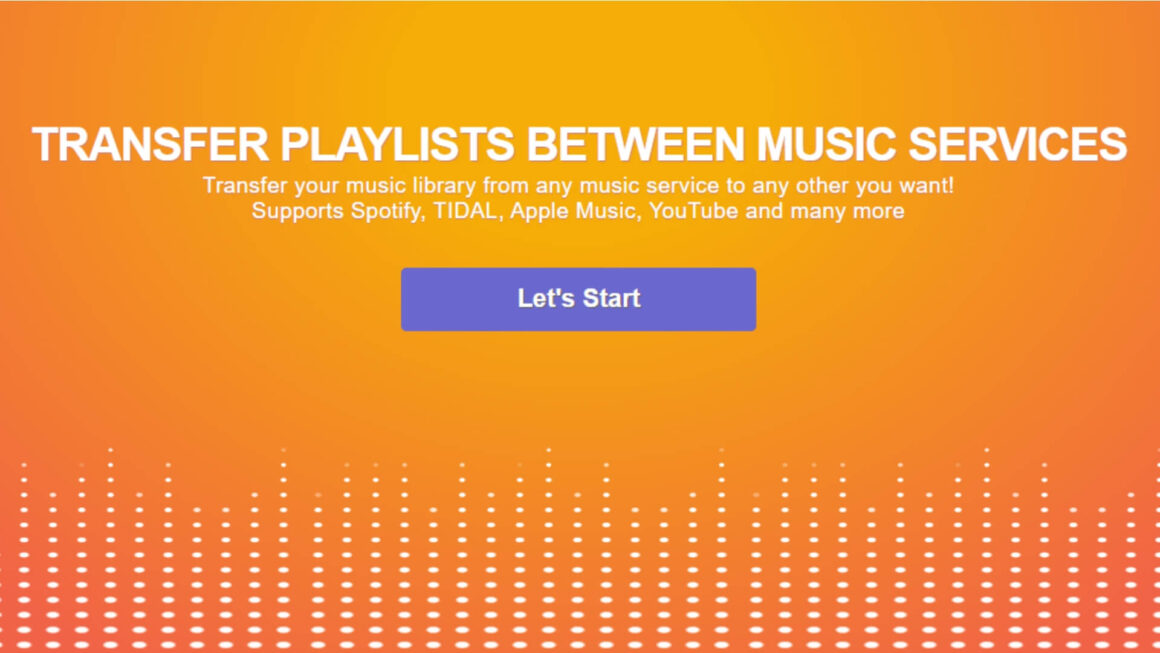 TuneMyMusic is another great service you can use to transfer your playlists from one streaming platform to the other. This service also keeps your playlists synchronized after transferring them. This means you don't have to re-transfer your playlists any time you make an addition on your playlists. TuneMyMusic also allows you to share your music with friends who use other music services.
Verdict
Both of the services mentioned offer paid plans. TuneMyMusic provides the best value for free. With Soundiiz, you have to pay a monthly subscription fee of KES 500 to keep using the service.
---
Our mission is simple: to uplift and safeguard African culture, with all its diversity, for generations to come. We celebrate our heritage and ensure its enduring legacy through in-depth coverage of the happenings across the continent, engaging initiatives, and collaboration with other African cultural practitioners.