When the infectious Coronavirus disease (Covid-19) struck, one of the preventative measures to curb its spread was a social distancing requirement.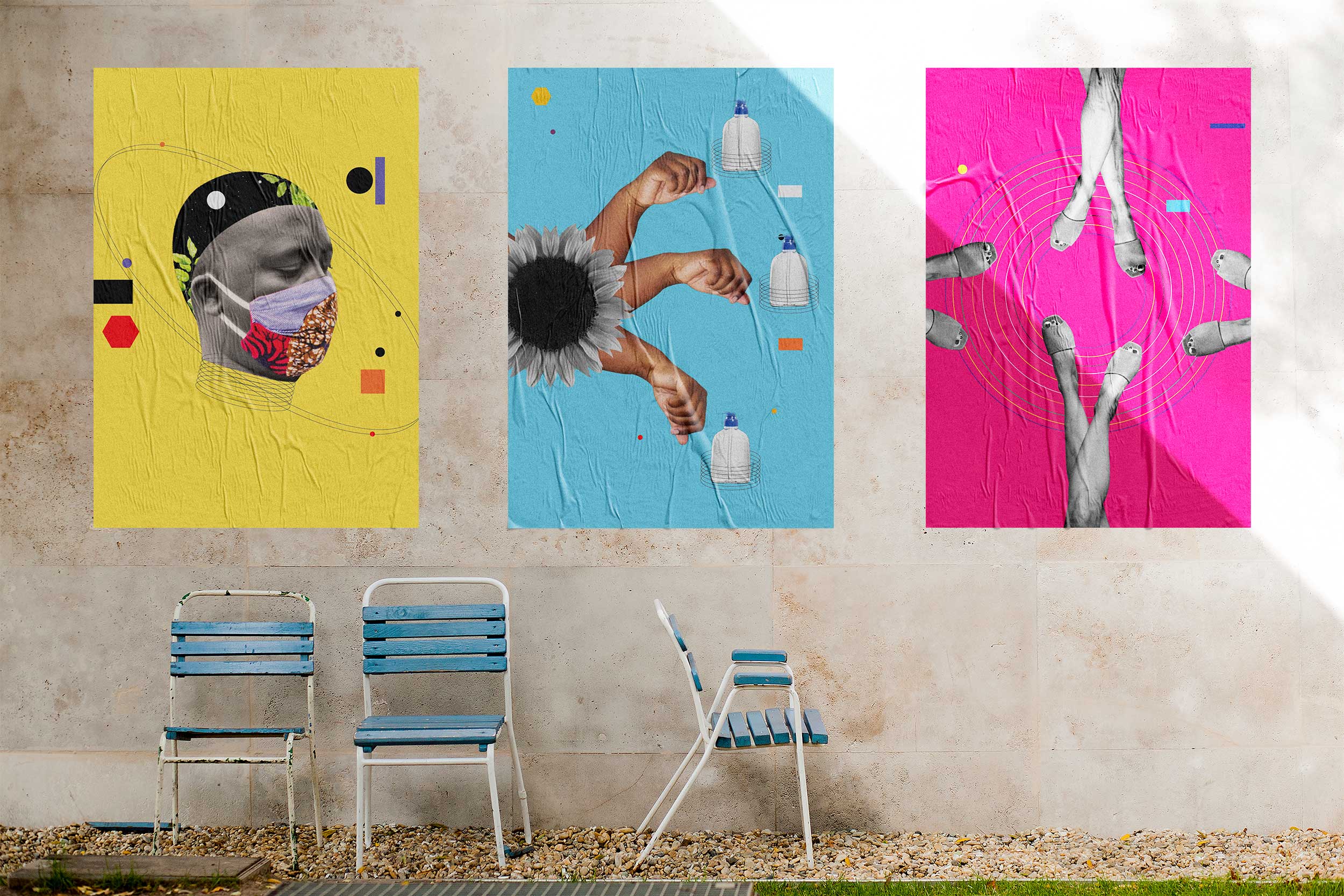 Governments around the world put into place legal frameworks that would ensure social distancing rules were followed. In some countries failure to follow social distancing measures even became a crime punishable by law.
Many businesses adopted a flexible working style to accommodate the new health safety rules. Employees could choose to work from the office, from home or a combination of the two.
As time passed, companies realized that contrary to popular belief, working from home could be just as productive as working from the office, if not more. Employers started looking into several combinations of working styles that would allow more work to get done while still following required Covid-19 preventative measures.
Adapting to the new
One year after the pandemic began, the world is still adapting. While many countries have already began administering vaccines to the populace, most companies are still not back to the old working ways.
In fact, some Fortune 500 companies have adopted the flexible working style introduced in 2020 permanently. The Swedish streaming platform Spotify recently announced that it would adopt a 'Work from Anywhere' model which will allow Spotify employees to choose whether to work in the office, at home or a hybrid of the two. The company said that these new freedoms would not affect remuneration. Employees of the Fortune 500 company would still be remunerated at San Francisco and New York rates.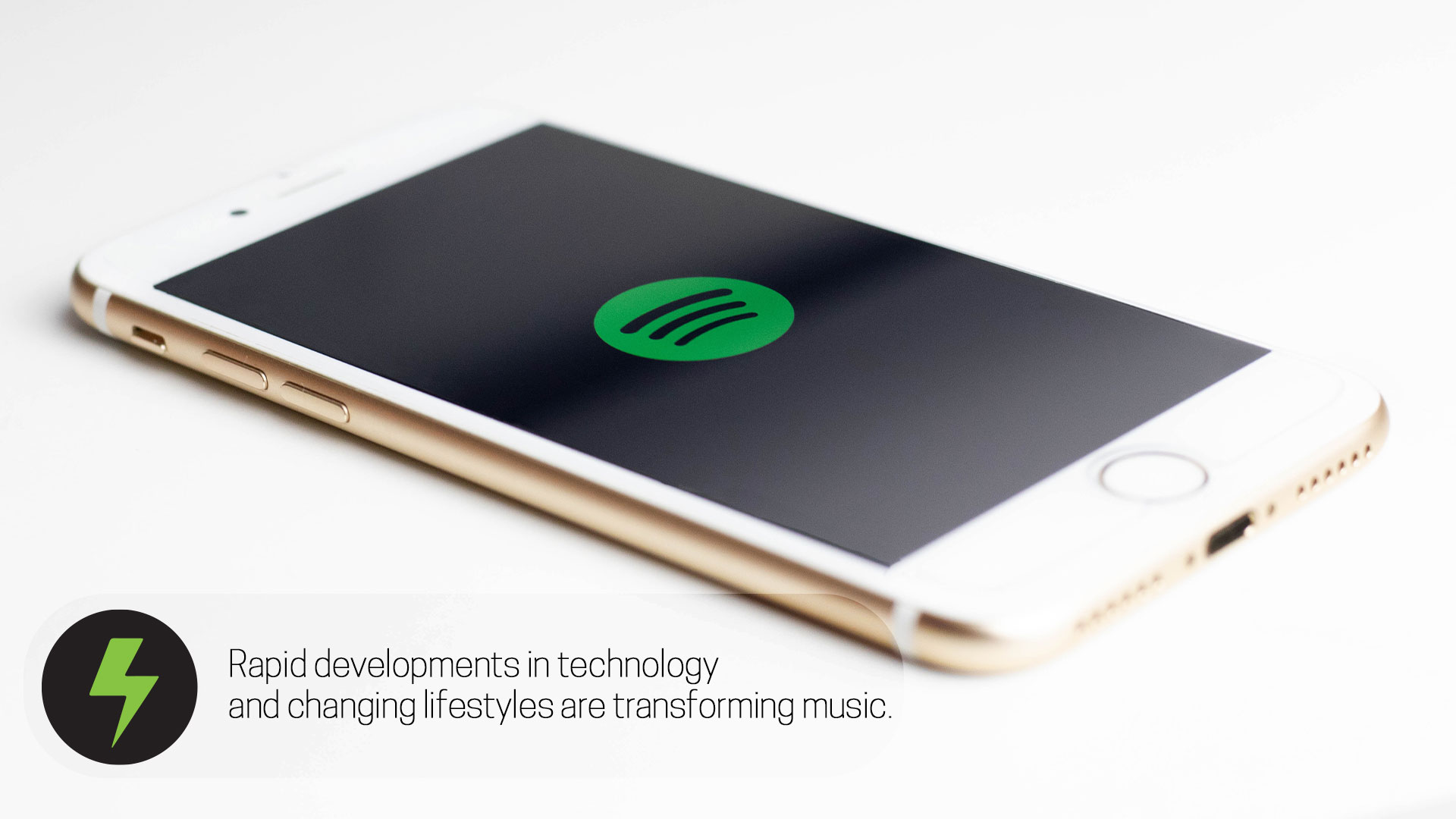 For companies adopting the flexible working style, the move is seen as a new way of collaboration and working that allows employees more freedom and flexibility to choose the spaces where they do their best work.
Effects on the Creative Industry
The creative industry was not spared by the pandemic. Brainstorming sessions in the coffee room were replaced by Zoom calls and the white board was replaced by Slack & Google Docs.
But even with the technology to make working remotely possible, creative practitioners have had their fair share of challenges. Speaking with WAKILISHA on a Zoom call, Tim Mwaura, a senior creative designer at a forex company in Nairobi, observed that creativity under lockdown is not easy. "When we were all in the office brainstorming on a new project, it was easy for inspiration to thrive and multiply. There are too many distractions when you are working remotely. Sometimes when we're in a brainstorm session on Zoom, you can hear a child crying in the background. Sometimes it's a blackout that forces the meeting to come to a stop until everyone is reconnected. Working remotely has taken away the collaborative synergy that physical spaces provide. We can accept the advantages it has brought without ignoring the disadvantages it bears."
Rewriting the rules
The creative industry has had to rewrite the rules of creativity. With many of the usual ways of customer engagement out of question, creatives have had to think outside the box. One of the spaces which creatives have doubled down on is the digital space. Digital platforms have seen massive growth in usage within the last year. Confined to their homes most people have been using Instagram, YouTube, Facebook and other social platforms not just to keep in touch with loved ones but also for entertainment, pandemic news updates and ecommerce. These platforms have become indispensable customer engagement tools for marketers.
More innovative ways to execute campaigns
In Kenya alone, over 1 million people have lost their jobs and thousands of businesses have shut down. Surviving businesses have not gone unscathed either. Any business that is still standing today has had to slash their budget, make salary cuts and/or downsize. This has adversely affected the creative industry forcing practitioners to get more innovative in how they execute and pull off marketing campaigns.
Alfred International for Allianz Direct
For instance, while shooting a fun campaign for Allianz Direct with former sprinter from Jamaica Usain Bolt, Amsterdam-based agency Alfred International had to deal with the challenges of Covid-19. The creative team involved in the campaign could not travel to Jamaica for campaign with Usain Bolt so they came up with a creative solution for their production. According to Jorn Kruijsen, Creative Director at Alfred, the commercial was first shot in the Netherlands, using a stand-in for Usain Bolt. Bolt redid the scenes on green screen in Jamaica and the shots were later edited onto the final campaign film.
The rise of animation
Another trend that has seen an uptick due to the pandemic is the rise of animation. Where bigger feature films have been postponed by months and in some cases by years, animated projects haven't slowed down much. While animation has had its own set of unique challenges, it has weathered the Covid-19 storm better than other creative industry sectors. For Singer Tom Misch and Yussef Dayes, the pandemic did not stop them from releasing visual accompaniments for their 2020 album 'What Kinda Music'. The video for their single 'Nightrider' which features Freddie Gibbs, was directed and animated by Jack Brown working with the illustrator and graphic designer James Neilson.
When the first lockdown restrictions went into effect in California, the crew for popular animated shows like Bob's Burgers and The Simpsons had no problem adapting to the new situation. According to The Simpsons Executive Producer Al Jean, "we did not miss a beat in transition". The writer's room has not changed much. It has just become virtual. Editing of scripts was already being done through email and communication is easy on Slack, WhatsApp or any of the other dozens of apps available for the same purpose.
Large file sizes a challenge
One of the challenges faced by animators however is the large file sizes generated by their project files. Some Internet service providers in Kenya doubled their customers' bandwidth as a response to the influx of people forced to work from home. Not everyone is so lucky. Without a stable and fast internet connection, it takes a while to transfer files between one person and the next. One of the ways creatives are working around the large file size challenge is by creating projects with simpler designs. This could mean drawing characters with fewer lines or using simpler backgrounds.
The future of creative work
The global pandemic has changed the world of work irrevocably. What may have started as a temporary solution is slowly becoming a permanent fixture as more and more companies realize the added benefits of flexible working ways. The creative industry is one of the industries which could fully embrace flexible working ways with little to no downside. Not only as a productivity boosting technique but also as a cost-saving measure on talent and real estate.
---
Our mission is simple: to uplift and safeguard African culture, with all its diversity, for generations to come. We celebrate our heritage and ensure its enduring legacy through in-depth coverage of the happenings across the continent, engaging initiatives, and collaboration with other African cultural practitioners.