The music industry has been bustling. Abuzz with plenty of releases, collaborations, experimentation, visual indulgence, and lyrical mastery. Kenyan artists have all been working hard. In particular, Kenyan female artists have not been resting on their laurels. They have increased their musical output quantitatively and qualitatively over the past few years, improving and refining as they go. They have sung about partying and about life's ups and downs. Highlighted political issues affecting Kenyans. They've educated and entertained,
A Good Year for Female Artists in Kenya
2022 has been a good year for Kenyan female artists. Brandy Maina & Maandy collaborated with Sauti Sol, Mejja, and other Kenyan household names. Karun released several hot singles and collaborated with Stockholm-based Jinku on the collaborative album Passenger 555. Maya Amolo released Asali, a sultry new Album. Nikita Kering' performed live with BBC Philharmonic, one of the UK's finest orchestras. Ssaru performed at the Nyege Nyege Festival and the charming Lisa Oduor-Noah released an album that leaves you wanting more.
There are many female Kenyan artists who contributed to the success of the industry year. It is not an exhaustive list so if there's an artist you feel we should have included here, leave a comment with their name below. Click on any name to skip to that section.
Here are our top female Kenyan artists of 2022: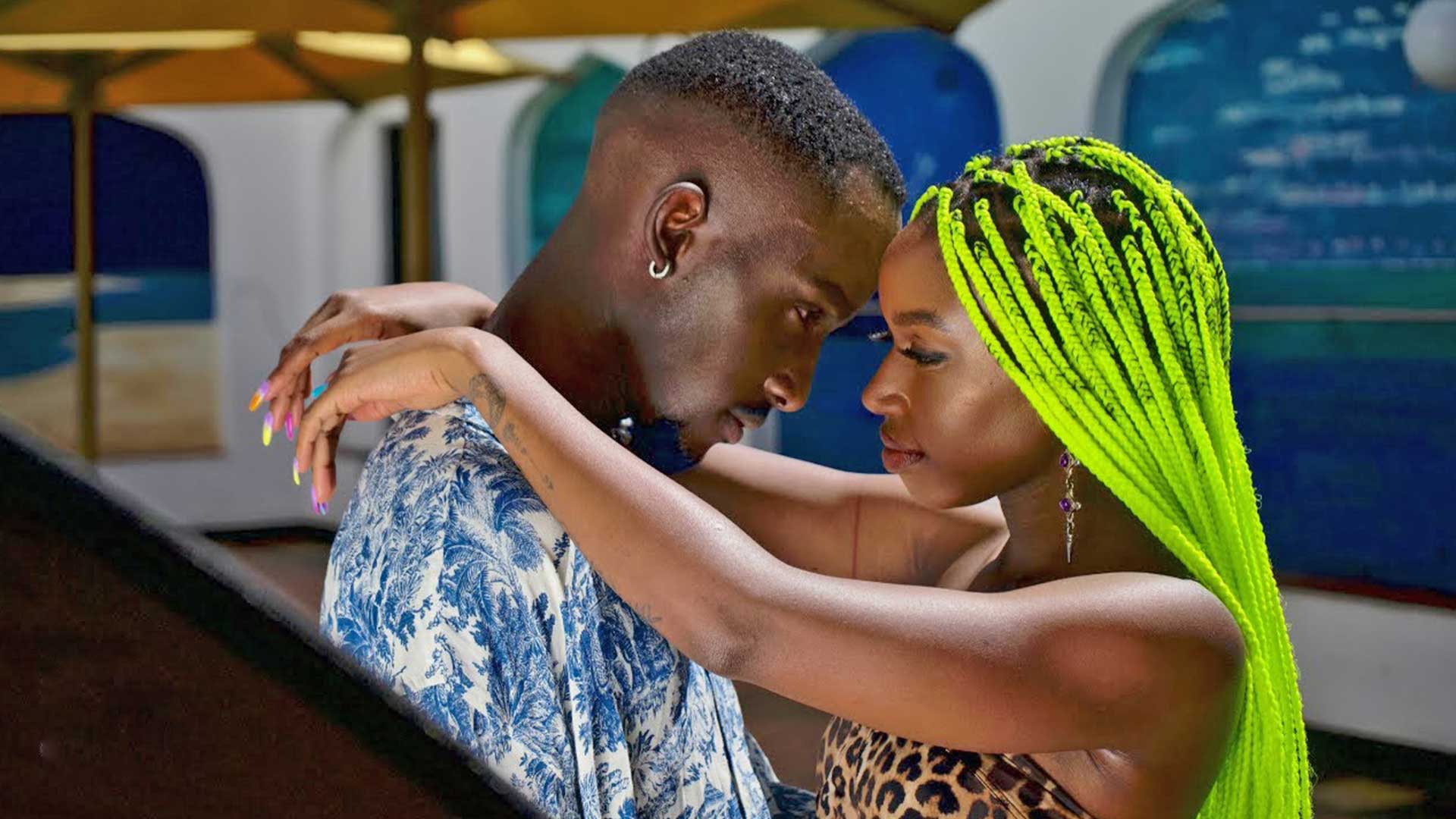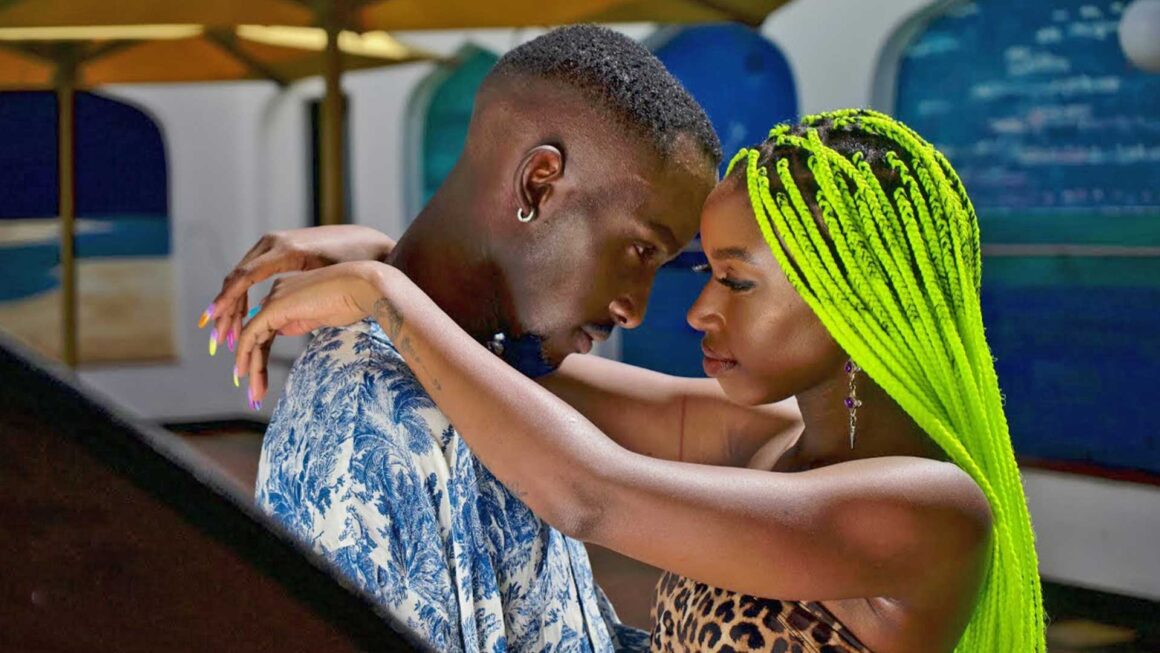 Since the first time we were introduced to her while she was still part of Camp Mulla, we all agreed Karun is a talented artist.
You would think I'm biased because I am Kenyan but even Nigerian star Rema named Karun as one the Kenyan artists he wishes to work with. "Karun is super dope, they played me one of her songs and all the time I was like another one, another one." remarked Rema to Pulse Live during an interview in May when the 22 year old Dumebi artist came to perform in Kenya.
In 2021, Karun was among three Kenyan artists nominated for the 2021 All Africa Music Awards (AFRIMA) Best Female Artiste in East Africa category.
When Karun's fruity, honeyed voice and her poetic lyricism are combined with masterful production quality, we get transported to ethereal dimensions where all we want to do is press rewind on Karun's music. With every release, she cements her place as one of Kenya's top R&B queens. We can't wait for what's in store in the coming months.
In 2011, during Emmy Kosgei's album launch, a 9 year old Nikita Kering' performed for the crowd, singing in an angelic voice that left everyone wanting more. Her parents saw her musical talent early and they encouraged her to pursue her passion.
When she released her first song Happy With You in 2018, it was evident she was destined for greatness. That same year Nikita was one of the few international students accepted to the American Musical & Drama Academy in Los Angeles, California for the 2018 summer program.
At the 2021 AFRIMA Awards, Nikita beat heavyweights such as Nandy and Zuchu of Tanzania, Xenia and Karun of Kenya to take home the award for Best Female Artiste East Africa. Her hit song 'Ex' also beat the likes of South Africa's Sho Madjozi and Nigerians Omah Lay, Wizkid and Adekunle to win the award for Best Artist in African R&B and Soul.
In 2020, Nikita signed to Universal Music and in 2021, she released her first EP titled A Side of Me which contained her hit song 'Ex'. In 2022, Nikita released her second EP titled The Other Side', a follow-up to the first one, where she shares about life, love, heartache, and all that comes with the human experience.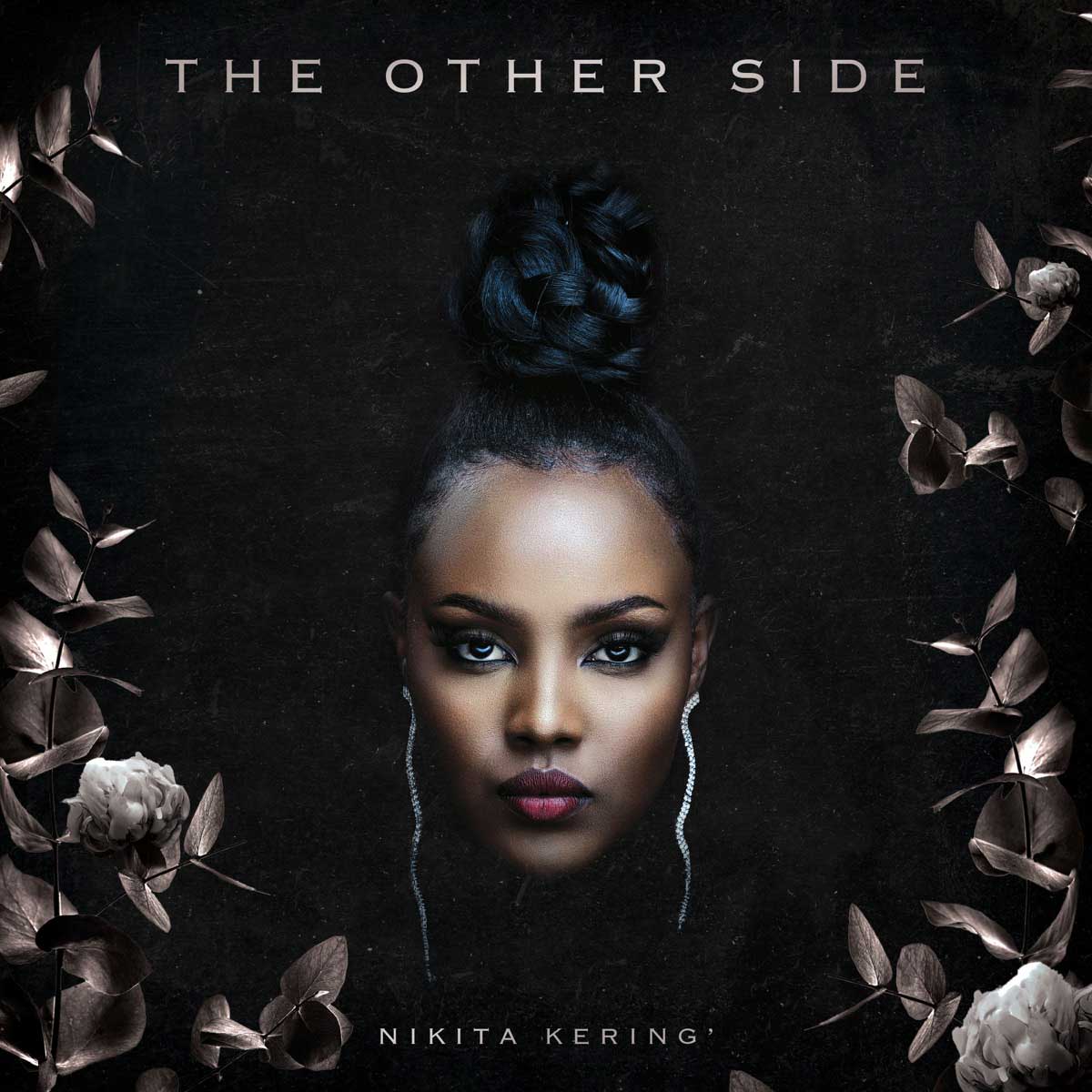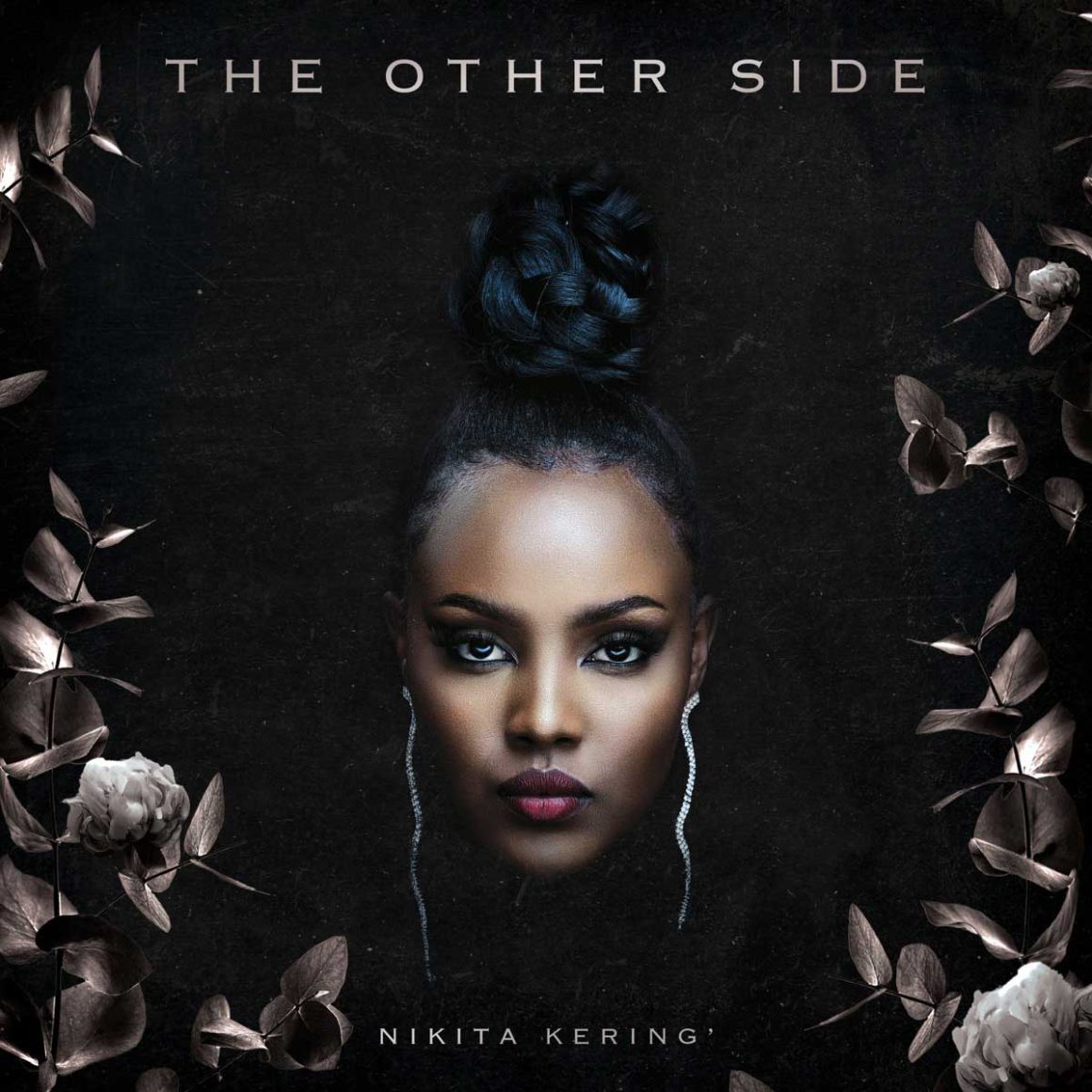 Nikita's career is only just beginning, yet the Kenyan female artist has already scaled several flights, heading towards greatness.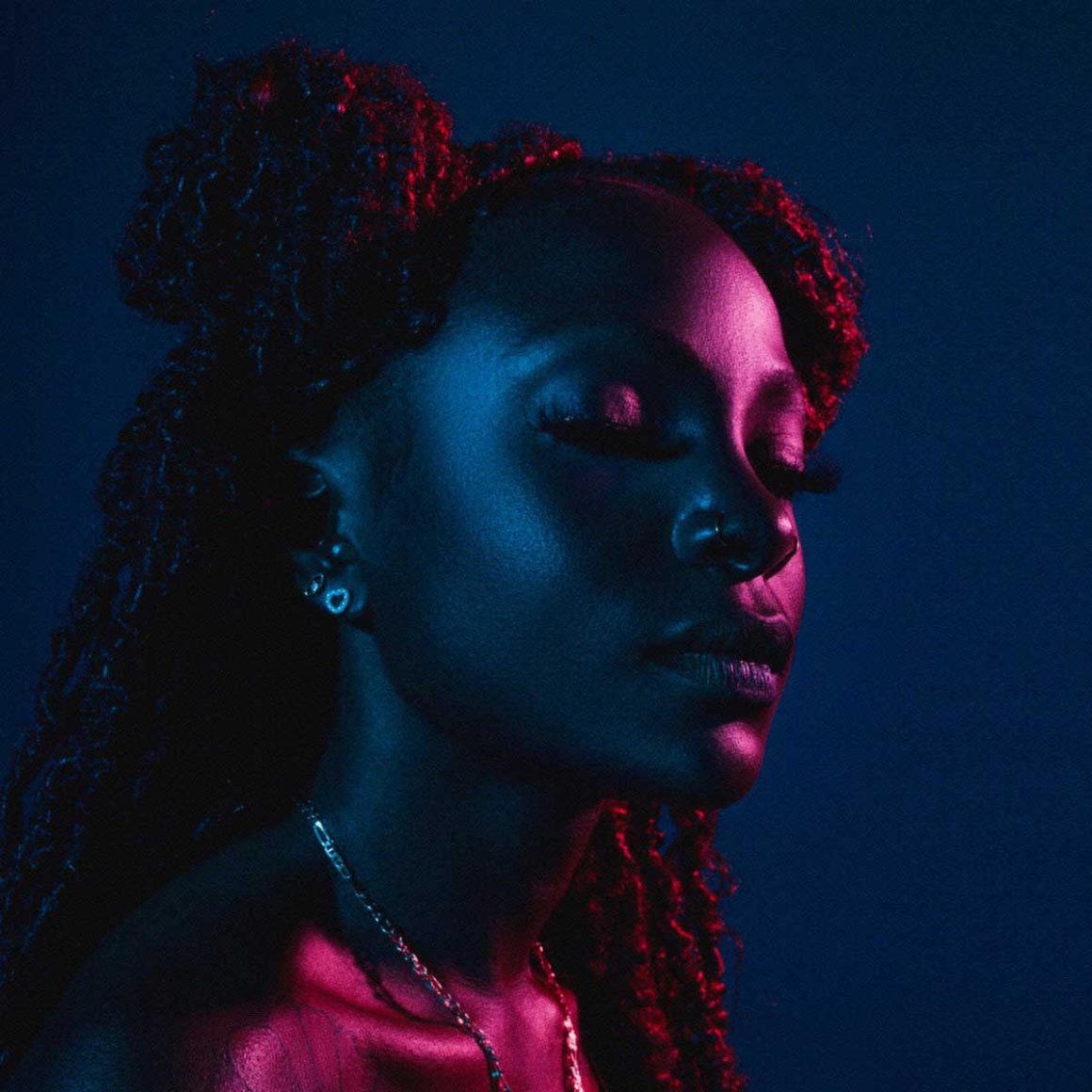 The 24 year old singer and songwriter has released a slew of great singles this year leading up to the icing on the cake in form of a collaboration EP with Kenyan producer, DJ and visual artist Ukweli in what we can only call a match made in heaven. Maybe, released in November, is 5 composed of 5 tracks. The EP is the kind you listen to on your headphones in the middle of the night with no lights on as you think thoughts you shouldn't think.
Maybe -EP
It starts with the atmospheric Étoile, French for star. Maybe, is a groovy track where Xenia's world-class songwriting and vocal ease shine. The song is about the hope, hesitation and desire that comes with loving. Love Me or Leave Me is a moody letter written to a lover who is about to lose his babe. The enchanting melody had me bobbing my head from start to finish. In the upbeat 'Lost', Xenia comes to terms with a lost love. The duo signs off the EP with Circadian Rhythm, a reflective song where we take stock of the lessons learned so far.
The Kenyan artist is a powerhouse to reckon with. She has co-written music for Taylor Swift and collaborated with global stars such as Teyana Taylor and Beyoncé.
Nilipanda juu bila shaka,
si walisema nikihama nitablunder,
I can do it on my own…
These are the first lines on the collaboration track Sana Sana Wangechi released together with Scar Mkadinali in 2019. At some point in her past, Wangechi was signed to a certain successful recording label and when she left, many people thought she would fizzle out. She did not.
In 2019, Sana Sana reminded everyone that Wangechi had always been a serious contender in the Game of Songs. Then she released KIKI, and all doubters were quietened.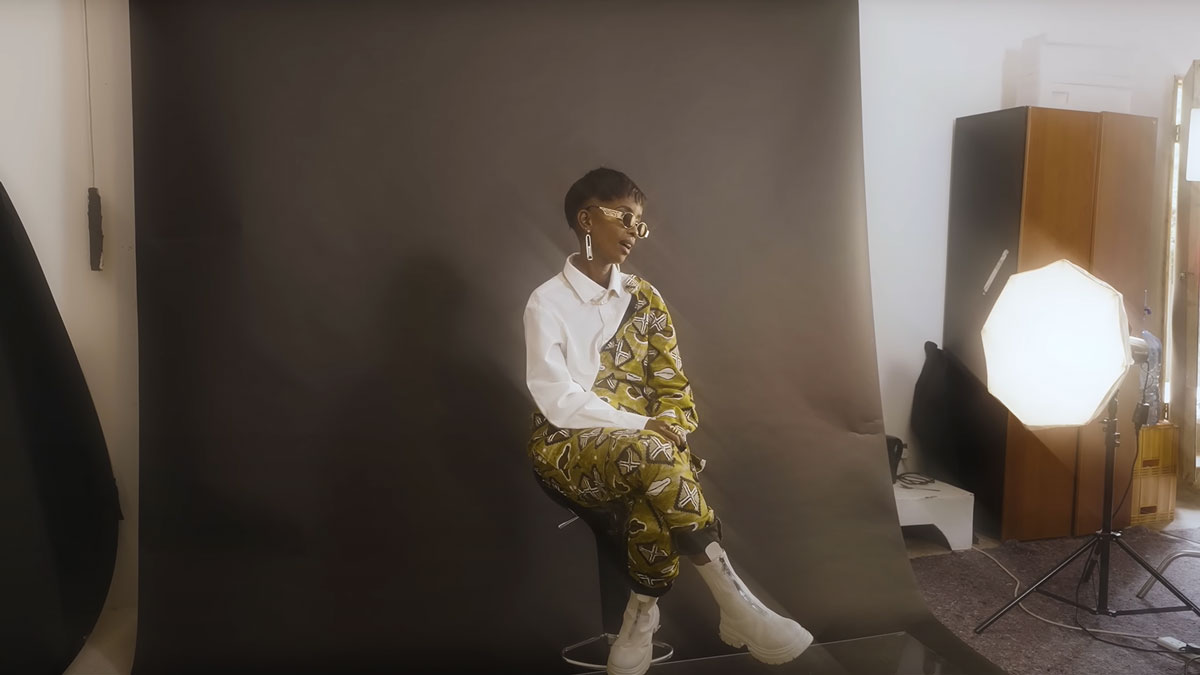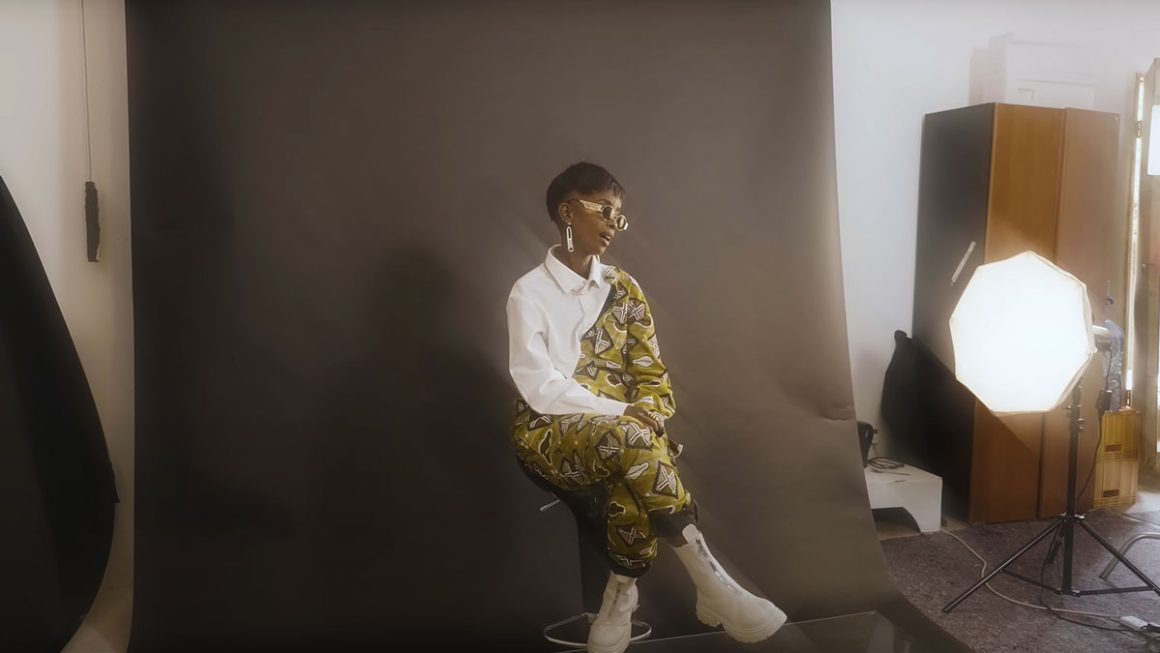 KIKI
In KIKI, Wangechi serves a hearty 3 minutes of bold lyrics, palming off the naysayers and criticizing those who won't let her forget the horrible car accident she experienced some years back. Wangechi toys effortlessly with Sheng and English flows. KIKI is not a song like any other. It is not even a flex because Wangechi has nothing to prove. She has earned her stripes on her field of lyrical battle. She is undoubtedly one of Kenya's greatest to ever do it. KIKI is Wangechi speaking to YOU from her heart without mincing her words. Pay attention.
In July, Wangechi tapped Scar Mkadinali for the 10-track collaborative album Chonjo. Their song Romantic Rivals, featuring Domani Mkadinali and Sewersydaa is still doing international rounds in clubs and parties.
In Chonjo, Wangechi and Scar are having fun. The pair effortlessly rap interchangeably like gears in a car's transmission, taking us on a journey with a generation's life lessons, hopes, dreams, and aspirations.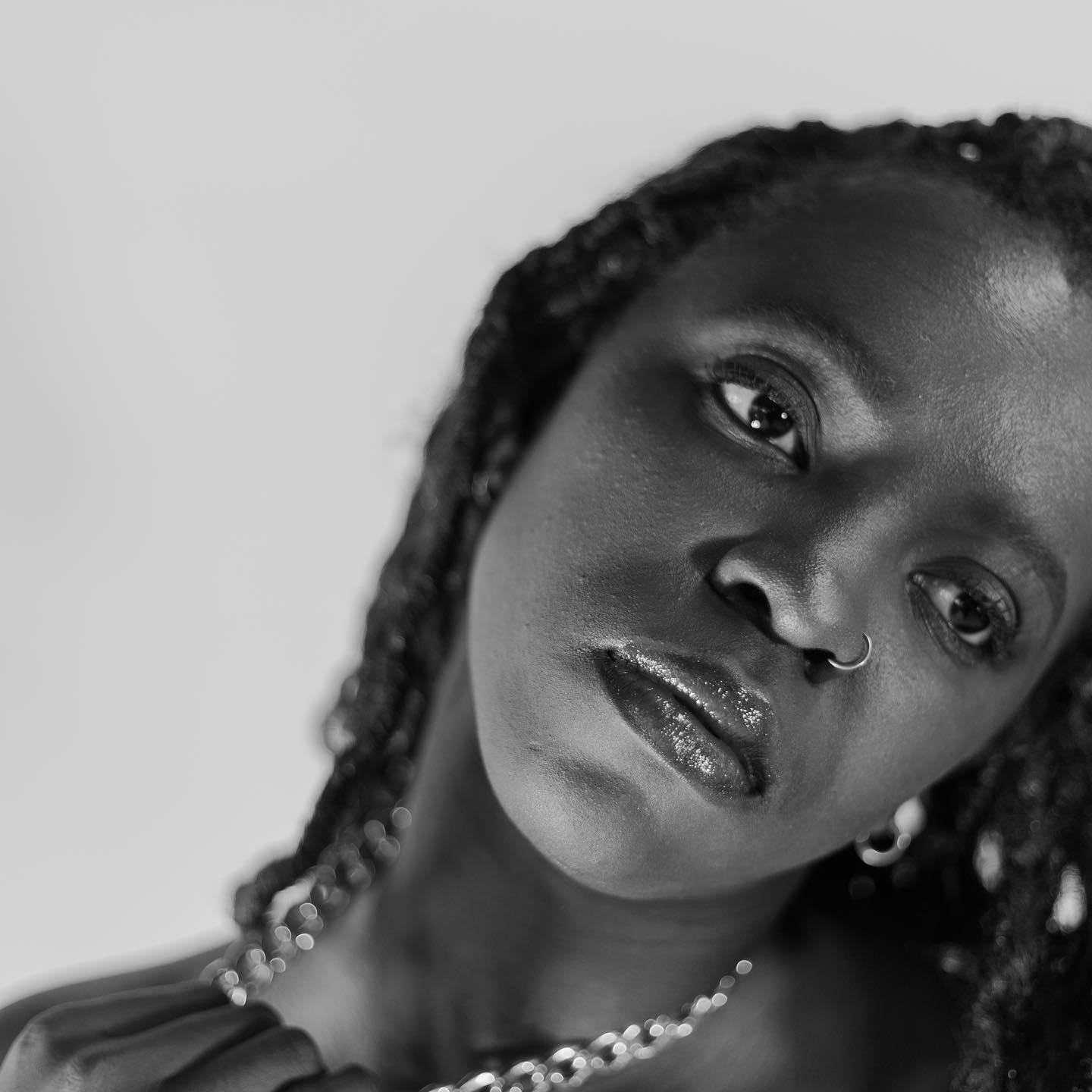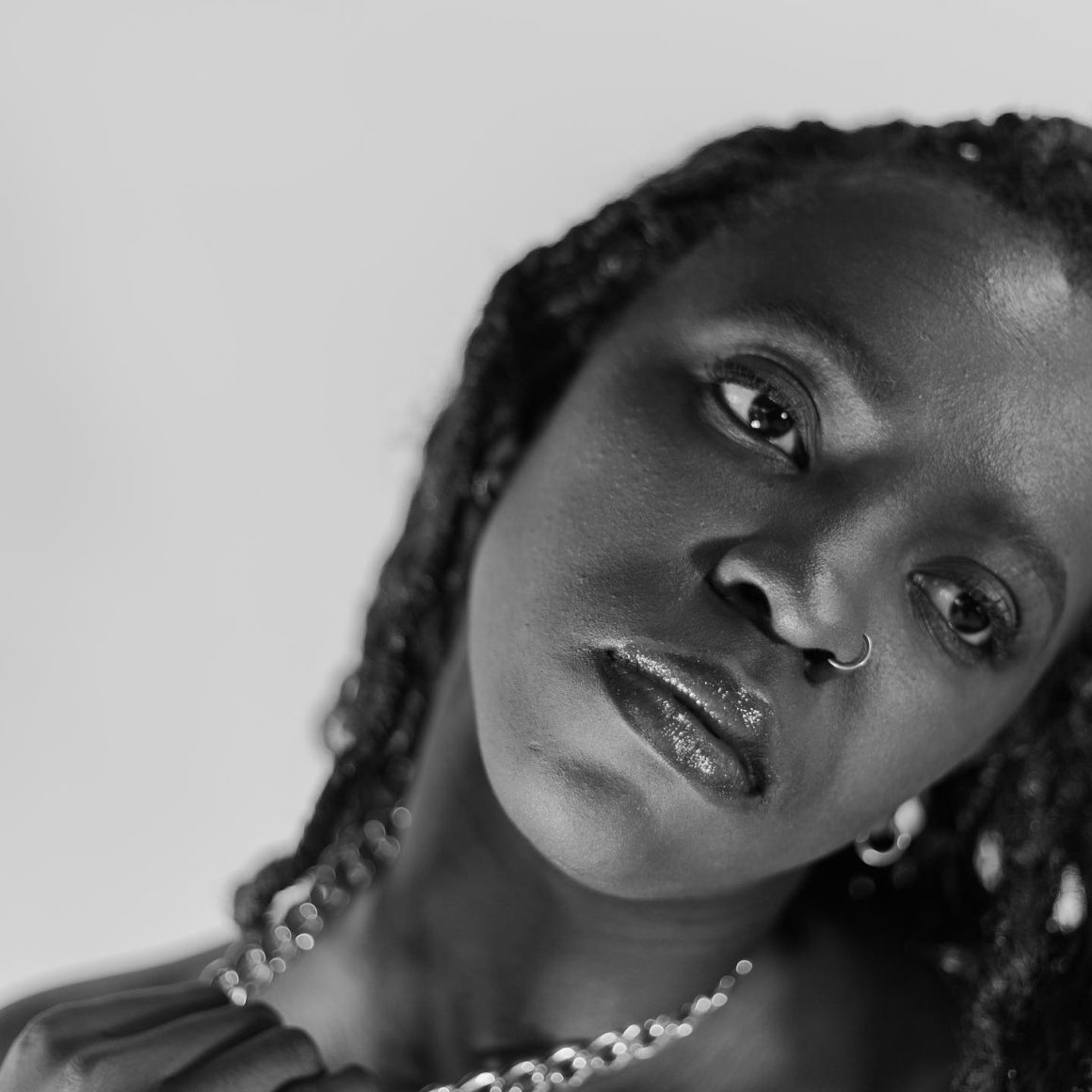 Kenyan artist, songwriter, and producer Lisa Oduor-Noah has perhaps one of the most soothing voices in the world. The Berklee College of Music graduate was one of the few international guests and the only Kenyan artist to perform at this year's Sydney International Women's Jazz Festival.
In 2019, Lisa Oduor released Jahera, a song that combined Lisa Oduor-Noah's native tongue of Dholuo and English. The soulful love song which told a love story between her and her love, was positively received and loved by many. In 2020, Lisa Oduor-Noah was among the artists working with Sauti Sol in their record-breaking Midnight Train Virtual Experience.
Lisa Oduor-Noah released her debut self-titled album in February 2022. The 8-track album is composed mostly of Lisa Oduor-Noah's experiences, tapping TAIO in the Mine, and 2Slice & Nasara in Alive. Mine samples Cyndi Lauper's Time After Time. 'If you're lost and you look then you will find me searching for what's mine', goes the hook, dragging you along with it, like a fish, so that you randomly find yourself humming it as you wash the dishes on a Saturday morning. Malo could be a prayer just as well as it could be a letter to a lover. A rito mond i ting'a malo. I have waited to be lifted. The Oasis on Mbaazi Street is an apology to her love, for not being at the Oasis on Mbaazi Street where they are to meet. They can't quench their thirst for each other because Lisa Oduor-Noah is chasing a dream. She's on a trip, enjoying the ride, as she says in Alive, which features 2Slice and Nasara in the remix.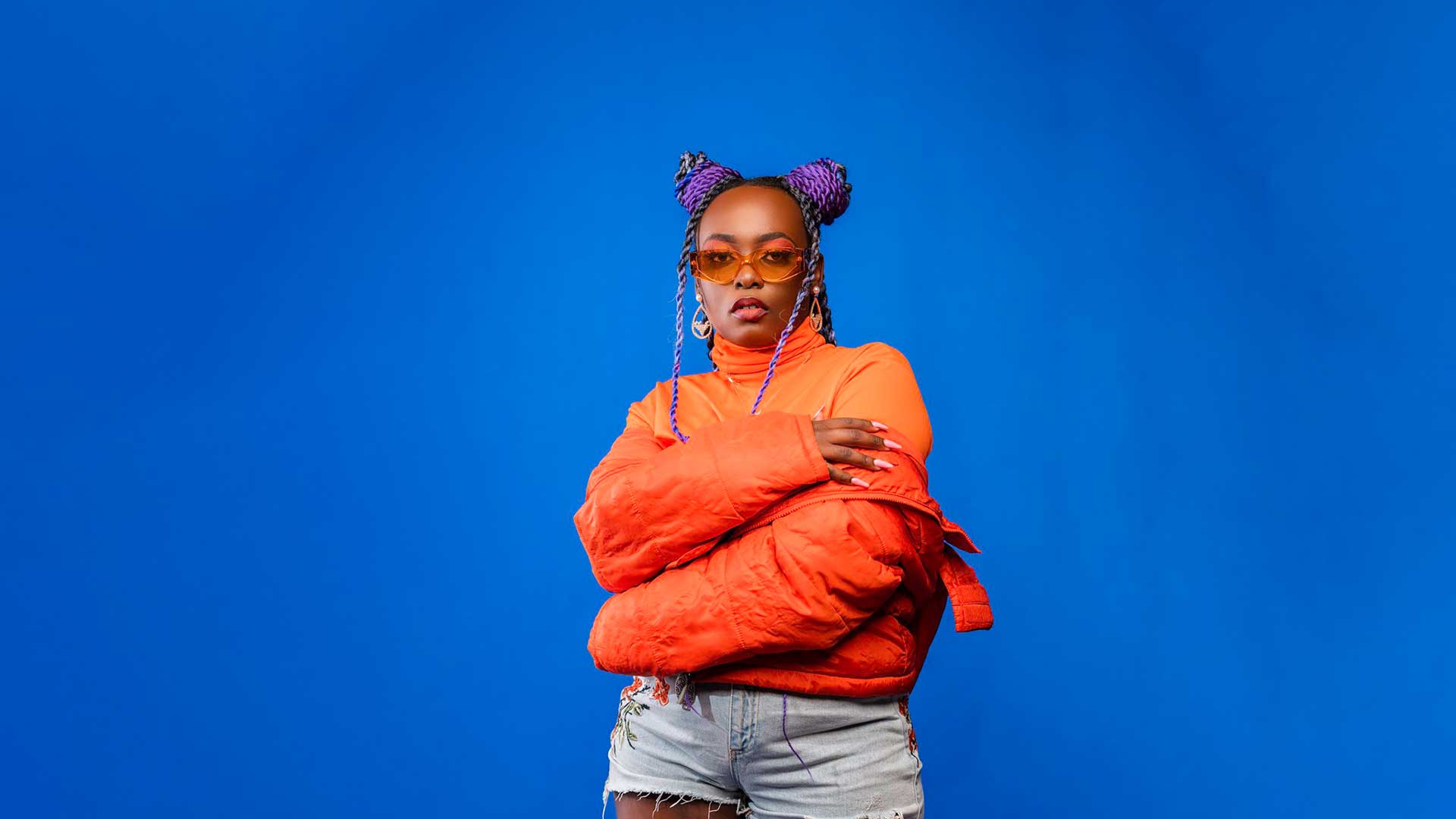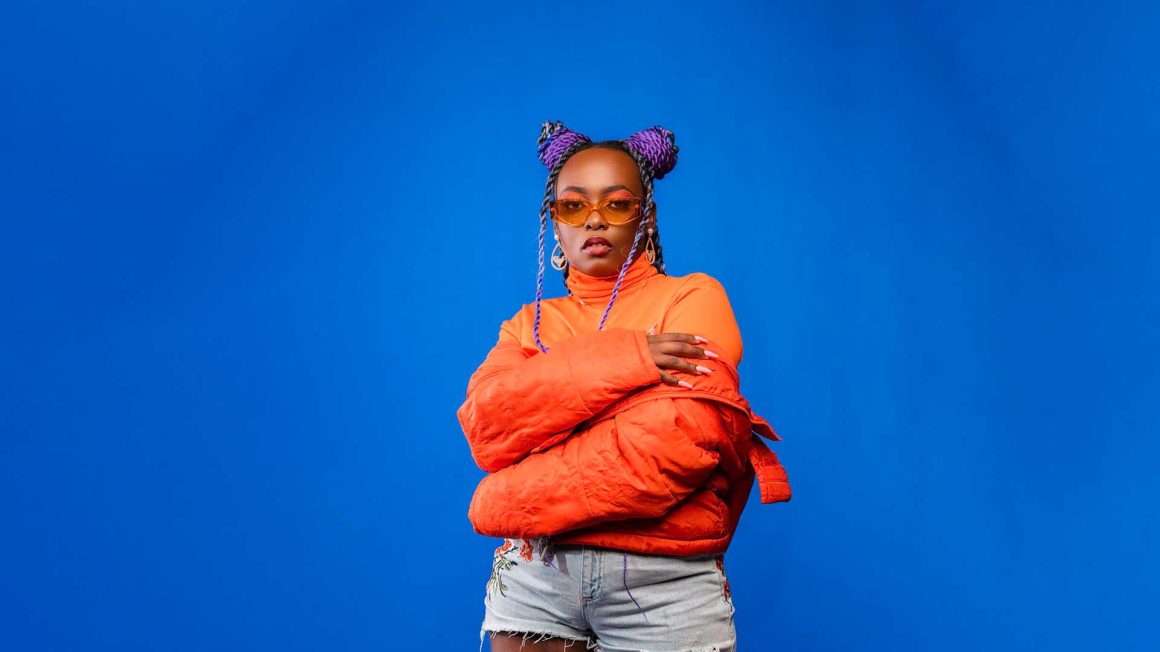 Amanda Wambui, popularly known as Maandy, first came into the scene in 2016 but it was not until she released the single Mad in 2018 that people started taking her seriously. The beat on 'Mad' was simple. Which was perfect, because we get to experience Maandy's raw potential early on. Mad was Maandy's letter of intention to take over the industry. Since 2018, Maandy has released a lot of music and collaborated with many artists to make this intention a reality.
In 2021, Maandy released her album Frisky. The 12-track album was a reflection of Maandy's growth since her first foray into the rap game in 2018. Frisky features several other Kenyan artists such as Fena Gitu, Breeder LW and Ndovu Kuu. In the album, Maandy incorporates more versatility and complements her Gengetone flows with Afro-pop and dancehall vibes.
2022 has seen Maandy collaborate with more Kenyan artists such as Mejja, Trio Mio, Sauti Sol, Exray, Boutross and Kawangware Kings. Excited for what's ahead from Kabaya!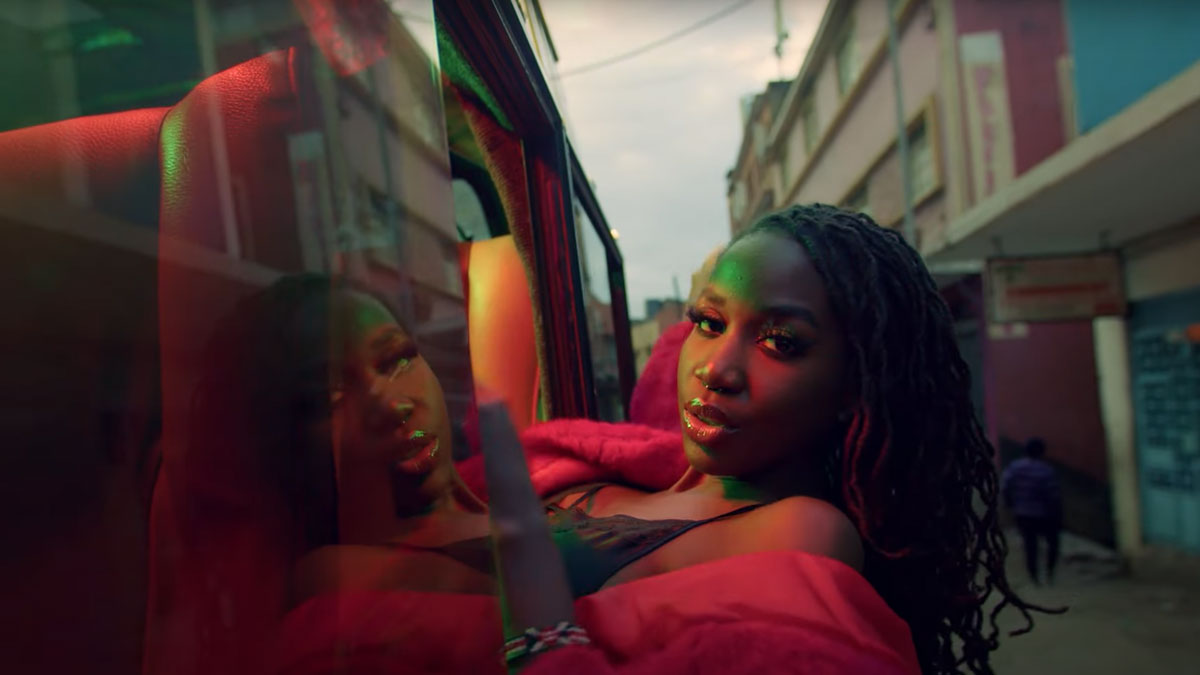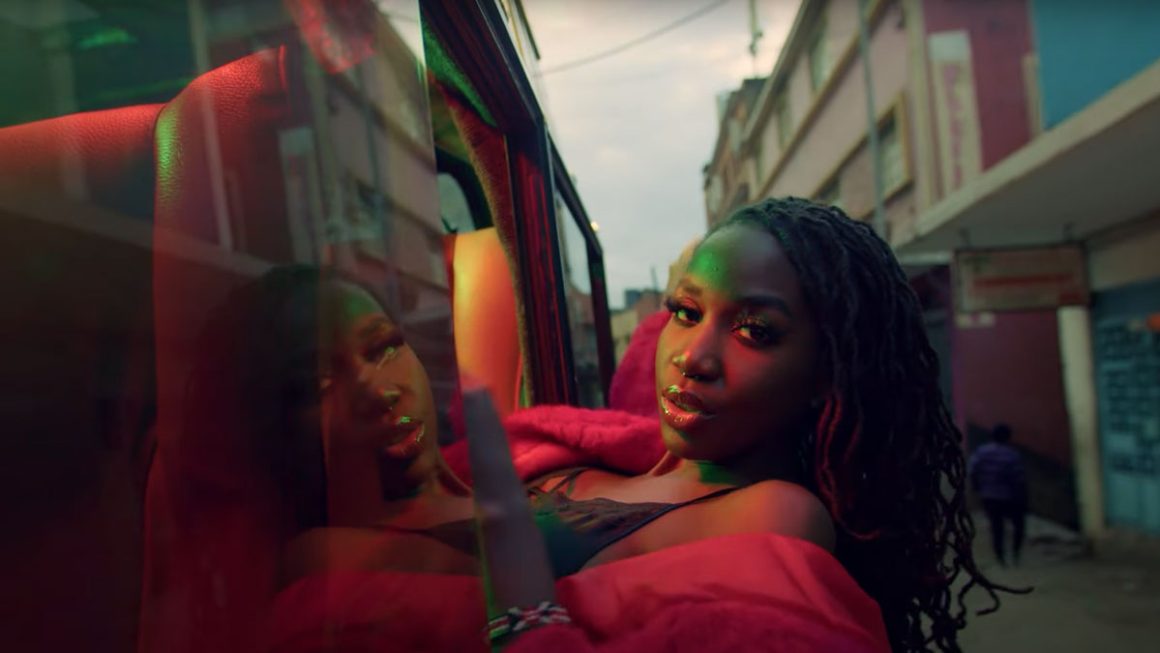 Maya Amolo is Kenya's R&B rising star. The Kenyan artist has taken R&B and elevated it with a sensual appeal that gets you hooked as you listen to her sing about her experiences in love. The hit Lukorito-produced Can't Get Enough is part of Maya's sophomore album 'Asali' in which she sings with butter-smooth vocals about love and life.
Asali, which follows her debut 2020 album 'Leave Me at The Pregame', has 10 tracks that somehow feel fewer because the album is such a vibe. The album is an affirmation of Maya's growth.
In Amazing, Maya taps the intrepid Kamau Wainaina aka mau from nowhere to offer her listeners a luscious, silky smooth composition that slides across the senses. The entire album is easy on the senses and one that cements Maya Amolo as one of the top Kenyan artists.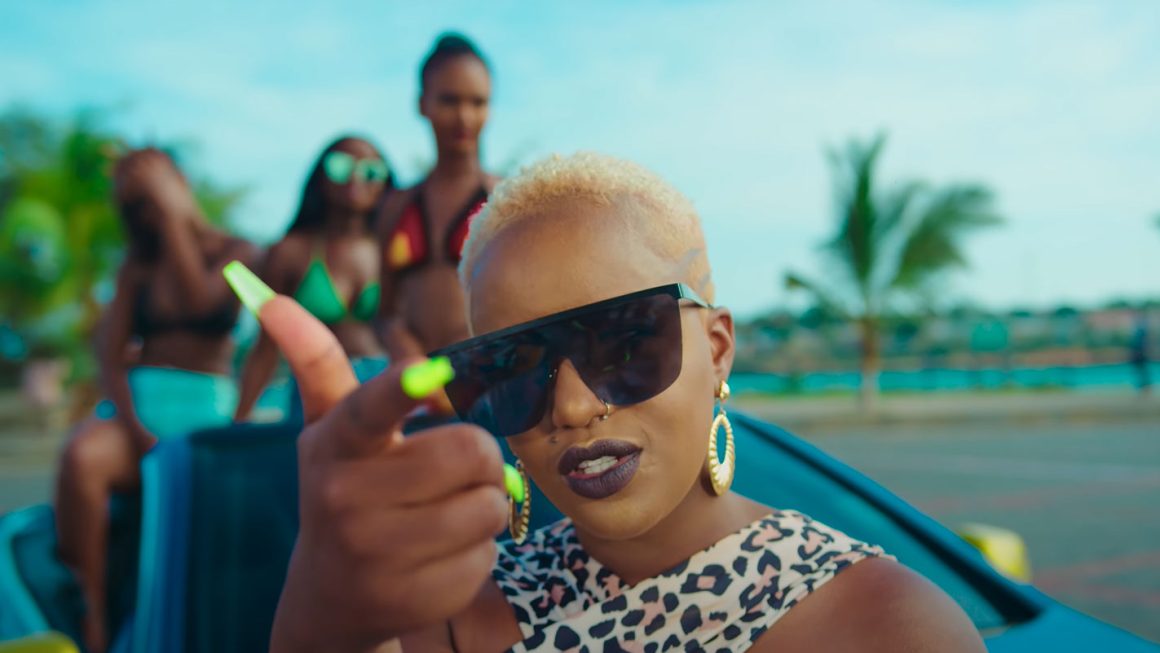 Femi One, the Kenyan rapper who is signed to Kaka Empire, has been keeping every artist on their toes as she releases hit song after hit song. At the height of the Covid pandemic in 2020, the Kenyan artist, together with fan-favorite Mejja, released 'Utawezana' which quickly spread like wildfire to become the most popular song in the country. The song, was so popular, it spawned the 'Utawezana TikTok challenge' which attracted hundreds of thousands of participants and submissions.
The rapper and songwriter first came into the scene in 2017. She has since released the 6-track XXL EP in 2019 and an album in 2021. Femi One has consistently released music since her first foray into the industry and collaborated with many artists such as King Kaka, Mejja, Nviiri, Nyashinski, Trio Mio, Wangechi and others.
https://www.youtube.com/watch?v=IKvFz-IlB5k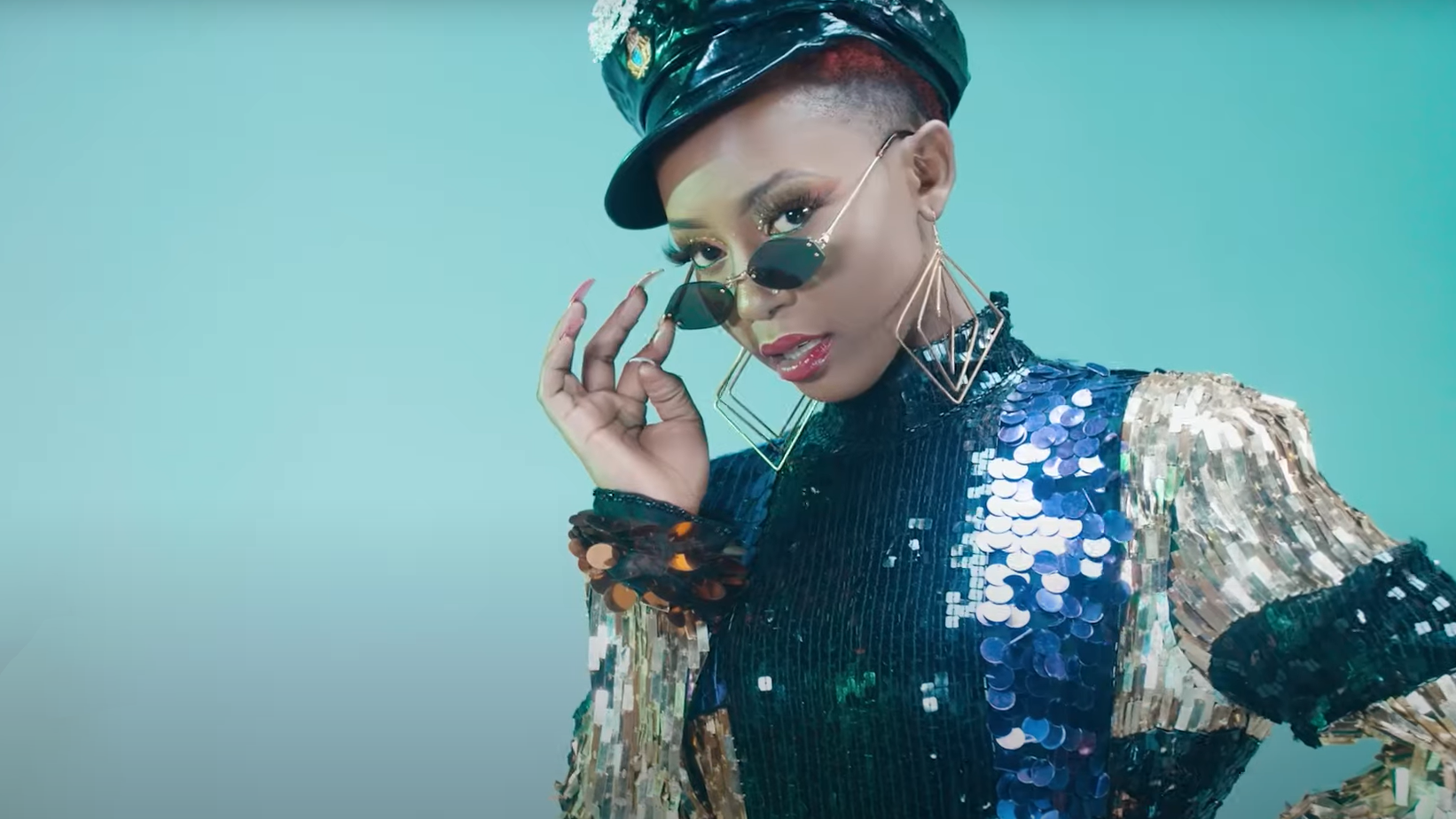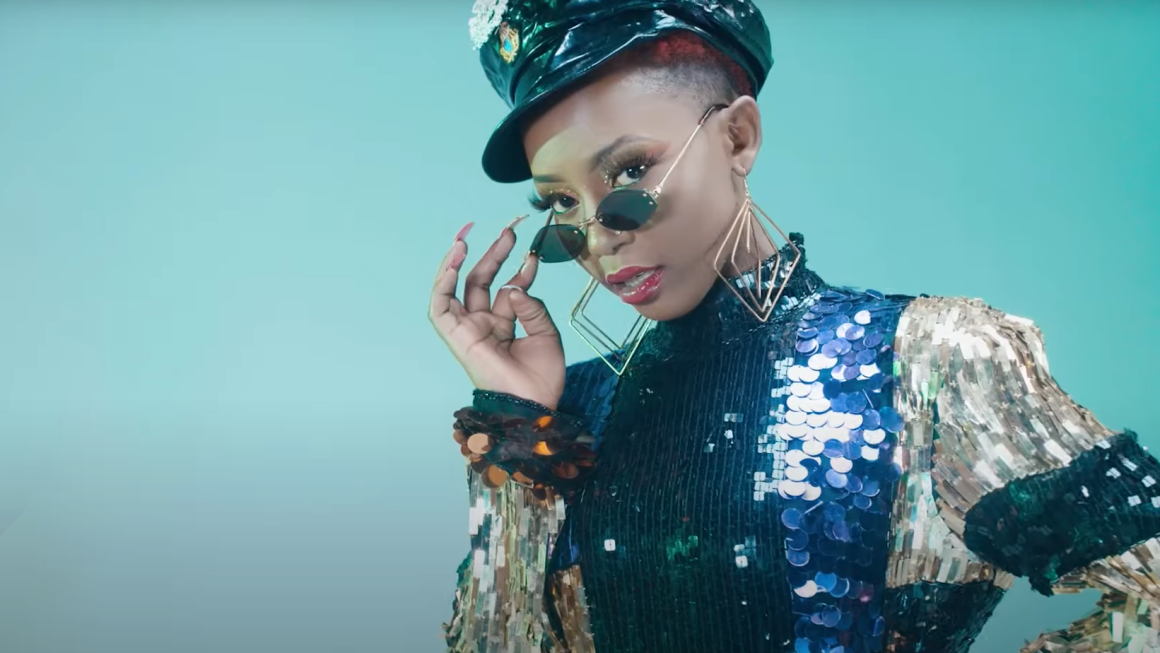 At the time Gengetone was just starting to stepped up to take her place among the greats. Sylvia Ssaru is among few female artists dominating the male-heavy Gengetone. The Kenyan artist stepped into the spotlight when a video of her free-styling went viral in 2019. Her flow was unique and the fans noticed. Next, Ssaru released another freestyle, this time in collaboration with Kenyan singer and songwriter E.que before releasing 'Weka' soon after.
The Kenyan artist is known for her unyielding work ethic. She was among few other Kenyan artists who performed at this year's Nyege Nyege Festival. Ssaru is not juts a Gengetone singer. The artist effortlessly alternates between various flows. Whether trap, rhumba, folk music, drill or dancehall, no musical task is too daunting for Ssaru to take up and conquer.
Ssaru is destined for greatness and she knows it. "To grow, you need people who can influence you positively and those who share the same vision as you." remarks Ssaru in an interview.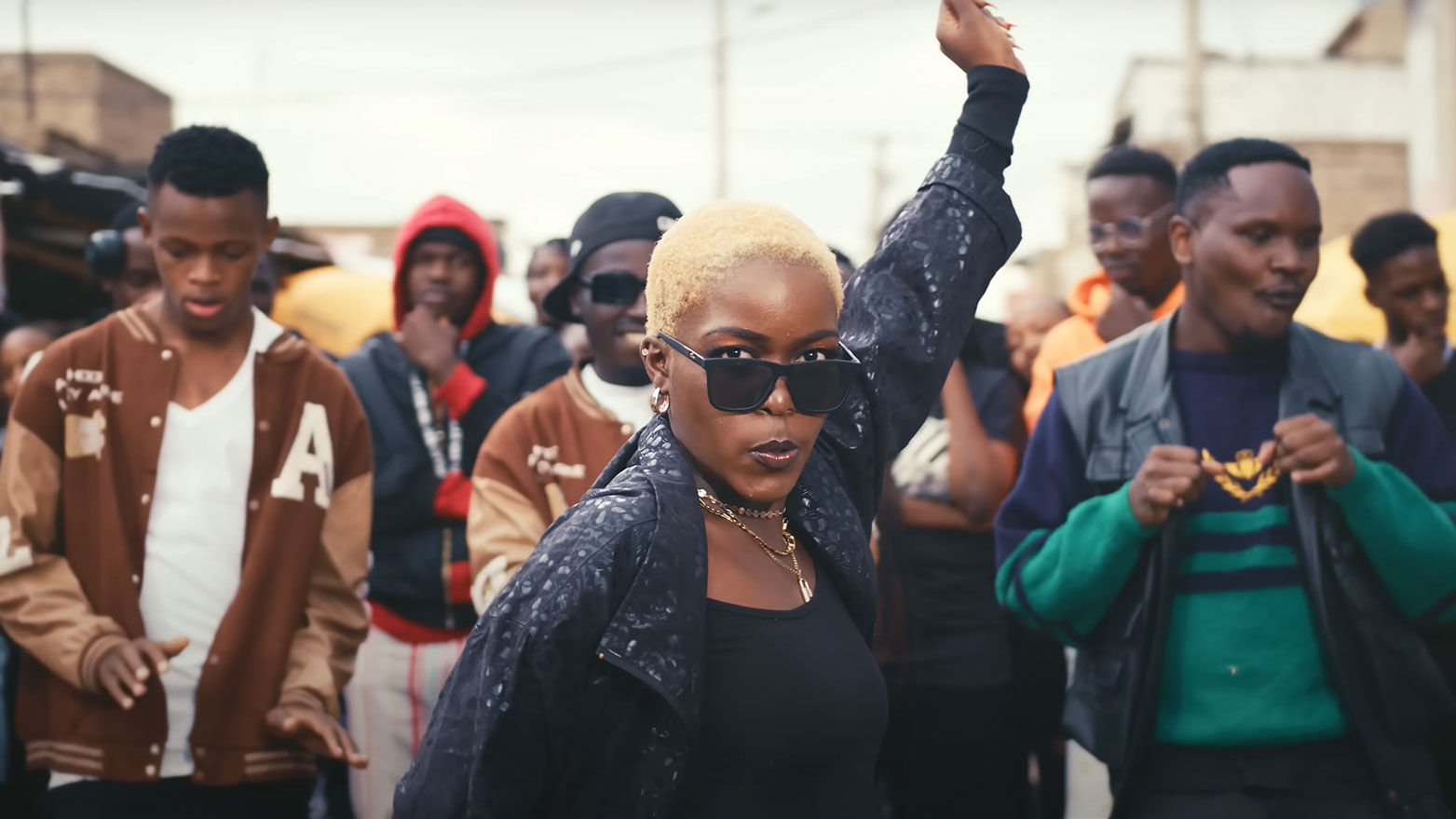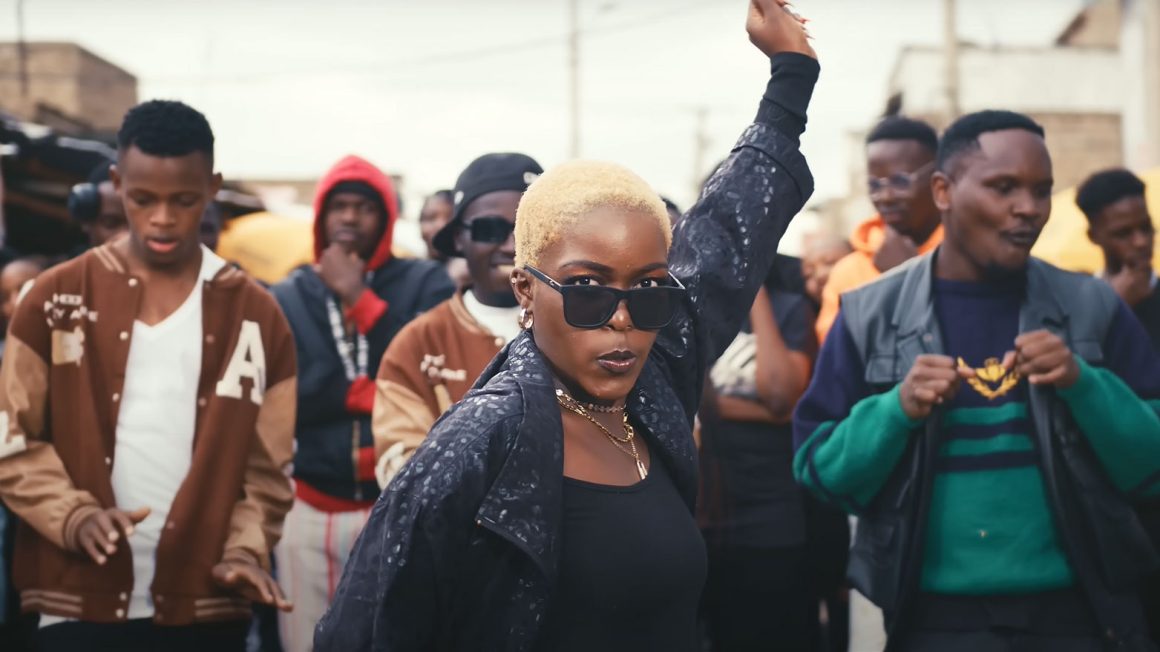 Brandy Maina aka "The Golden Flow" is an independent Afro-Pop, R&B and Soul Kenyan artist. The 22 year old singer and songwriter is a great performer and an even better songwriter, having written music for Kenyan and international artists. Her first live performance was at Koroga Festival in 2017, where she revealed her unique voice to the world. Her popularity which surged in 2022, has seen Brandy Maina get booked for shows back to back.
Brandy's latest feature is in Vic West's Kuna Kuna, which features Fathermoh, Savara, Brandy Maina & Thee Exit Band. The song, which is currently the most popular song in Kenya, is a perfect melodic combination that we didn't know we needed until we got it. Brandy Maina has also collaborated with artists like Maandy, Avril, and Sauti Sol.
With hits like Kubali, Maryjane, Darkskin, Danger Dinji and many more, Brandy Maina's star is only going to shine brighter.
---
Our mission is simple: to uplift and safeguard African culture, with all its diversity, for generations to come. We celebrate our heritage and ensure its enduring legacy through in-depth coverage of the happenings across the continent, engaging initiatives, and collaboration with other African cultural practitioners.