Syowia Kyambi's latest exhibition, "Kaspale," is set to open on Thursday, 23rd March 2023 at the Nairobi Contemporary Art Institute (NCAI). Syowia is a celebrated Kenyan visual artist who creates works that speak volumes about the complexities of history, identity, and social issues. The solo exhibition will feature a range of artworks, including photography, video, sculpture, multimedia installation, and performance.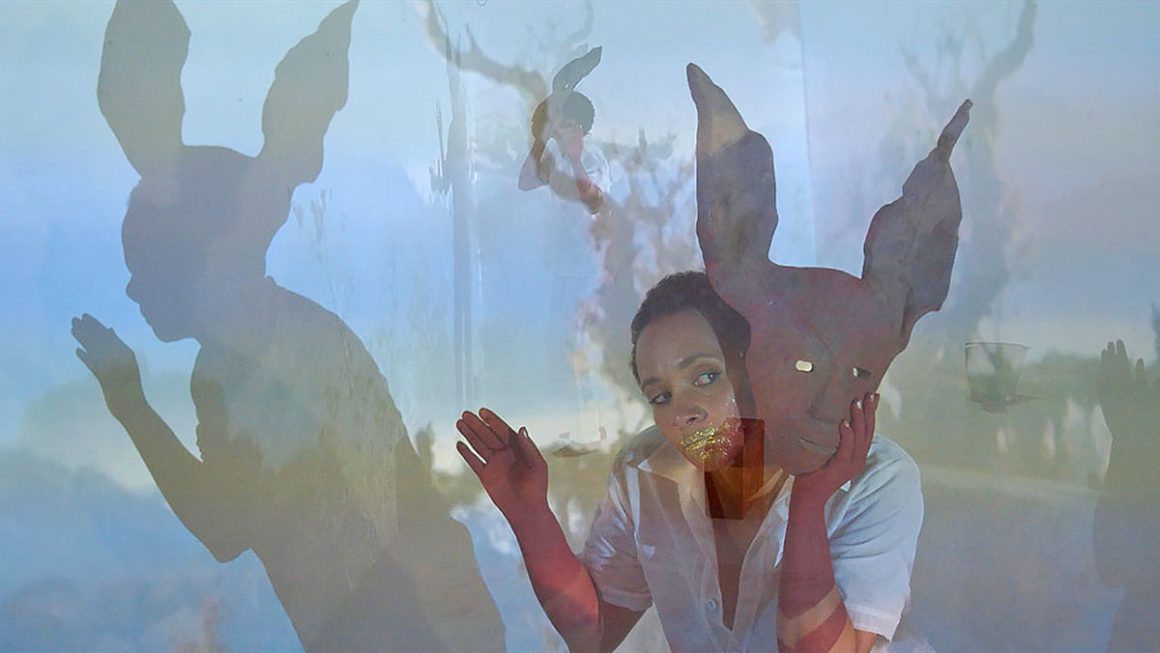 The exhibition is an exploration of Kaspale, Kyambi's trickster character, who intervenes in situations where the burden of often-violent histories has rendered them difficult to articulate and engage with. Kaspale is a multi-layered character who can be interpreted in many ways, including as a symbol of resistance and subversion. Kaspale's interventionist approach is a response to the silencing of marginalized voices and histories, and his appearance in real and imagined spaces is a reflection of the fluidity of time and space. Through Kaspale, Kyambi seeks to challenge dominant narratives and provoke thought-provoking conversations.
Syowia's work focuses on themes of history and Kenyan identity in the political and temporal contexts they are to be found. Syowia has exhibited her works in several African, European and North American countries. Her practice is heavily inspired by her deep connection with the land, the earth and the idea of home. She has had residencies at PRAKSIS, Norway (2019), CAD+SR Italy & Mexico (2018), HIAP, Finland (2018), IASPIS, Sweden (2013), and Delfina Foundation, UK (2016).
The exhibition which will be happening at the Nairobi Contemporary Art Institute promises to be a thought-provoking exploration of bold truths that are often hard to confront. NCAI is a non-profit visual art space dedicated to growing and preserving contemporary art in East Africa.
PS: Visitors to the exhibition will have to consent to recording and media releases for publication, exhibition, or reproduction.
---
Our mission is simple: to uplift and safeguard African culture, with all its diversity, for generations to come. We celebrate our heritage and ensure its enduring legacy through in-depth coverage of the happenings across the continent, engaging initiatives, and collaboration with other African cultural practitioners.