Our team disagreed on a lot of things while brainstorming about the top Kenyan albums of 2022. One thing we all agreed on, however, is that the industry has been vibrant. 2022 has been one of incredible diversity, stunning production quality, and a strong emphasis on collaboration. From the smooth, soulful melodies of Afro-pop and R&B to the pulsing beats of drill, hip hop, and gengetone, this year has seen a wide range of genres and styles on full display.
Collaboration
One of the most notable trends has been the increasing popularity of collaborative projects, with musicians from different backgrounds coming together to create unique and exciting sounds. This has led to a rich year of musical experimentation and innovation, with many artists pushing the boundaries of what has been done before in their respective genres.
Impressive Production Quality
But it's not just the diversity and collaboration that have made this year in music so exciting. The production quality of the music being released has also been truly impressive, with recording studios and talented producers helping to elevate the Kenyan sound to a global stage.
Narrowing down the top Kenyan albums in 2022 is not an easy task because the year has seen a lot of outstanding music releases. Please bear that in mind when you discover that your favorite album of the year is not on this list.
Click on any album to skip to that section. Numbering is for listing purposes only.
Top Albums of 2022:
1. Savage Level
Usually, Savara's voice is not individually discernible because usually, Savara performs as part of Sauti Sol. The group went on a break for a while and that is how we got the greatness that is "Savage Level". This solo album showcases the Kenyan artist's stunning vocal range and emotive power, as he sings about the complexities of life.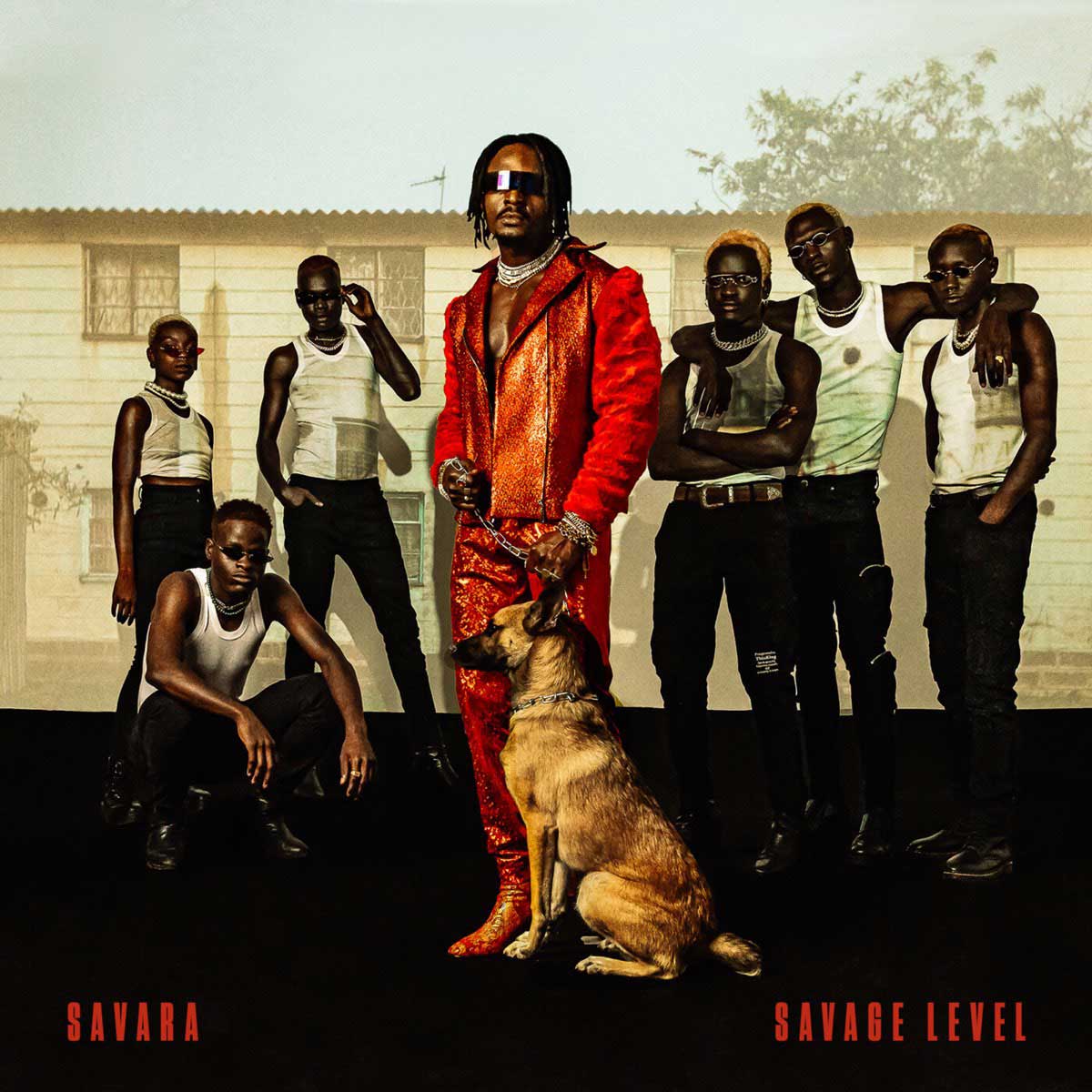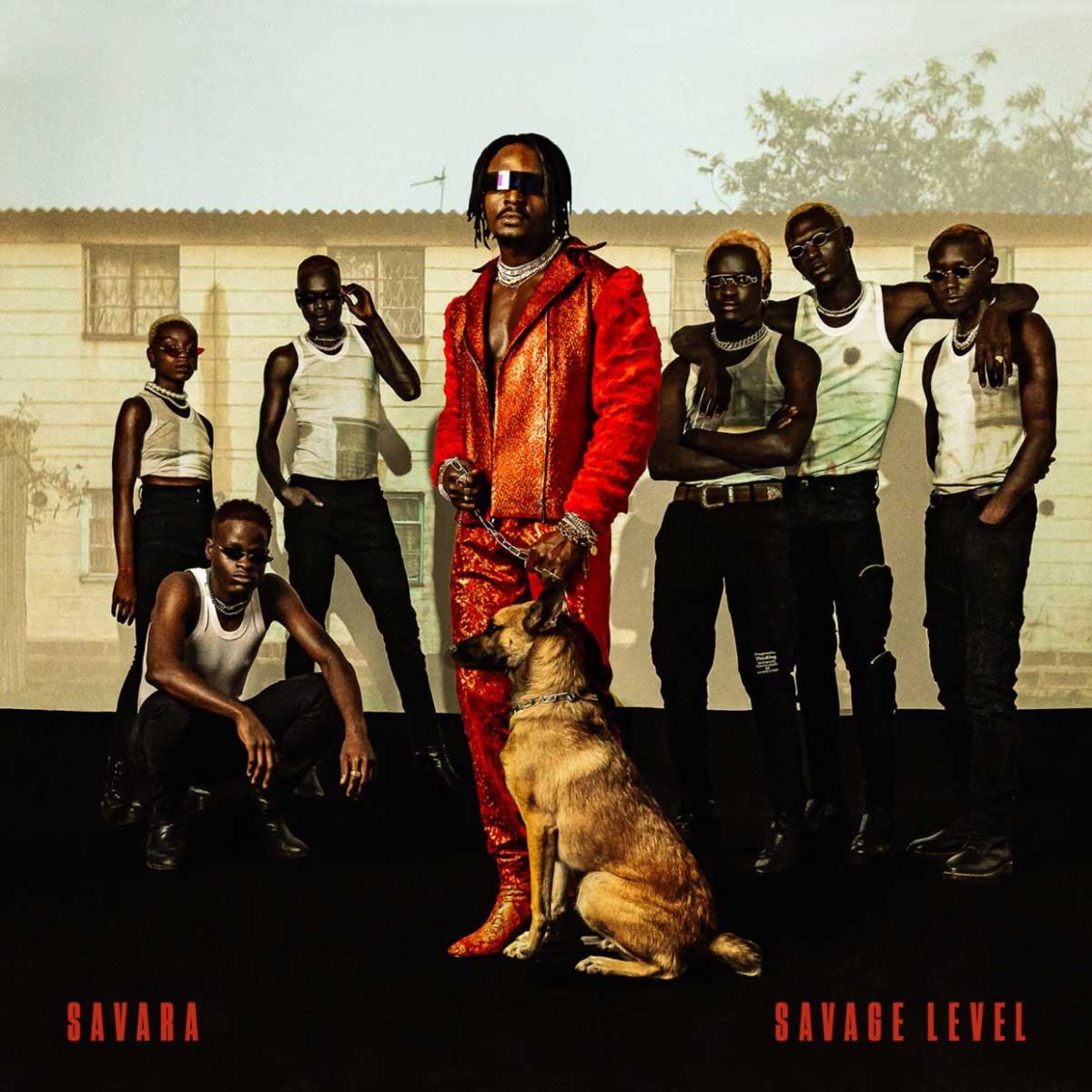 The album features a mix of upbeat Afrobeat tracks and soulful ballads, all of which are beautifully composed and arranged. Savara's solo debut showcases his talent as a solo artist and is a must-listen for fans of Sol Generation and Kenyan music in general.
2. Lisa Oduor-Noah – Lisa Oduor-Noah
Lisa Oduor-Noah's self-titled debut album is a soulful masterpiece. Her stunning voice is the driving force behind the album, guiding you on a journey through a range of emotions. The artist's unique ability to fuse various languages in her music adds an extra layer of depth and authenticity to the tracks, giving the album a truly global sound.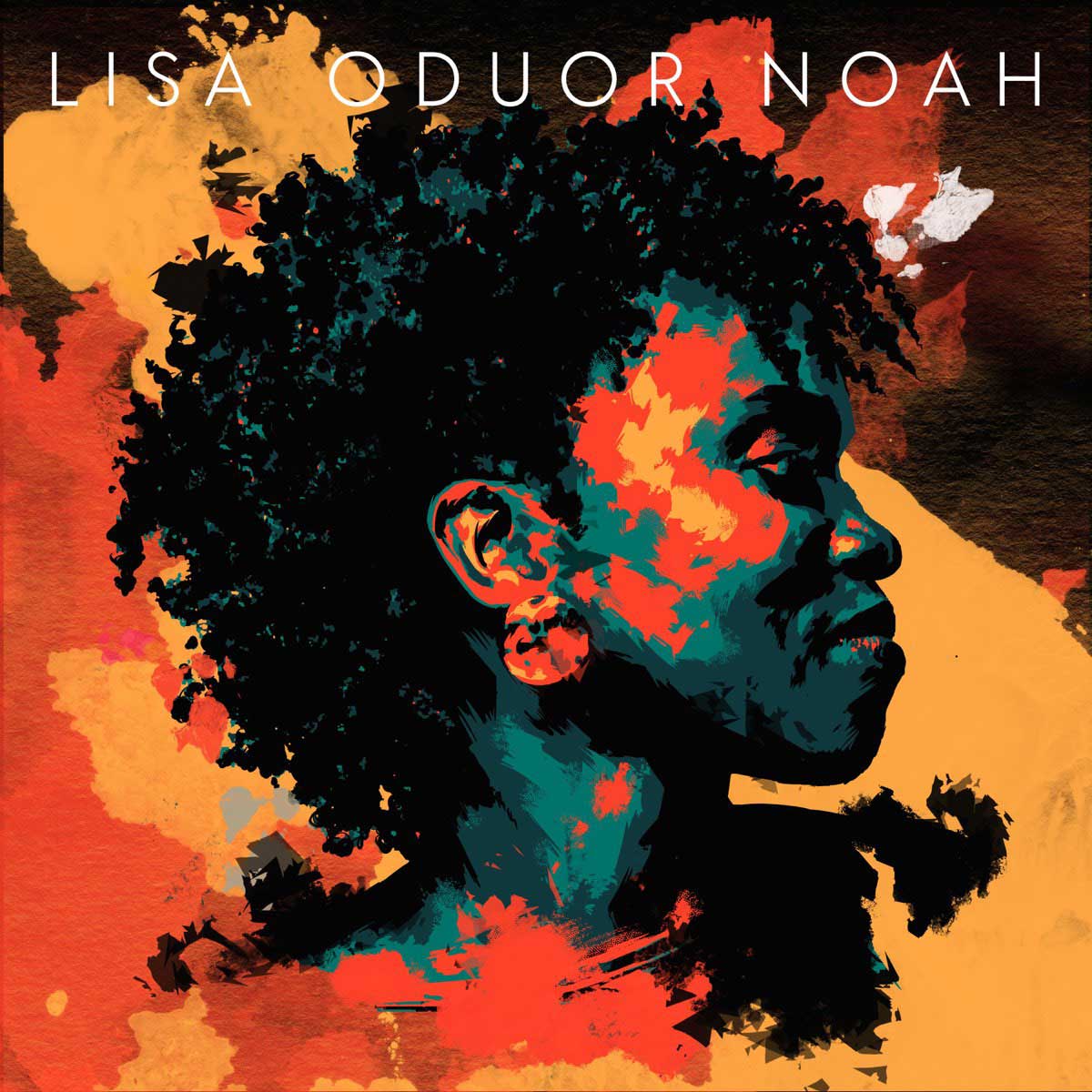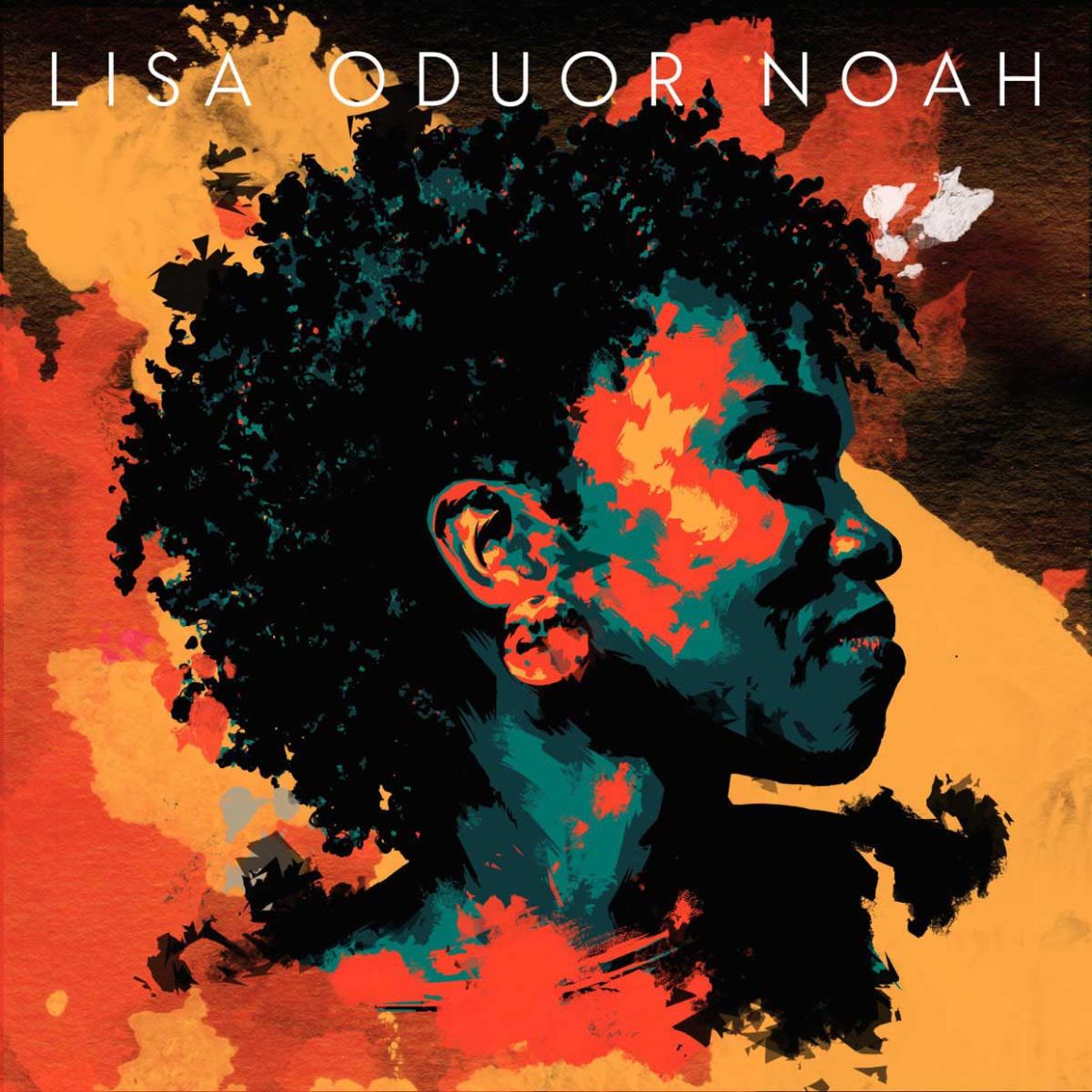 Whether she's belting out powerful ballads in Luo or delivering soulful and sultry melodies in English, Lisa Oduor-Noah has proven herself to be a true talent. Fans of Afro-soul music will be sure to love this debut album from the Kenyan star.
3. East Mpaka London – Buruklyn Boyz
The album "East Mpaka London" from the duo Buruklyn Boyz has quickly risen to the top of the charts, solidifying their place among the Kenyan artists to watch out for. With hard-hitting beats and thought-provoking lyrics, these young artists have truly made a name for themselves with this debut release.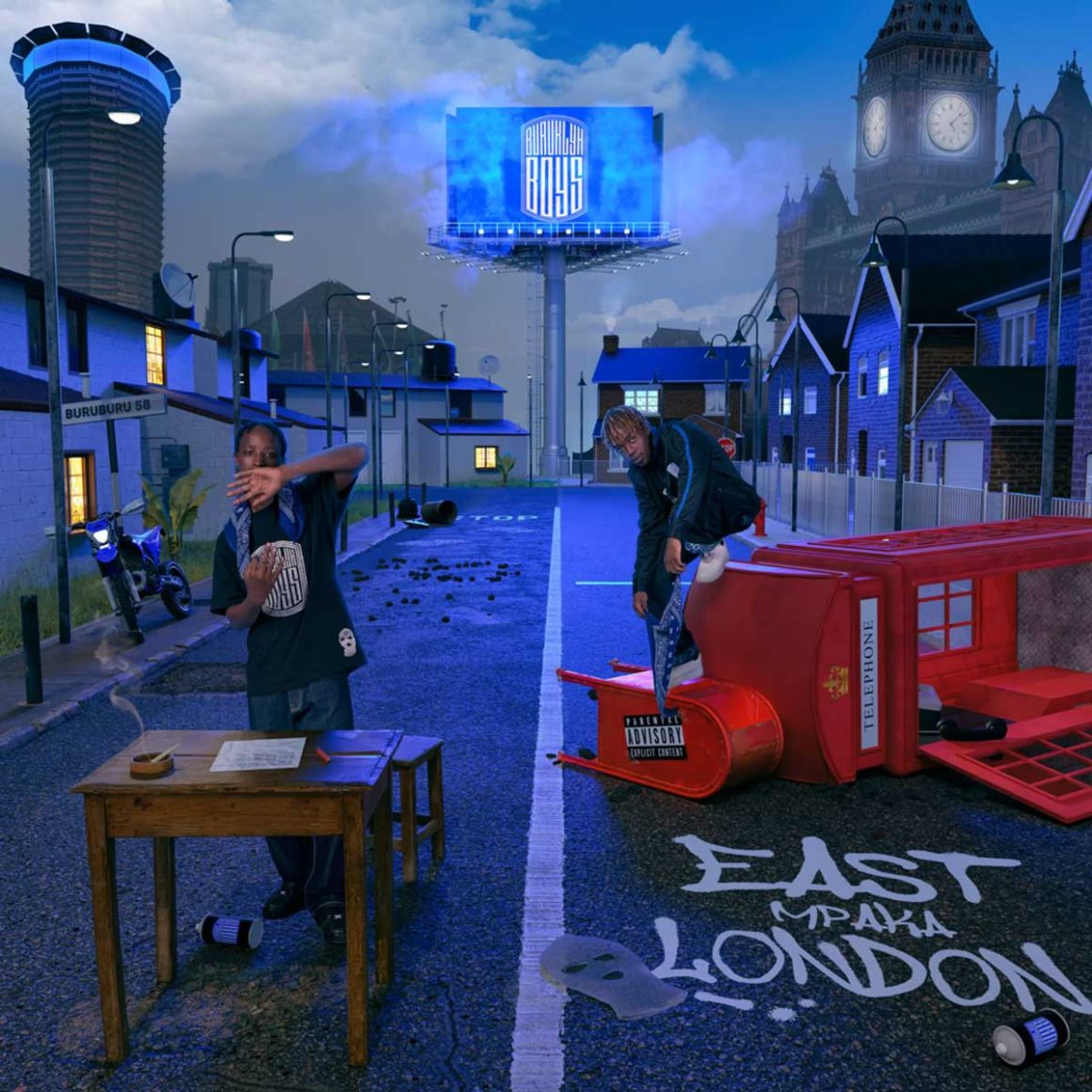 Despite (or because of) their youth, their talent is undeniable and it is clear that they have a bright future ahead of them.
4. KAZI KWA VIJANA – MR. LU* and King Kerby
MR. LU* and King Kerby come together to create a trippy and emotionally charged album that will take you on a journey through their unique and artistic minds. The album KAZI KWA VIJANA features a blend of eclectic sounds and haunting melodies that will leave you feeling mesmerized and inspired.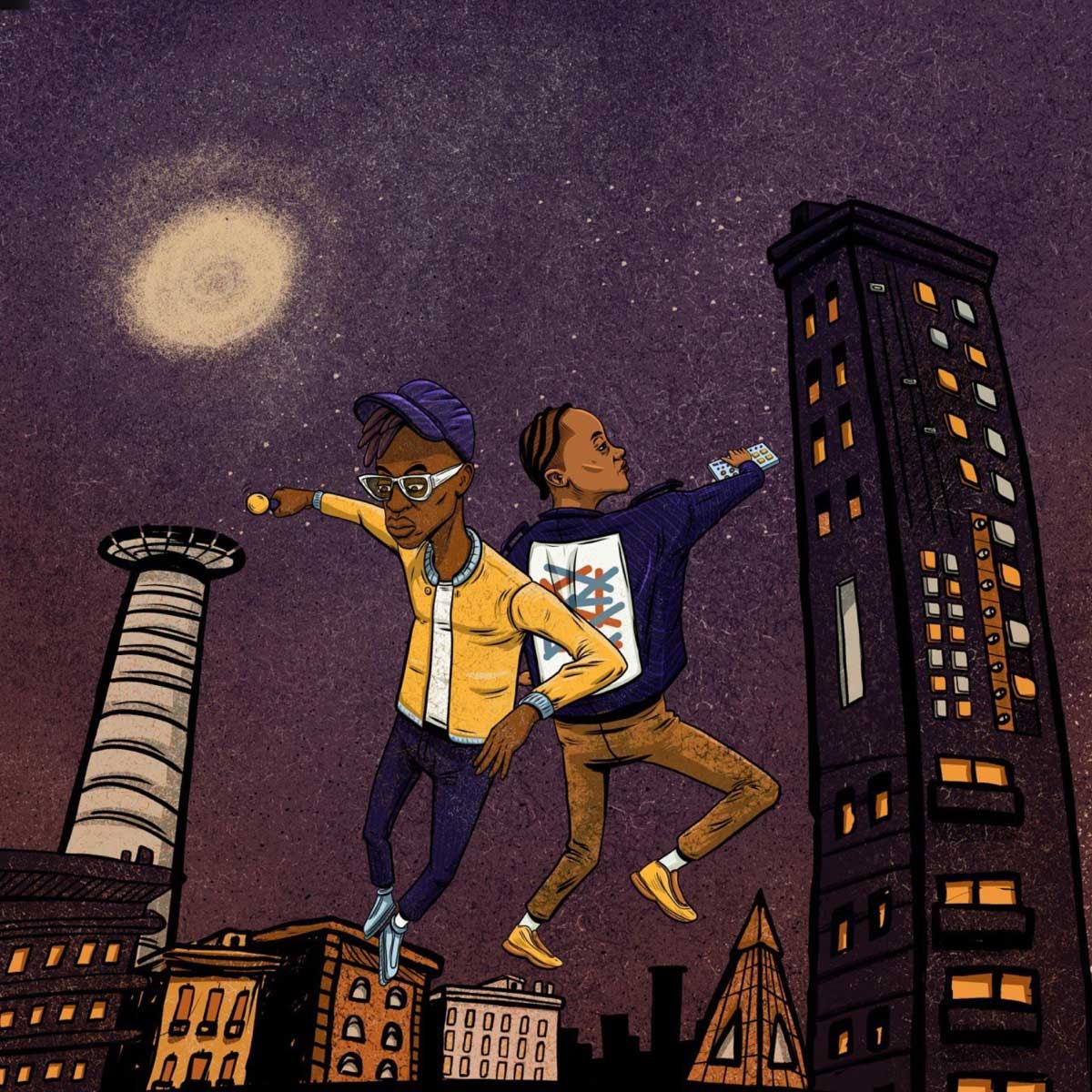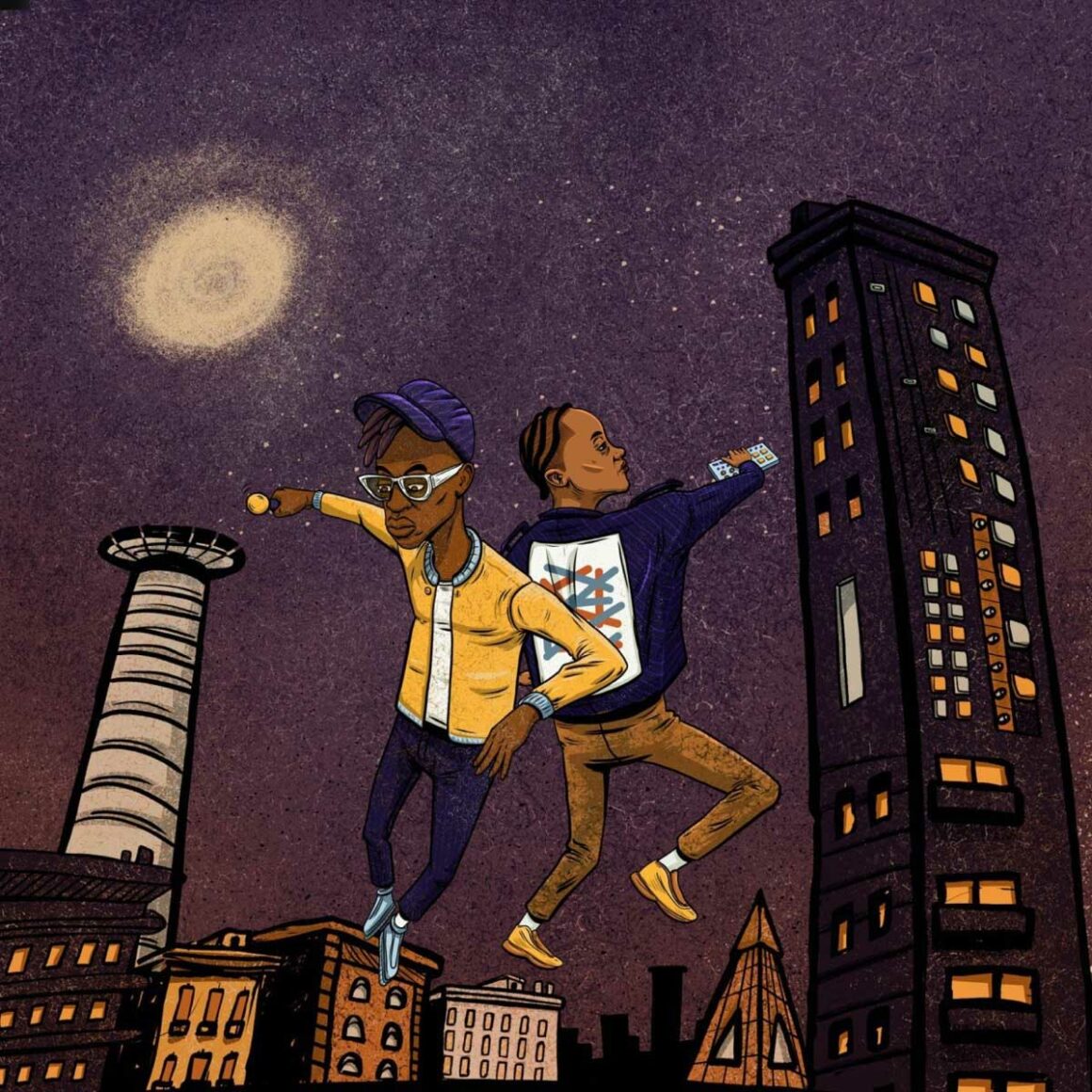 Each track showcases the individual talents of the artists while also highlighting the powerful collaboration between MR. LU* and King Kerby. This is an album that will leave you feeling moved and deeply connected to the raw emotions and creativity of these burgeoning artists.
5. Ndani ya Cockpit 3 – Wakadinali
Wakadinali's influence on Kenya's music industry is undeniable. They are setting the standard for Kenyan drill music, and many other artists look to them for inspiration.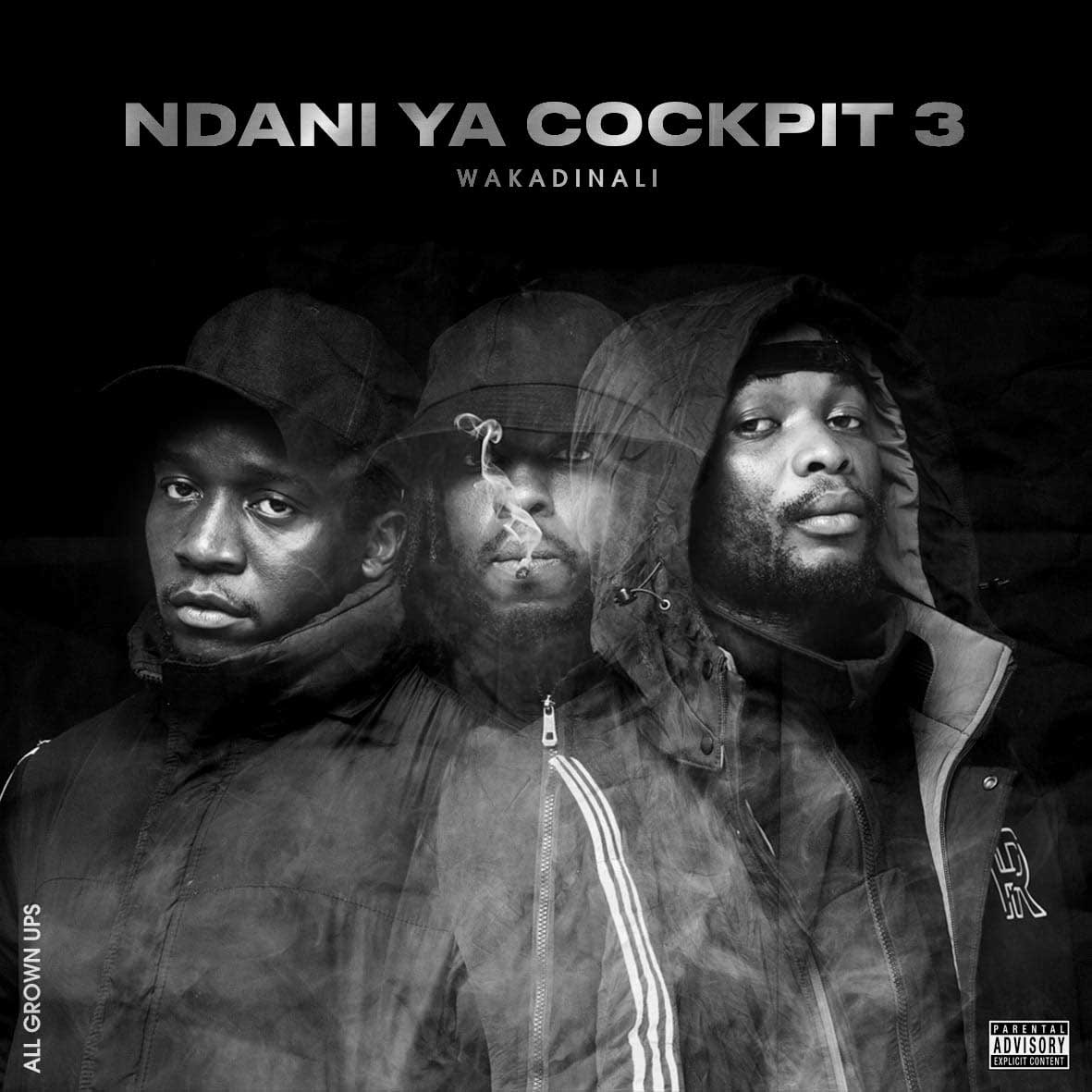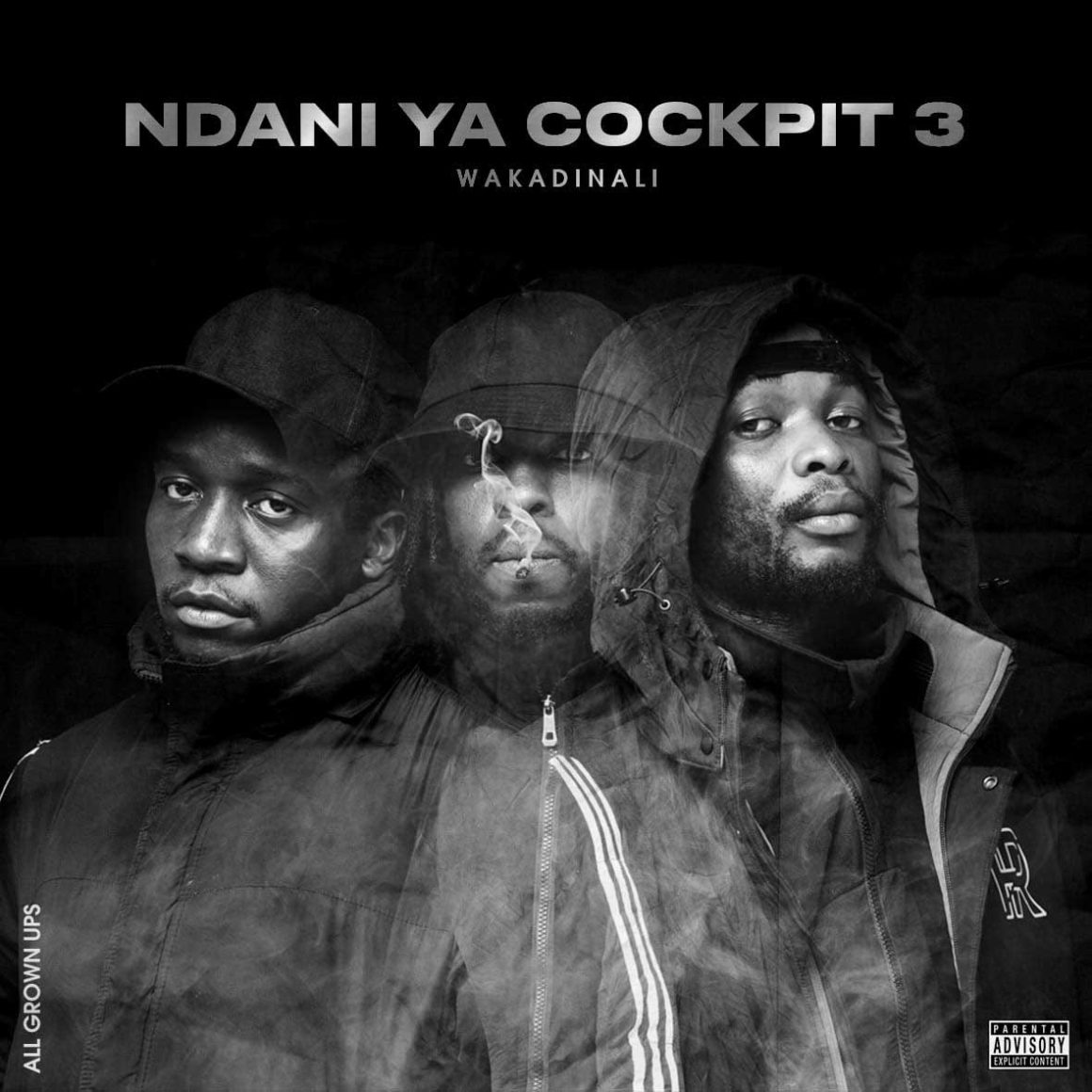 Their impact on the growth of the Gengetone genre during its nascent years was significant, and they continue to be at the forefront of the scene. 'NDANI YA COCKPIT 3′ follows up on Ndani ya Cockpit 2 and 1, released in 2017 and 2018 respectively.
6. The Other Side – Nikita Kering'
The sophomore R&B album from the young Kenyan female artist features a mix of soulful tracks that showcase her powerful vocals and emotive songwriting. The artist boasts of such accomplishments as collaborating with the BBC Philharmonic, a performance which, added a rich orchestral element to Nikita Kering's already dynamic sound.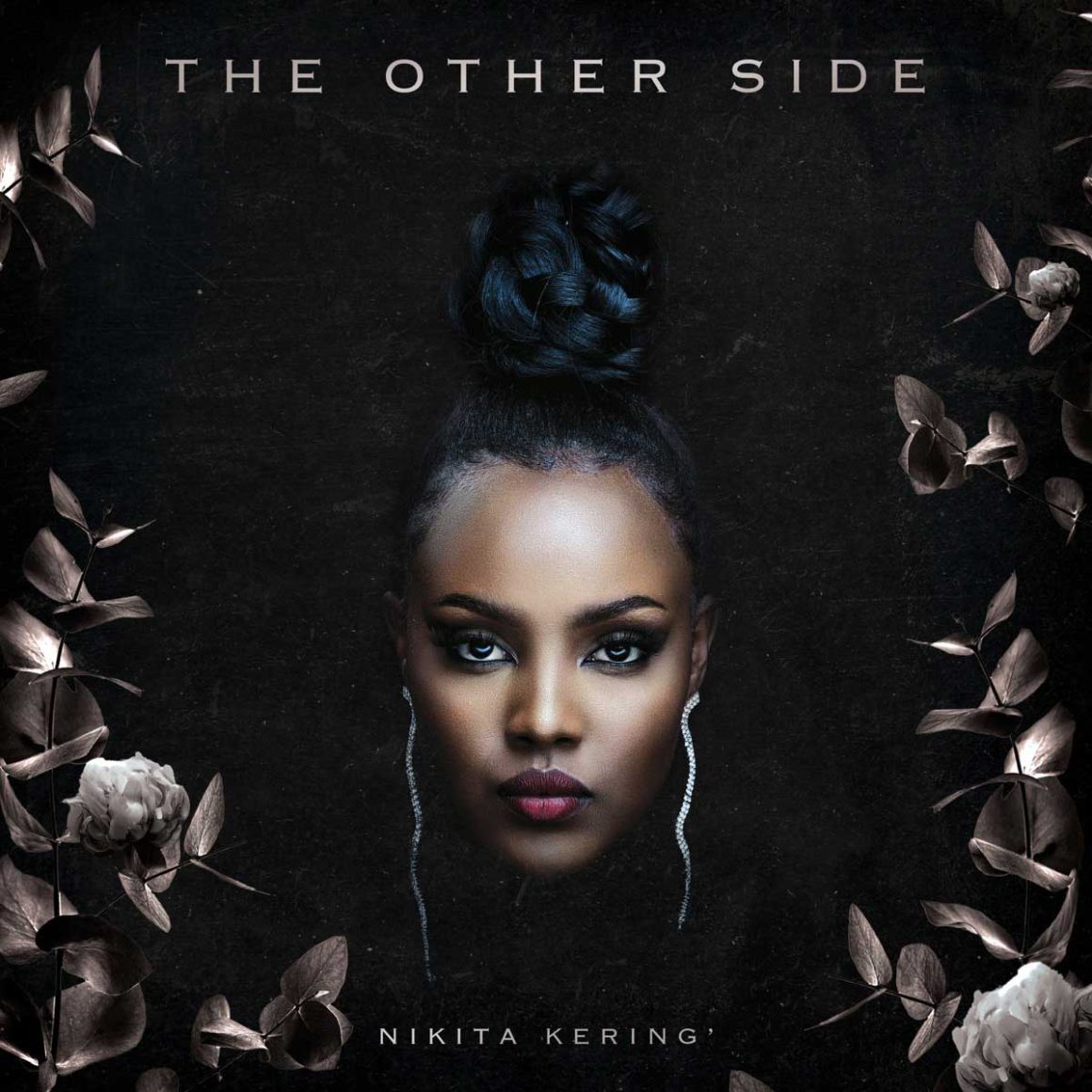 The Kenyan artist's unique command of voice sets her apart from her peers and establishes her as a rising star in the music world. If you love emotional, soulful music you will be drawn to this captivating album.
7. Invisible Currency – Khaligraph Jones
The album "Invisible Currency" by acclaimed Kenyan hip-hop artist Khaligraph Jones is a statement of his growth and dedication to his craft. Throughout his career, Khaligraph has been a vocal advocate for local music and showcasing lesser-known talents.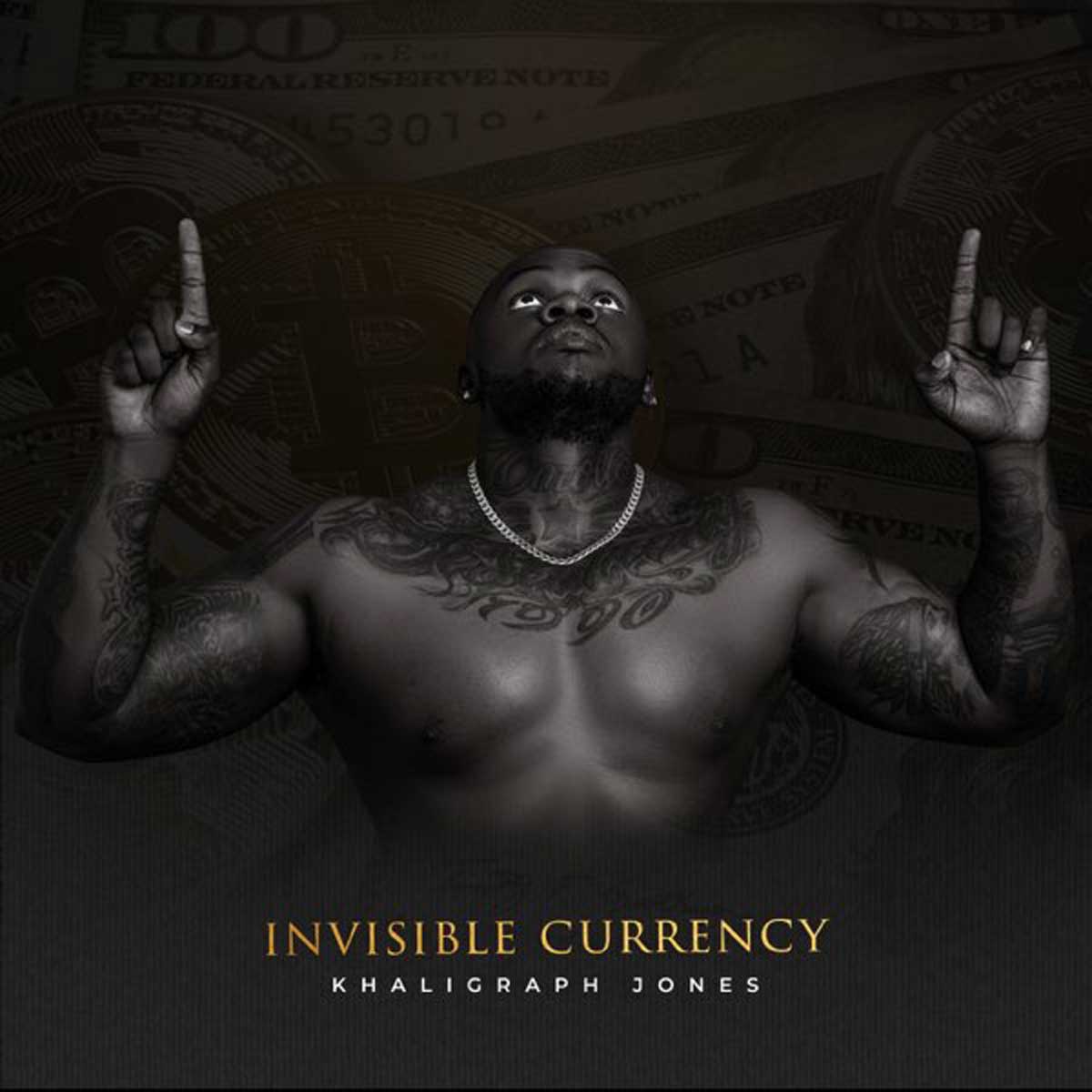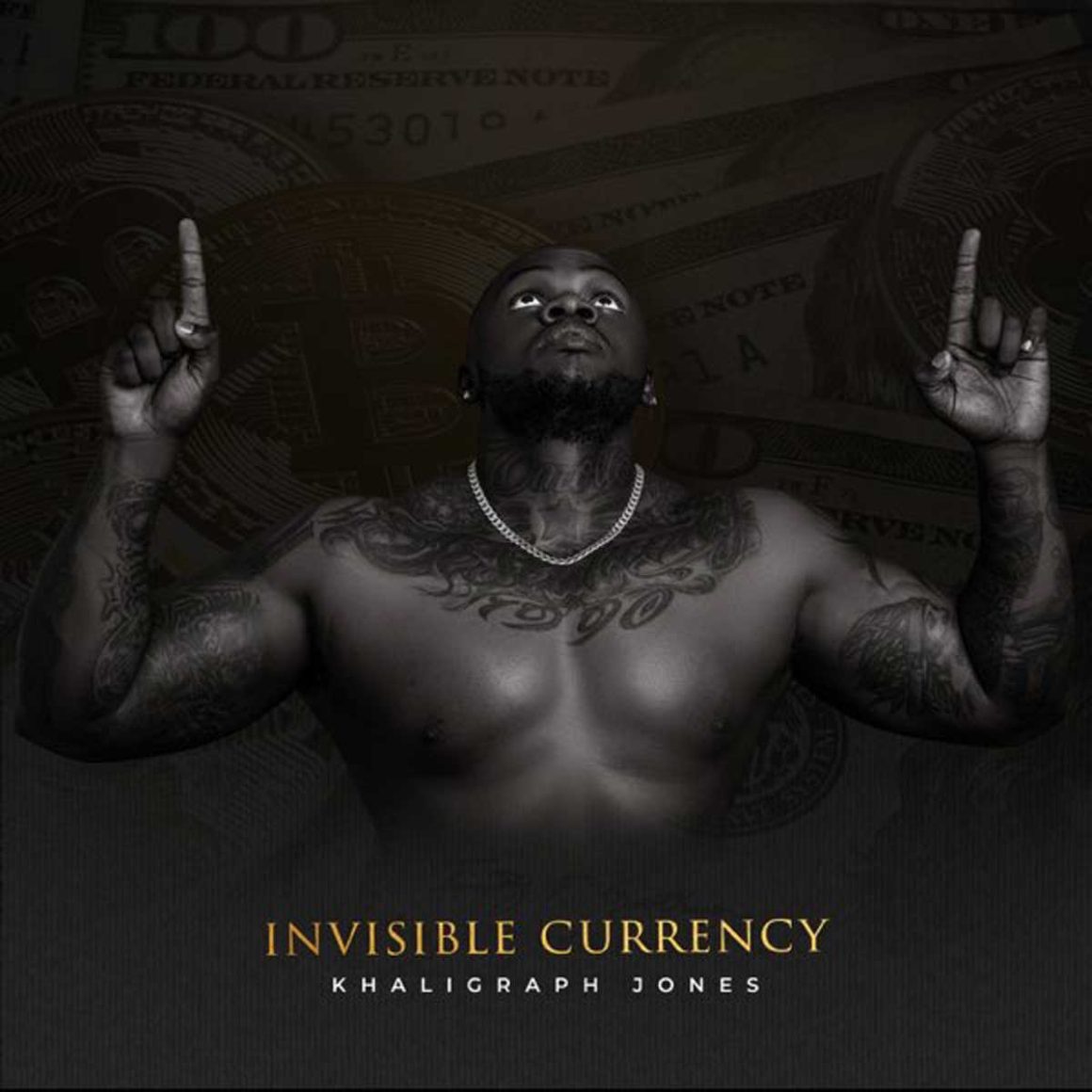 On this album, he flexes his skills as a rapper and producer, delivering a polished and cohesive collection of tracks that showcase his growth as an artist. The album is a testament to Khaligraph's hard work and dedication to perfecting his sound.
8. Chonjo – Wangechi and Scar Mkadinali
The collaborative album, titled "Chonjo," features the hip-hop artist Scar Mkadinali, who is part of the popular group "Wakadinali," and the Kenyan artist Wangechi, who is known for her impressive rapping and songwriting abilities. The album showcases the unique styles of both artists, with Scar bringing his smooth flow and hard-hitting lines, and Wangechi adding her raw lyricism.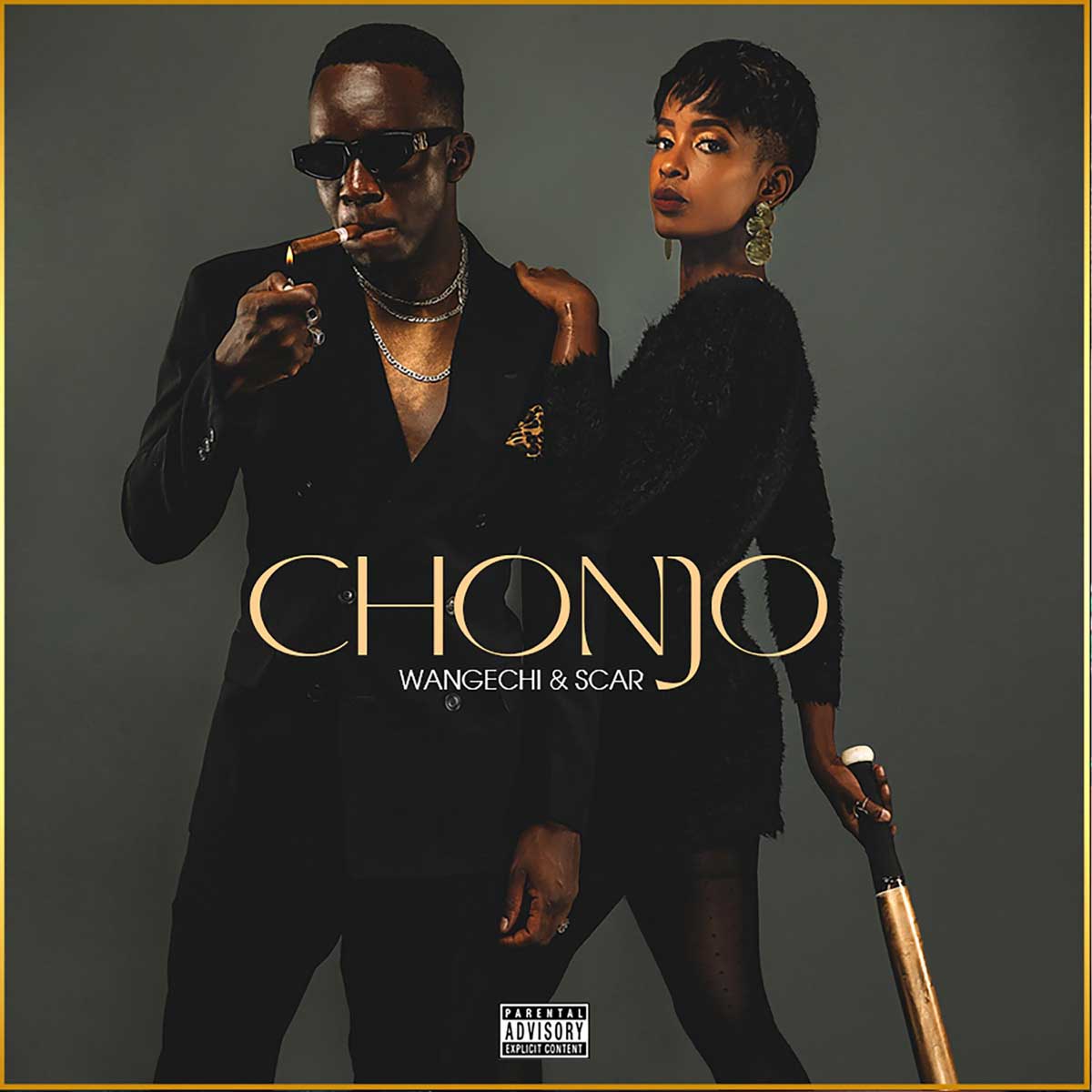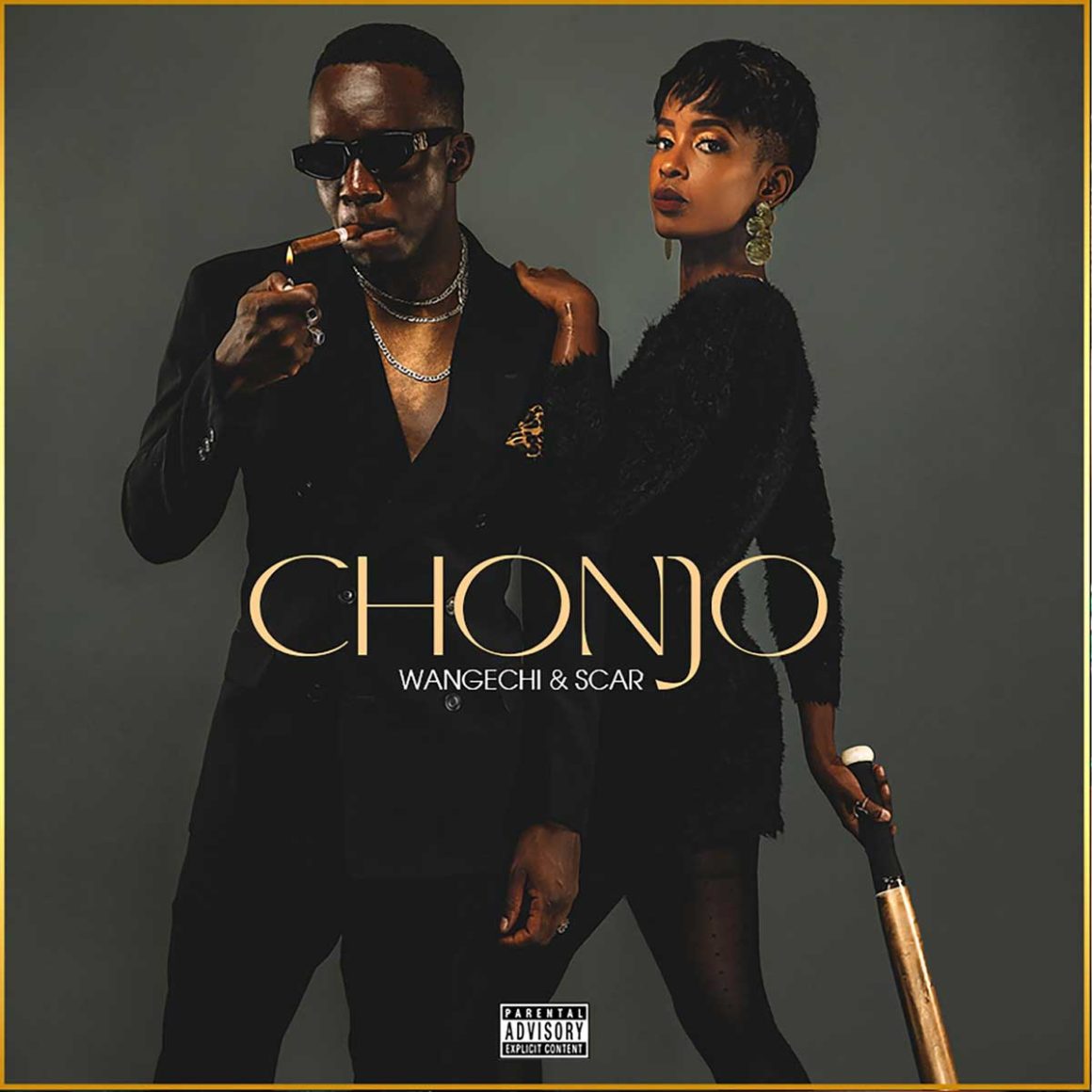 Together, they create a dynamic and exciting listening experience that has had fans buzzing and critics raving. Chonjo is a great body of work and a must-listen for fans of both artists.
9. Adventures of Chris Kaiga – Chris Kaiga
Of course Chris Kaiga had to be on the list of top Kenyan albums of 2022! Chris Kaiga is known for his innovative music videos and catchy hooks. His 2022 album 'Adventures of Chris Kaiga' takes you on a groovy adventure, with upbeat tracks that are perfect for singing along to.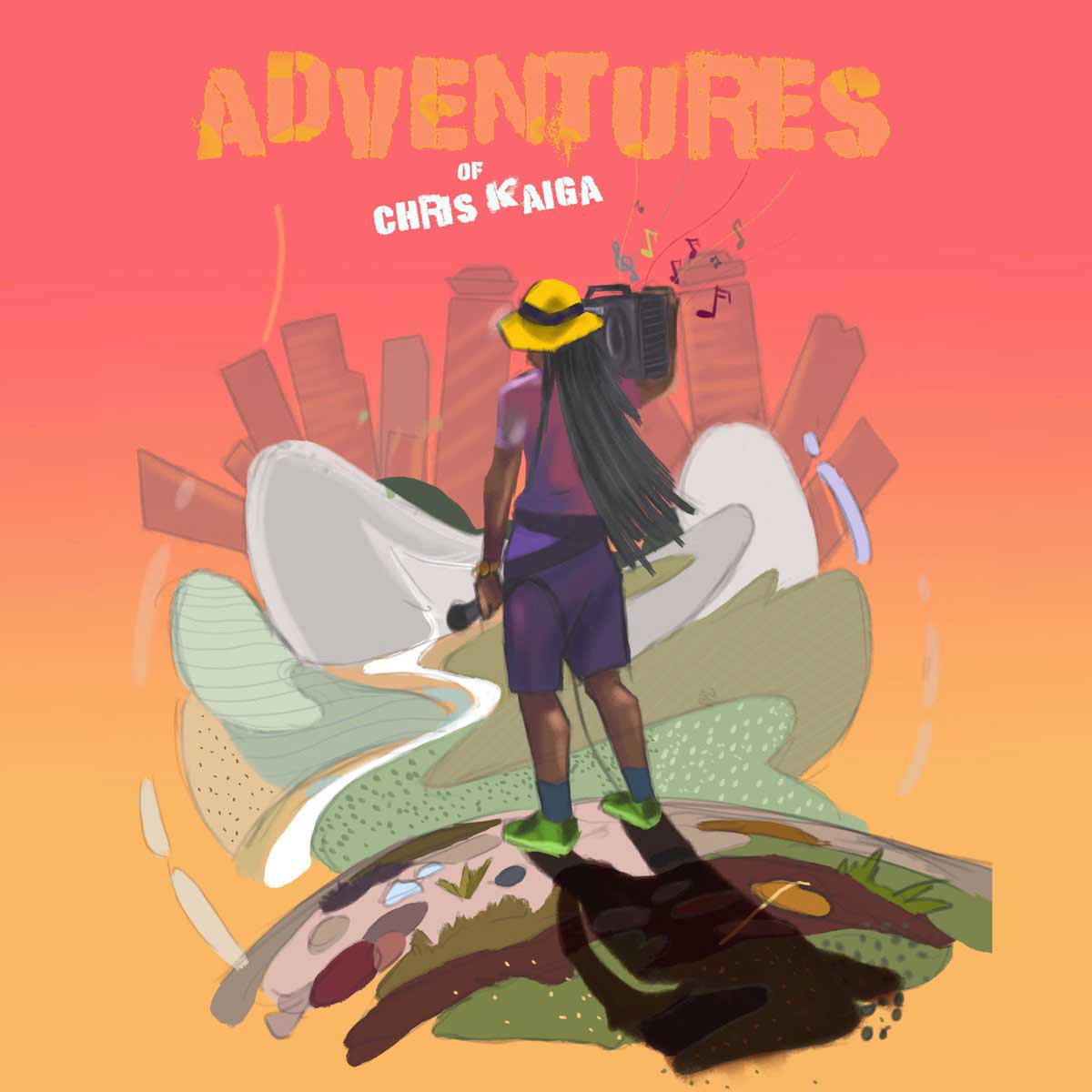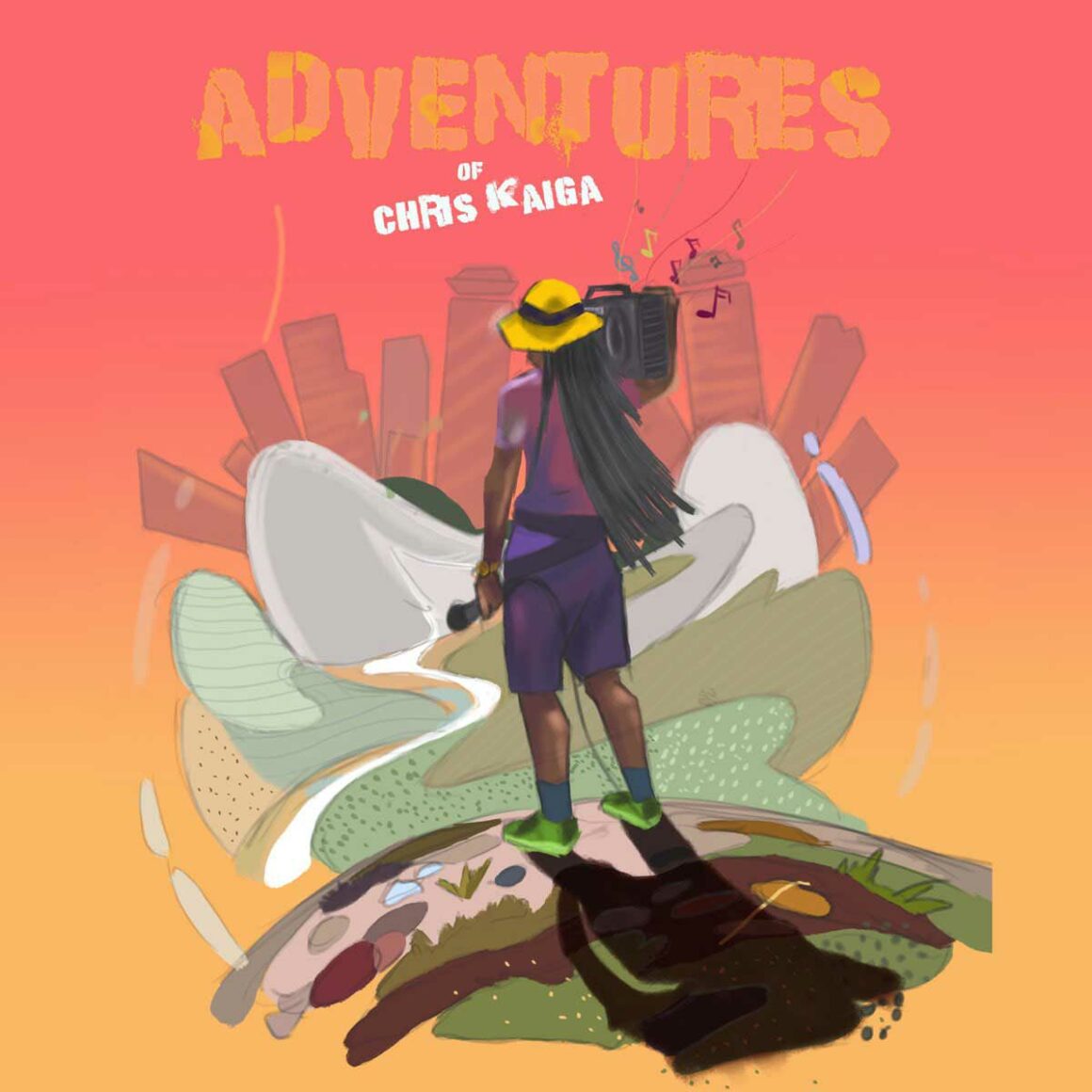 The artist's unique style shines through on each track, making for a thrilling and unforgettable listening experience. From start to finish, "Adventures of Chris Kaiga" is a must-listen for fans of fun, energetic dundaing music.
10. My Way: Volume II – Wendy Kay
"The album 'My Way: Volume II', by the lesser-known R&B artist, Wendy Kay, is a true delight. From the soulful melodies to the heartfelt lyrics, Wendy Kay pours her emotions into every track, giving us a glimpse into her world in 12 tracks. The album showcases her impressive range, with cheerful tracks like "Panda Shuka" and slow, emotive ballads like "Safe Space".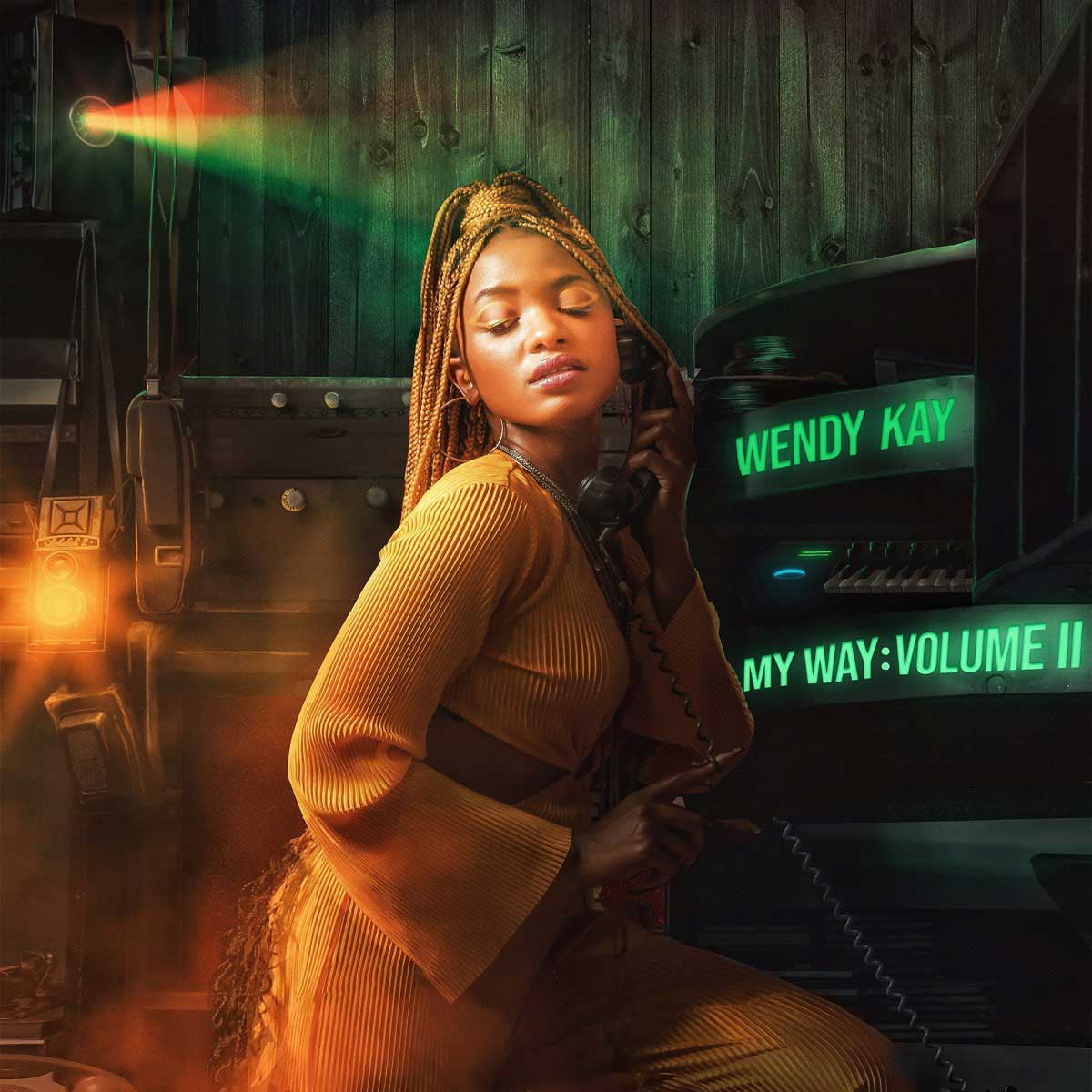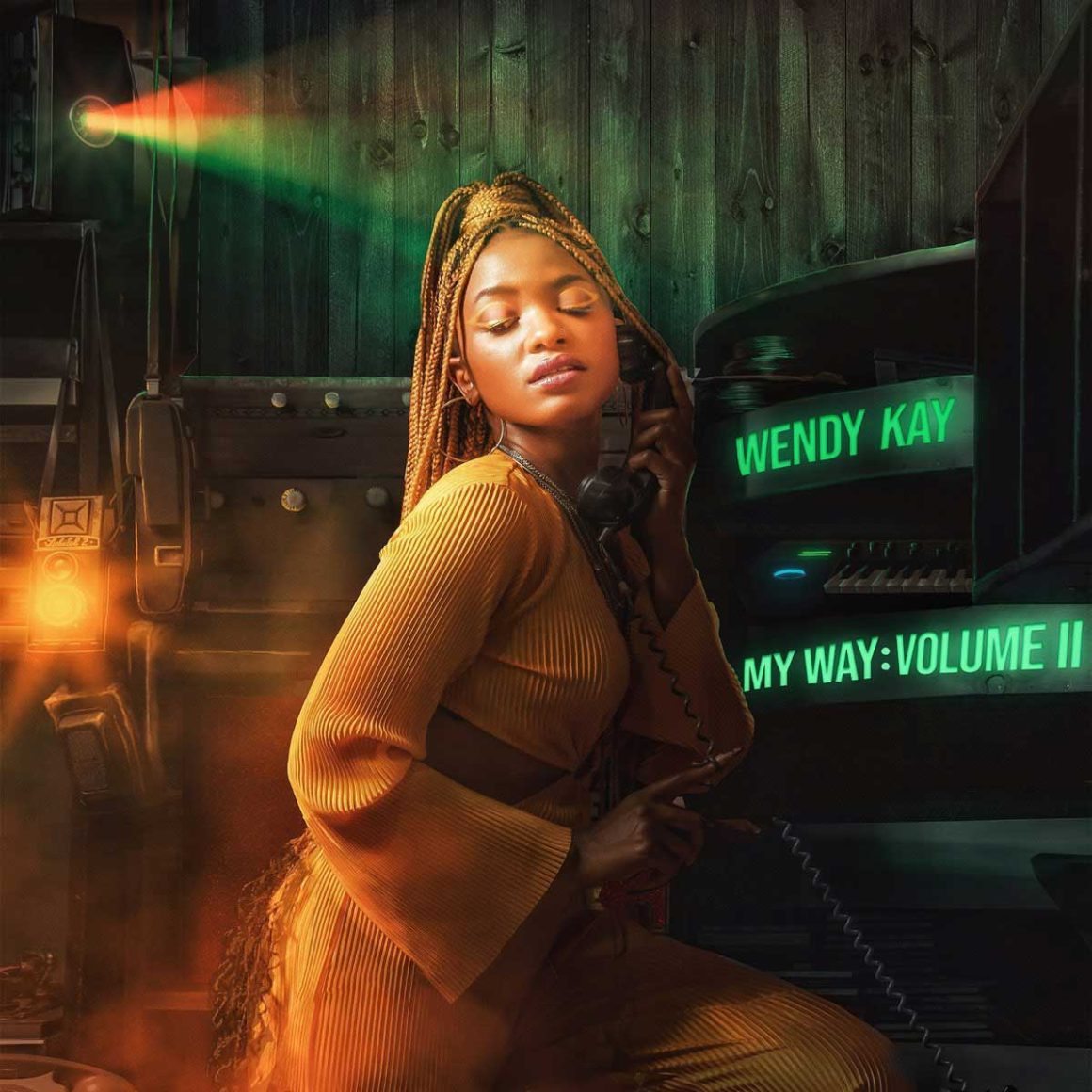 But it's not just Wendy Kay's voice that shines on this record; the production is top-notch, with the perfect blend of modern beats and classic R&B sounds. Overall, 'My Way: Volume II' showcases Wendy Kay's talent and potential, making her an artist to watch.
Overall, this has been a truly exciting year for music in Kenya, with an abundant variety of genres, top-notch production, and a spirit of collaboration that is truly inspiring.
Are there Kenyan albums which you feel should be on this list of top albums of 2022? Comment below and let us know which ones they are.
---
Our mission is simple: to uplift and safeguard African culture, with all its diversity, for generations to come. We celebrate our heritage and ensure its enduring legacy through in-depth coverage of the happenings across the continent, engaging initiatives, and collaboration with other African cultural practitioners.