Kama unatafuta riang ya Gengetone za hii kamwas umemuok zabe tifin. Ji-nice na hii playlist fisa ya Gengetone songs za 2023.
Gengetone ni genre ya mziki yenye ilianza kushika huko ma-2018 sana sana na vijanaa. Kwa hii playlist utapata wasanii wa kike na kiume wenye wanatesa sana kama Trio Mio, Kushman, Rekles, Ssaru, Mbogi Genje, Breeder LW, na wengine kadhaa.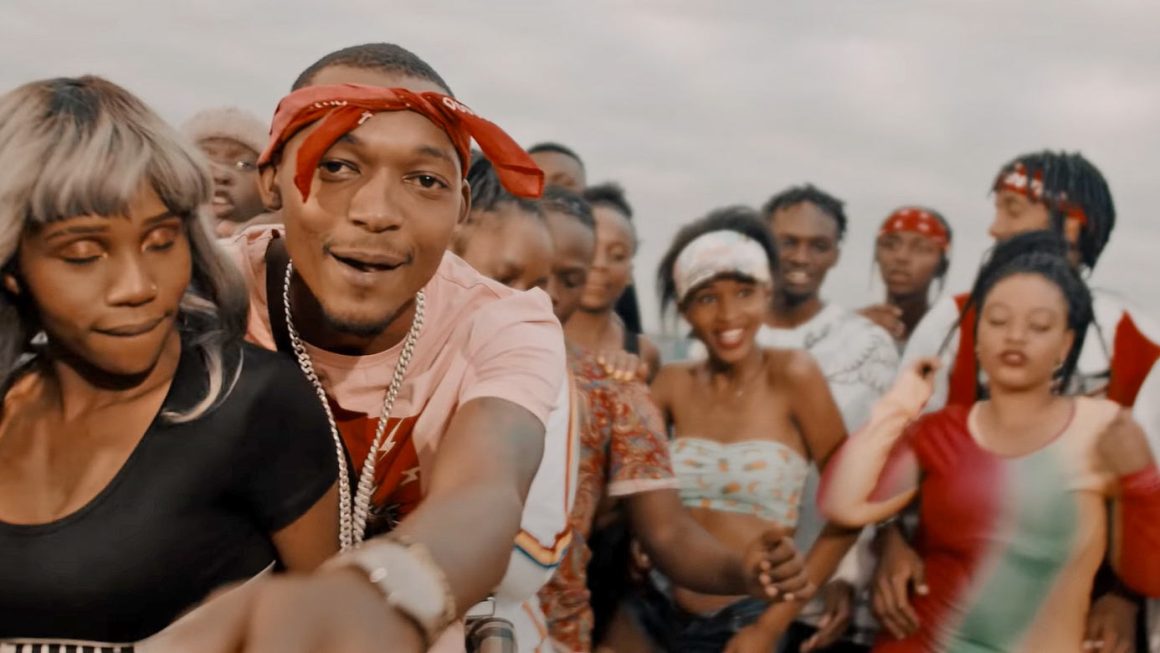 Mistari inakashi na beats ni liet. Fungua maskio uadisie mwenyewe vile mali iko form. Na usisahau kuchapia mbogi yako rada ya hii playlist.
Listen to the full playlist of top Gengetone songs released in 2023 on Spotify and on YouTube.
Top Gengetone Songs Released in 2023
Click on any song to skip to that section.
1. Fukuru – mbogi genje and Kushman
2. Pesa Onge – Vinc On The Beat, Breeder LW, Trio Mio, Joefes and Katapilla
5. Napenda Wote – Iphoolish, Mbuzi Gang, Thee Exit Band and Unco Jingjong
6. Nadai – Shanariha Evans and Boutross
7. Kaskie Vibaya – Fathermoh and Ssaru
8. Stamina – Iphoolish, Harry Craze, Fathermoh and Katapilla
9. Shot Ya Whisky – Rekles
10. Blueticks – Joefes and Unspoken Salaton
11. Shado Madoh – Shanariha Evans, and Fathermoh
13. Cannot Be Me – Kushman and Katapilla
14. Designer – Vdj Jones, Kushman, Justice Gully and Pasibo Maru
15. Party Girl – Q Family, Slimflows, Rekles, dark and KenRazy
https://www.youtube.com/watch?v=jzkXdXxZSdA&list=PLAkpUV7eQi84Trcrf5hn6-Co3gr-7IbKq&index=11
16. Kesi Baadaye – Kanairo, Rekles and Shugha Rhee
17. Toa Njeve – Exray and Scar Mkadinali
18. Sherehe – Shanty Bobo and Odi wa Muranga
19. Bad Girl – Swat Matire, Fathermoh and Shekinah Karen
20. Mambo Imechemka – Vinc On The Beat, Fathermoh and Shekinah Karen
21. Tena – Maandy and Cedo
22. Yote – Zzero Sufuri and Nuclear Ke
23. Sato Ya First – Gwaash, K4Kanali and DJ Nephas
24. Bariki Mzinga – Rico Gang, Swat Matire, Odi wa Muranga, K4Kanali, and Hypegad
25. Masti – Smady Tings, Mastar VK, Moeazy, and Nastie Nastie