The survival of the Kenyan music industry has been in contention for a while now. Many seem to have lost hope in the ability of Kenyan music to penetrate the palpable resistance it faces in the market. While there are many reasons and factors to this matter,  one thing is certain; and that is that there's hope on the horizon.
One of the carriers of this hope is Trio Mio.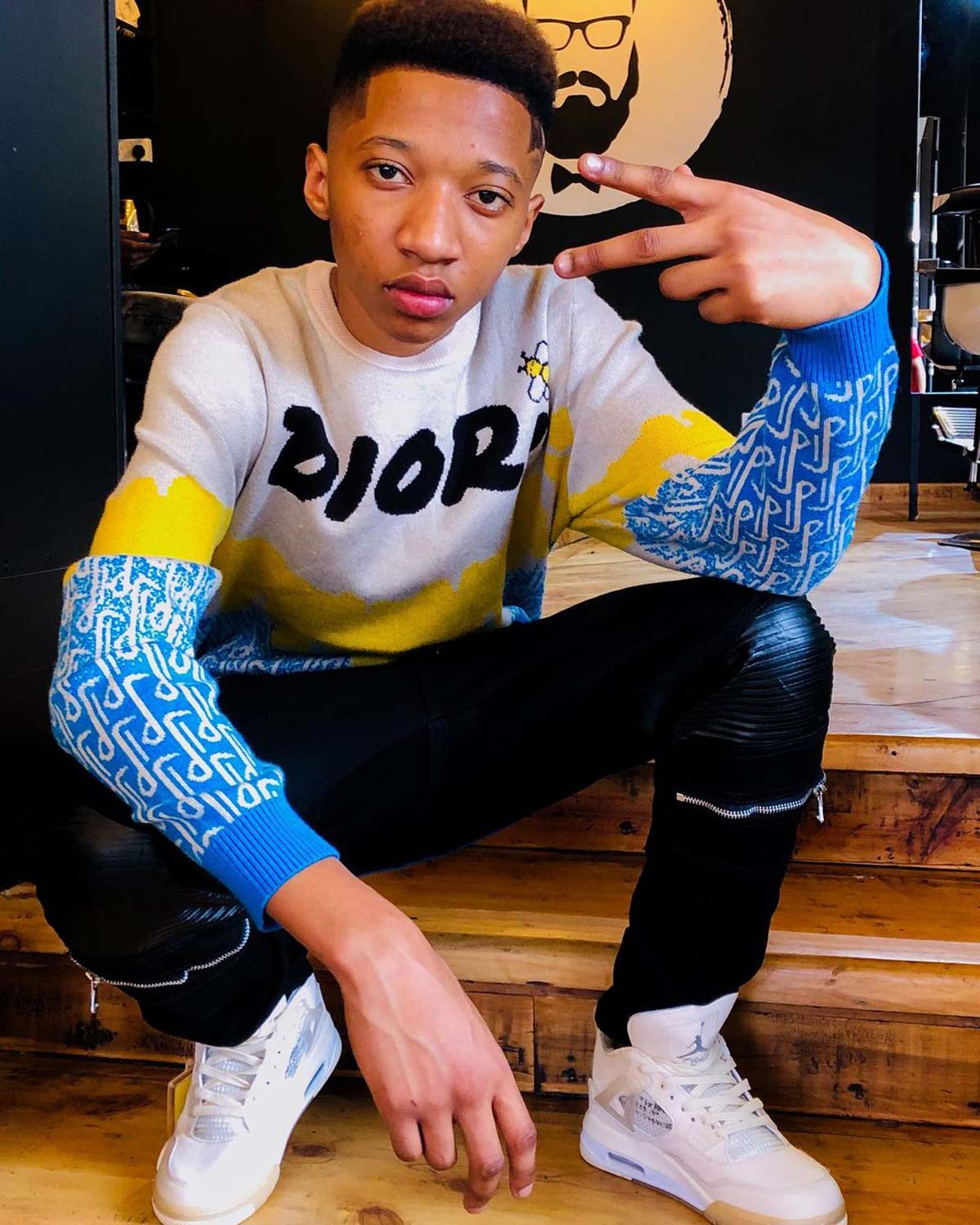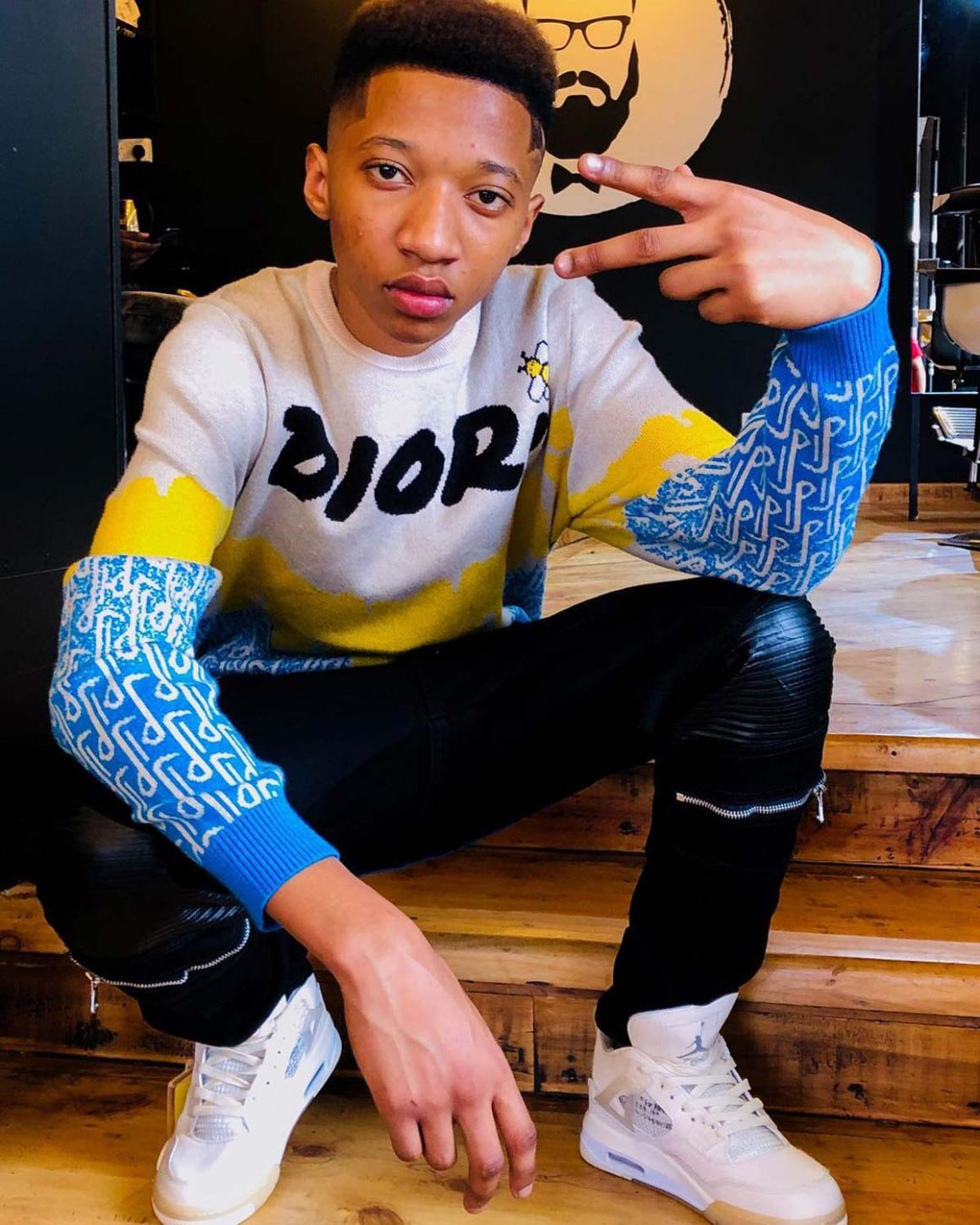 The young Kenyan artist Mario Kasela, better known as Trio Mio, has sent shockwaves throughout the music industry. With a unique mastery of lyricism, boundless self-confidence, and a gen-z swagger that's impossible to ignore, the 18-year-old artist, also known as Mkurugenzi or Son of the City, is quickly becoming one of the most sought-after talents in the scene.
Journey to Becoming
Born and raised in Nairobi's Umoja Estate, Trio Mio's journey to becoming a musician has been shaped by a lifetime of musical influences, and he wears them all proudly on his sleeve. With the echoes of his father's love for music and his elder brother's encouragement ringing in his ears, Trio Mio fearlessly embraces the influence of Kenyan greats like Khaligraph Jones, Nyashinski, and E-Sir. Beyond the borders of Kenya, he finds inspiration in the vibrant rhythms of Lingala music that have filled the rooms of his home from childhood. Growing up in Nairobi, it's hard to deny the influence of American hip-hop, Caribbean reggae, and other kinds of music which have been part of the zeitgeist of his time growing up.
Trio Mio is a pioneering force in the ever-evolving world of Kenyan music. He is one of the architects of Gengetone, a style that has quickly become one of the most popular genres in the country. Collaborating with artists such as Maandy, Mejja, EXRAY, Scar Mkadinali, and many others, Trio Mio delivers some hot lyrical sauce reminding us all why he's hailed as the modern E-Sir.
Related: Top 10 Trio Mio Songs
Having just completed high school last year, the Kenyan artist is still in the early stages of his career. But with a mother who is incredibly supportive of his craft, he has already accomplished so much and has the potential to scale even greater heights. His mother's unwavering belief in him and his talents have provided him with the foundation and the drive to pursue his dreams. Her love and support have been the wind beneath his wings, allowing him to soar to new heights and reach new audiences.
The Recipe for Success
It's not just his mother's support that has propelled Trio Mio to success, but also his determination and passion for his craft. He has a message that he wants to share with the world, and he is using his music as a platform to do so. His message of self-love and acceptance is one that is needed now more than ever.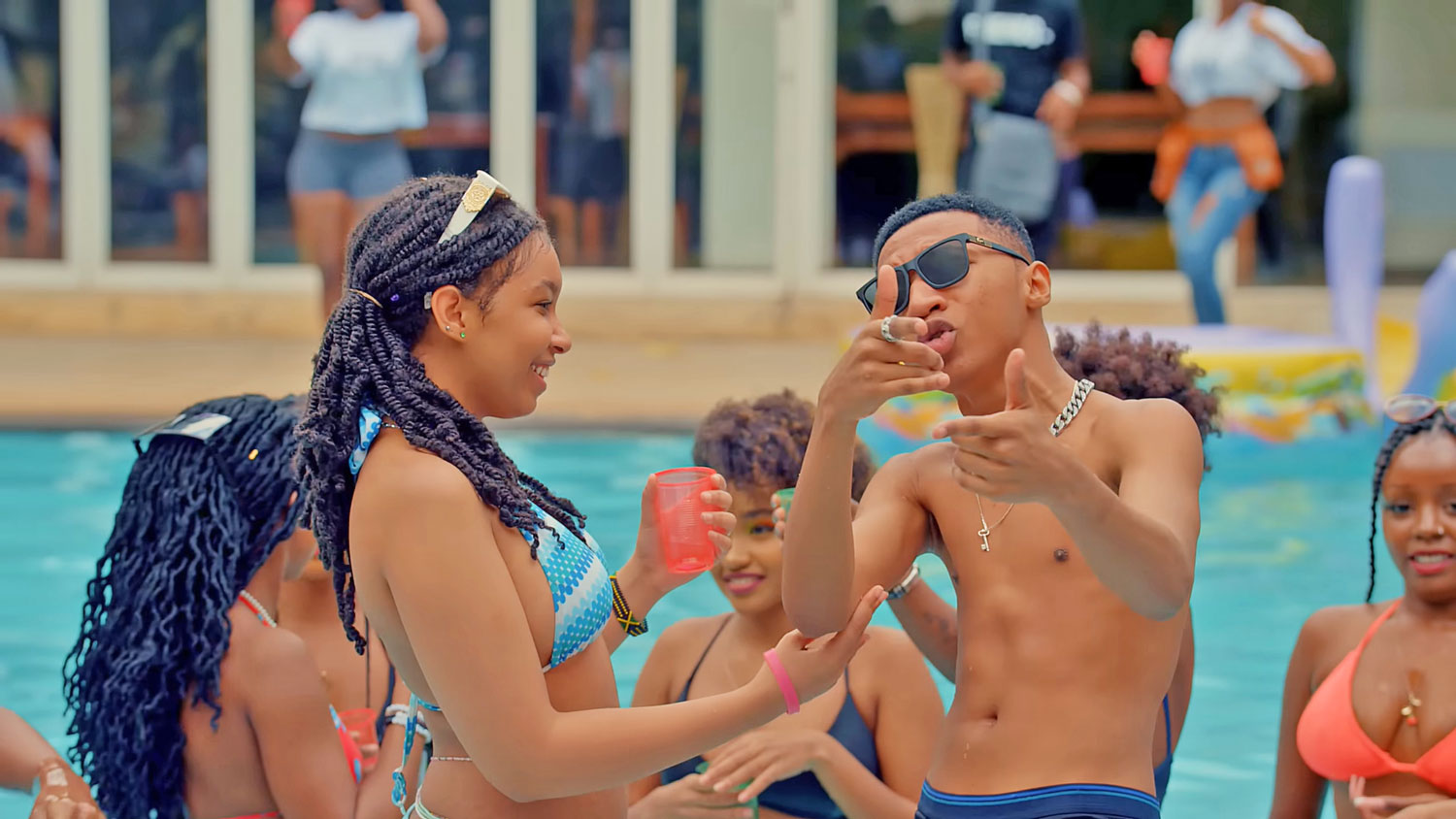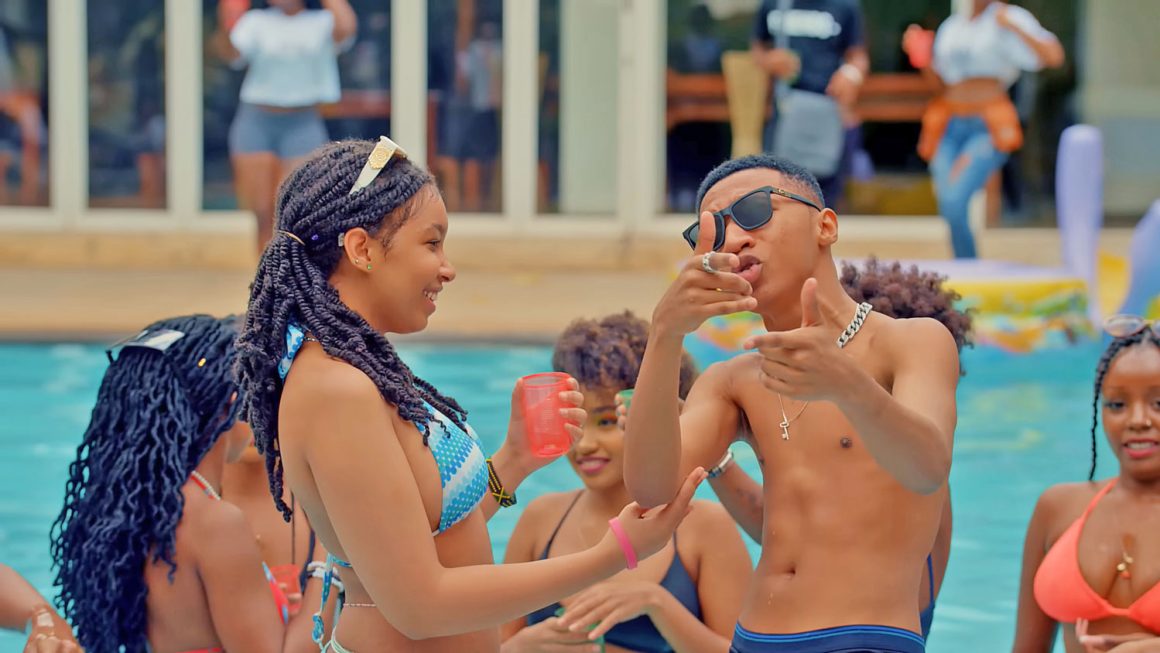 Trio has always been vocal about the importance of seeing the unique value in people away from the status quo measures of formal education. And he has been able to translate this message into his music, creating an army of loyal fans and followers of his fresh and relatable sound. His journey has only just begun, but we can already see the impact he is making in the perception of Kenyan music within and outside our borders. He is a shining light in a world that was going dark, and we can't wait to see what the future holds for the young Kenyan artist.
---
Our mission is simple: to uplift and safeguard African culture, with all its diversity, for generations to come. We celebrate our heritage and ensure its enduring legacy through in-depth coverage of the happenings across the continent, engaging initiatives, and collaboration with other African cultural practitioners.