The works Otieno will be exhibiting at the fair have been specifically created for the event, and will be shown in a solo booth at the Bawwaba section of the fair, which features contemporary art by artists from the Global South.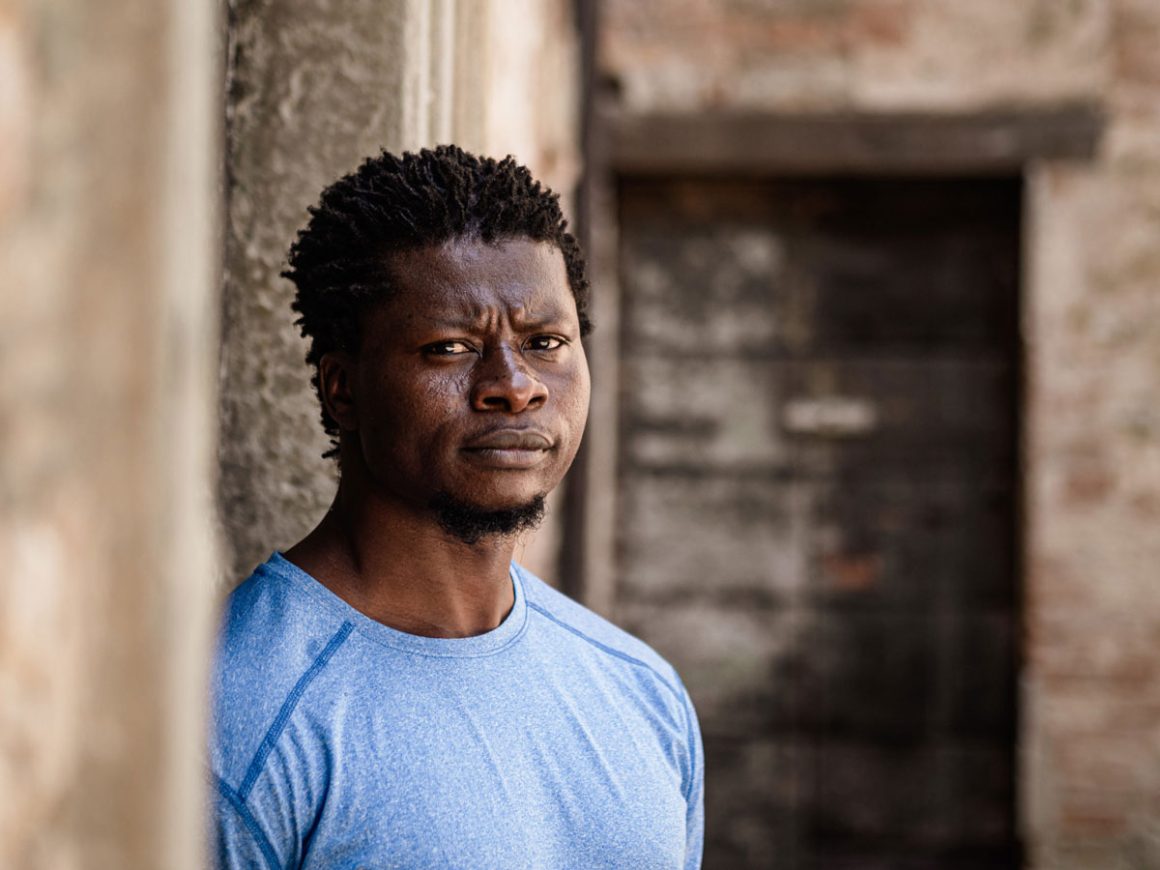 The Kenyan visual artist uses shredded aluminum and galvanized steel mesh to create sculptures and installations that explore identity, society, and belonging. Dickens has garnered critical acclaim and international recognition for his art. In 2022, Dickens Otieno was on of only 4 Kenyan artists showcasing his work at La Biennale di Venezia.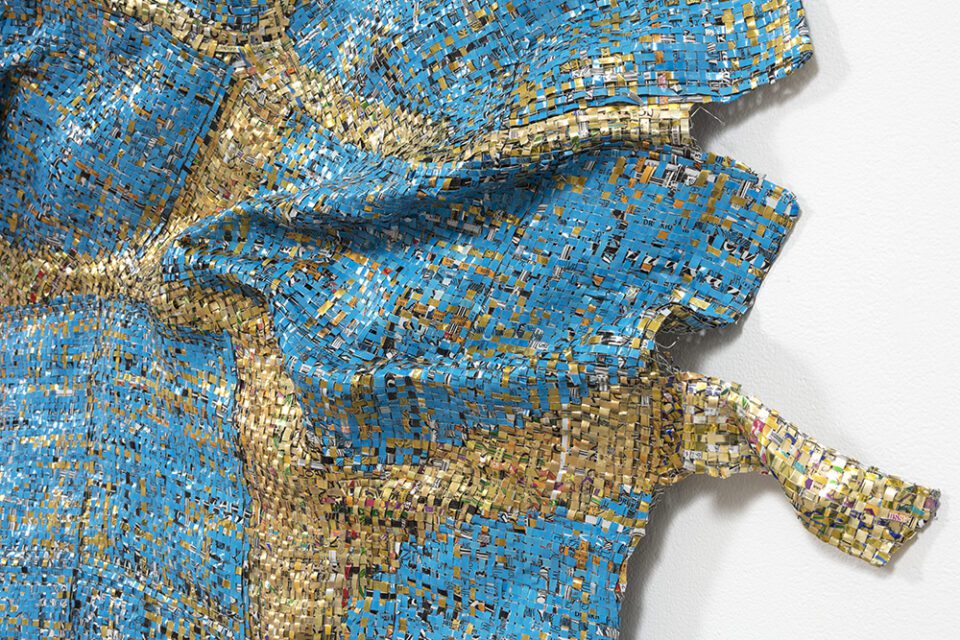 The works that will be showcased at the Art Dubai fair include "Narok Wheat Fields" a large-scale installation that features shredded aluminum and galvanized steel mesh to create a breathtaking landscape. "Kisii Plots" depicts the terraced landscape of western Kenya then there's "School Uniform (Looking Yonder 1 & 2)", a pair of works that explore the intersection of identity, class, and socialization in contemporary African society.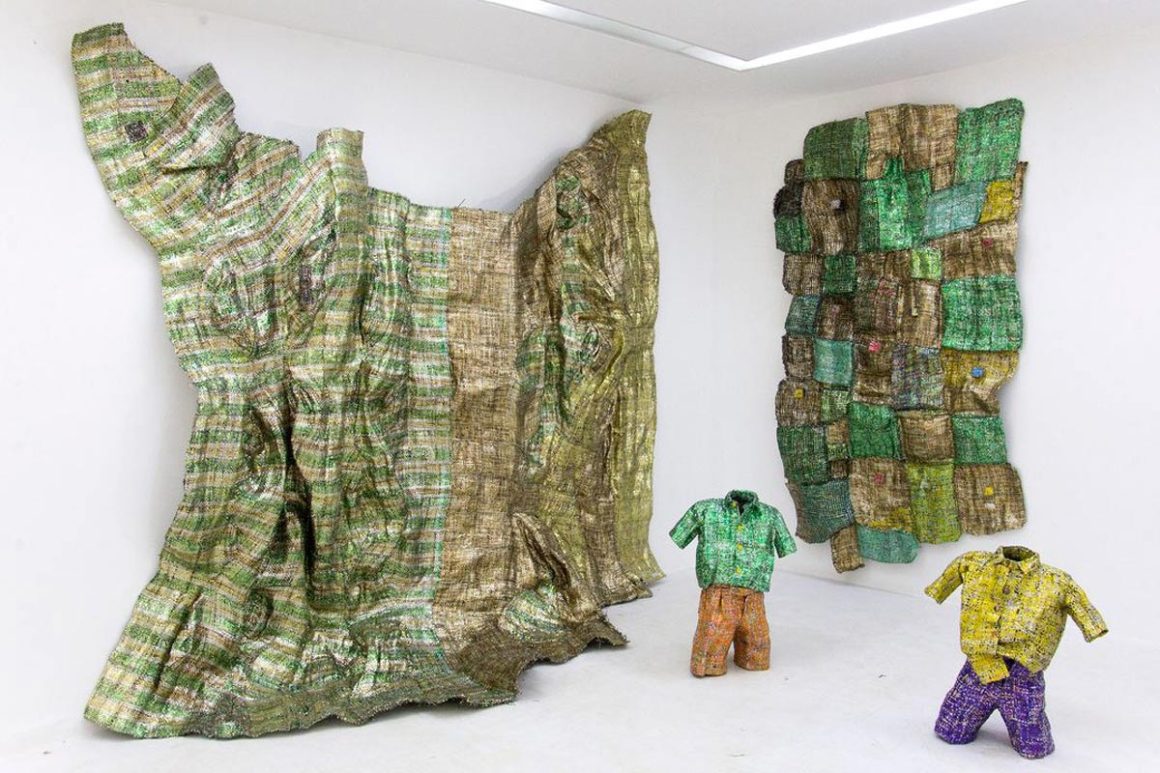 At Art Dubai 2023, Circle Art Gallery's solo booth will be located in Bawwaba, which means "gateway" in Arabic. The section exclusively features artworks made in the past year or specifically for Art Dubai and comprises solo presentations by artists hailing from across the Global South. Circle Art Gallery will present works made specifically for the fair by Dickens Otieno, one of the gallery's most promising artists.
Circle Art is one of East Africa's leading contemporary art galleries. The Nairobi art agency was founded by curator and artist Danda Jaroljmek. Circle Art's commitment to supporting artist's careers and building a thriving East African art scene has been ongoing for over a decade, presenting the work of contemporary African artists to a global audience.
Art Dubai Fair
Art Dubai is one of the most prominent art fairs in the Middle East, Africa, and South Asia. The annual art fair features contemporary artworks by artists from around the world. The fair is a platform for galleries, artists, and art enthusiasts to connect, share ideas, and engage in critical dialogue about contemporary art. With a focus on showcasing artists from the Global South, Art Dubai provides an important opportunity for artists such as Dickens Otieno, to showcase their work on the international stage.
Circle Art Gallery and Dickens Otieno are part of a wider movement that seeks to promote greater visibility and recognition for contemporary African art in the global art market. Through events such as Art Dubai, African artists and galleries can connect with collectors, curators, and audiences from around the world, helping to broaden the representation of African art in the global art scene.
2023
If you're planning to attend Art Dubai 2023, this will be a great opportunity for you to see some of the latest works by one of East Africa's most promising artists. Circle Art's solo booth will be located in Bawwaba at booth G9. The art fair will run from 1-5 March 2023 at the Madinat Jumeirah Conference & Events Centre. The VIP preview will take place on Wednesday 1st March and Thursday 2nd March from 2:00pm until 9:00pm, while the fair will be open to the public from Friday 3rd March to Sunday 5th March from 2:00 pm until 9:00pm and 2:00 pm until 7:00pm respectively.
---
Muiruri Beautah is a Head Writer at WAKILISHA and an Art Director at Tessera Communications. He has created award winning work for brands such as Unilever, Diageo, SafeBoda and Safaricom Plc. He lives in Nairobi and in the hearts of children around the world.