Michael Soi and Thom Ogonga's 5th installment of the 'Sex and the City' art exhibition opens this week at Alliance Française in Nairobi. The exhibition, which picks from where the fourth left us, opens on 15th February and will run upto 28th February.
Michael Soi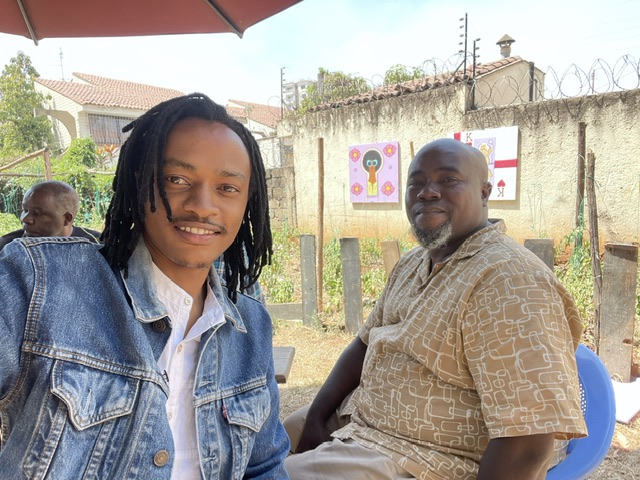 Michael Soi is one of Kenya's best known artists. His art offers a satirical look at contemporary life in Kenya. Born in 1972, Michael Soi's work tackles politics, sino-Africa relations, health and lifestyle issues and many other topics. Mr Soi's art is rich in commentary on social trends. Whether that's corruption, police brutality or simple expressions of daily life in Kenya. Soi's art acts as a photographic diary of life in Nairobi, offering commentary on social, economic, and political trends. He examines relationships – or what he calls the economics of love – as well as the corrupting effects of power and popular culture within the context of globalization and consumerism.
Thom Ogonga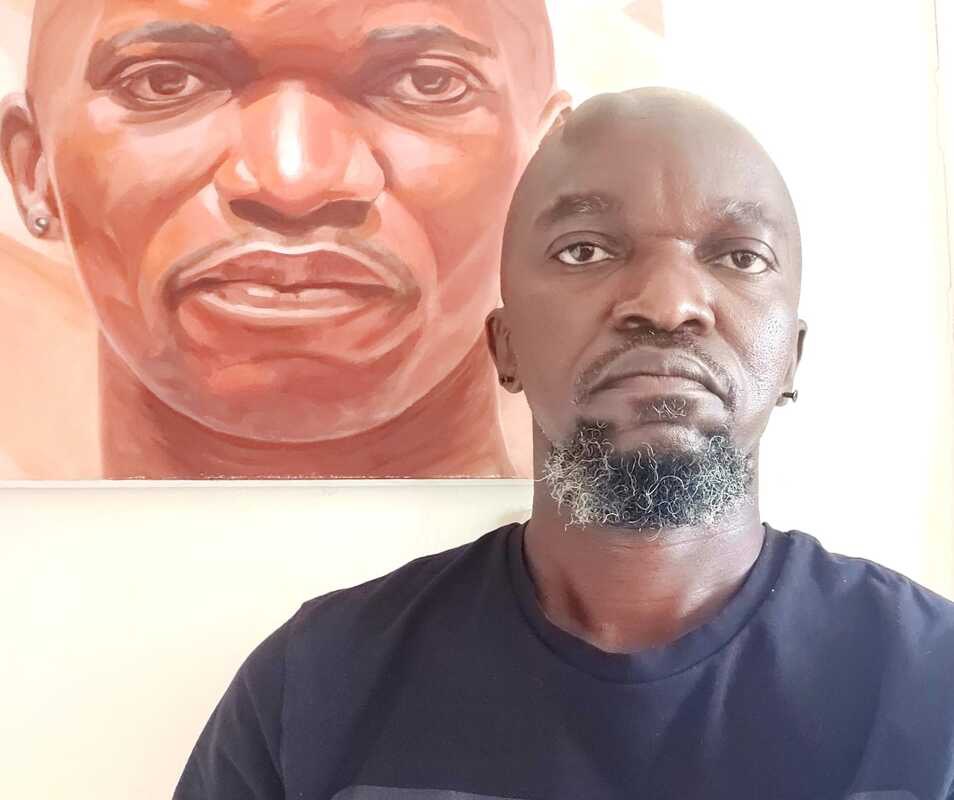 Thom is an innovative artist and illustrator based in Nairobi, Kenya. Born in 1975, Ogonga draws inspiration from African culture, fashion, music and urban lifestyles to create unique pieces of art that focus on the controversy of city nightlife. His mediums include painting, printmaking and murals. Ogonga has been widely exhibited both locally and abroad and has taken part in numerous public art projects as well as artist residencies. In 2006, he won the 2nd prize in the painting category at the Elysee Treaty competition. With a wealth of experience creating a range of powerful works of art that explore life experiences in Kenyan society, Ogonga has established himself as one of Nairobi's most celebrated contemporary artists.
Sex and the City
The first edition of Sex and the Cityfirst edition of Sex and the City opened in 2014 at Alliance Française. This first exhibition also featured the artist John Kamicha.
Since the first show in 2014, the Kenyan artists have not shied away from exposing sides of the Nairobi night life which few Nairobians know much about. Those familiar with the nocturnal activities showcased in the paintings prefer to keep quiet about their roles, for obvious reasons.
At the Sex and the City exhibition, we find answers for questions such as "What goes on when Baba Ben ends up at a bar in Westlands where scantily dressed, curvy, and agile women engage in the act of pole dancing among other activities?"
While many viewers can appreciate the candid honesty and humor in Sex and the City, there are those who unwittingly find themselves offended. The first edition of the Sex and the City series was even graced by an irate group of protesters who found some of the material in the exhibition 'anti-Christian'. The exhibition featured John Kamicha's Sex Retreat (a collage artwork containing a suggestive image which the protesters believed to be Jesus Christ surrounded by semi-nude women).
In subsequent editions that followed, Michael SoiMichael Soi and Thom Ogonga have continued their interrogation of the city's night life featuring paintings that satirize the happenings in the city, while offering visual commentary on issues that are still deemed controversial in Kenya. The established Kenyan artists study human behavior and do not shy away from holding a mirror up to society.
Through the Sex and the City exhibition series, the artists invite objective conversation on social realities without glorifying promiscuity.
Together, the Kenyan artists will be telling stories that examine human relationships within Kenyan society through the traditional mediums of painting, murals, photography and printmaking.
For those looking to experience something truly special and creative, this exhibition promises to be an incredible showcase of thought–provoking artistry by two talented artists.
---
Our mission is simple: to uplift and safeguard African culture, with all its diversity, for generations to come. We celebrate our heritage and ensure its enduring legacy through in-depth coverage of the happenings across the continent, engaging initiatives, and collaboration with other African cultural practitioners.