This was originally meant to be a 'Top 10 Wakadinali Songs' post but the group has released so much music in such a little time that choosing only 10 songs we all liked best became a heated debate that would surely end in tears if we went on with the plan to choose only 10.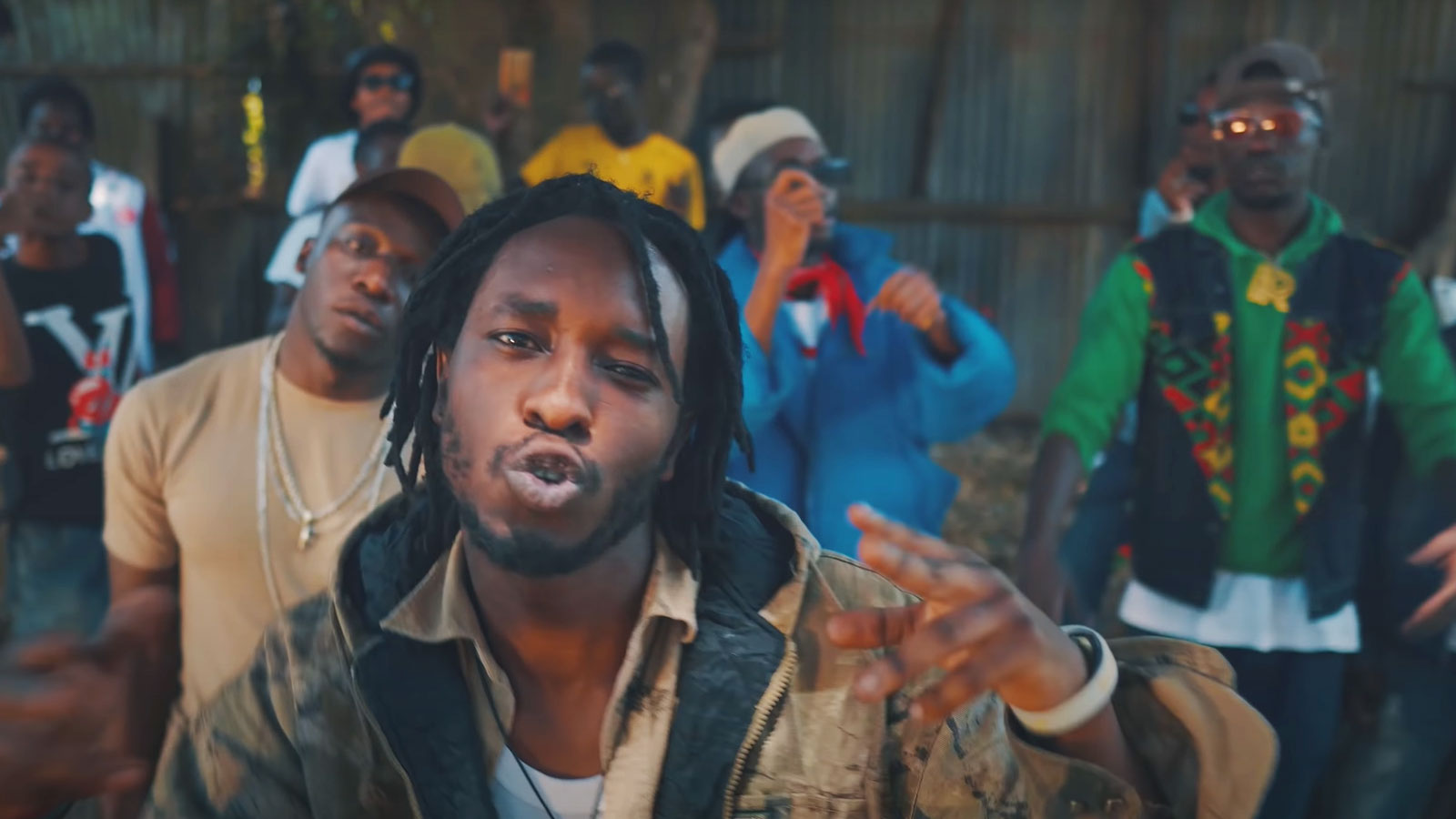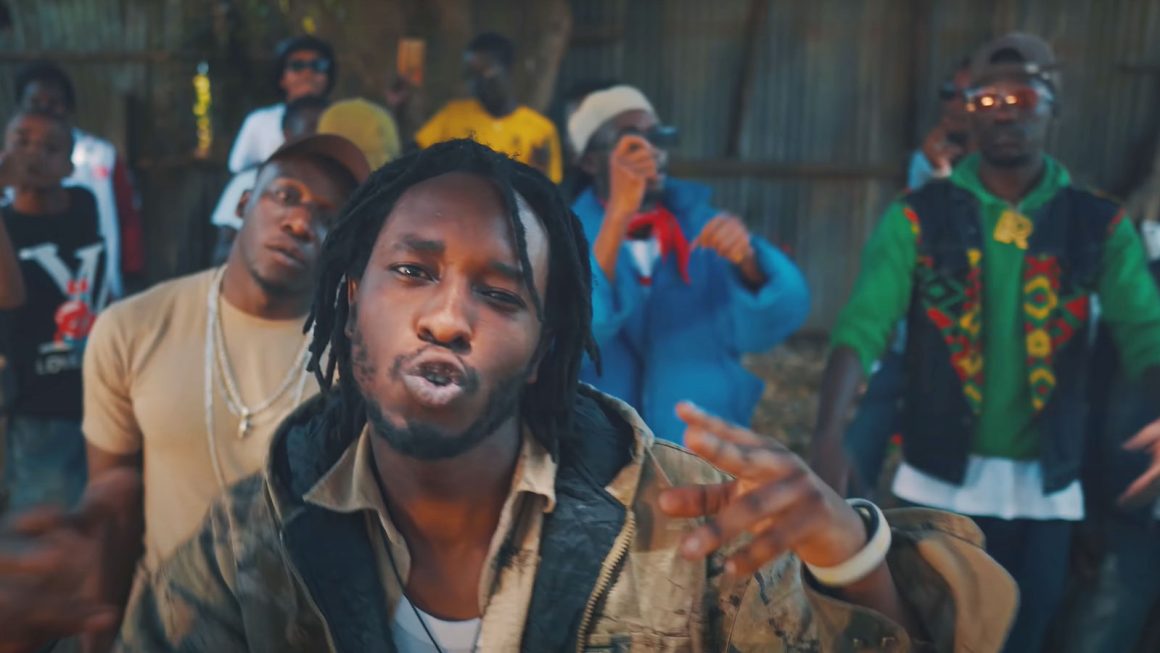 The compromise was 15 songs. 15 songs that reflect the versatility and skill that the Wakadinali triple threat possesses.
2022
2022 has been a good year for the Rong Rende gang, popularly known as Wakadinali. The drill raps stars, gengetone heroes, hip hop principals, and all-rounded artists have been on our minds constantly, doing rounds like Kipchoge at Berlin. Wakadinali have released more music projects in the last couple of years than any other Kenyan artist.
2023
The Rong Rende group, which features Wakadinali and other artists released two albums in March. Skillo was first with the album titled 'The Rong Don'. This album is definitely going to top the charts this year. I say this with confidence even as more Kenyan artists release new music projects. The second Rong Rende album starred Guapanessse. The album, titled 'Geri Inengi: The Evolution' while being a solid project, also gave us the third instalment of Rong Cypher, a 6 & a half minutes-long cypher which features Wakadinali, Khaligraph Jones, Aress 66, Skillo and Abas Kubaff.
Check out the first one:
Top 15 Wakadinali Songs
You can listen to the full playlist on Spotify and on YouTube. Click on any song to skip to that section.
Save the Spotify Playlist
15. Uhh Uhh featuring Matata
---
Our mission is simple: to uplift and safeguard African culture, with all its diversity, for generations to come. We celebrate our heritage and ensure its enduring legacy through in-depth coverage of the happenings across the continent, engaging initiatives, and collaboration with other African cultural practitioners.