One of the core phenomena of musical culture is evolution. From sonic trends that tend to change in time with the innovation of new music-making mechanisms, to previously unheard resonations from little-known artists that rise to introduce new sounds into the local scene and subsequently new cultures into the world. Recent occurrences have sparked a conversation about Kenyan music which has in the past been deemed to arguably fall in rank behind the global appeal of West African Afrobeats and South African Amapiano. The developments within the Kenyan music industry have been fueled in part by the influence of global music platforms and key industry players who appear to be finally taking notice of Kenyan music and artists.
Recognition of Genge
Earlier this year, it was announced that Genge, a genre of hip-hop music originating in Nairobi during the 90s,  was among the genres viable to vie for the new 'Best African Music Performance' category at the 66th Annual Grammy Awards in 2024. This announcement by The Recording Academy Of The United States stated, 'the new category will seek to reward tracks and singles that utilize unique local expressions from across the African continent while highlighting regional melodic, harmonic and rhythmic musical traditions'.
In a category where the other viable genres include Afrobeat, Afro-fusion, Afro Pop, Afrobeats, Alte, Amapiano, Bongo Flava, Kizomba, Chimurenga, High Life, Fuji, Kwassa, Ndombolo, Mapouka, Ghanaian Drill, Afro-House, South African Hip-Hop, and Ethio Jazz, Genge's uniquely Kenyan melodic flow, sound and aesthetic allow it to stand out as one of the finest showcases of Kenya on the global stage, particularly at a prestigious music award event.. Genge is one of the few contemporary Kenyan music genres that mirror the description of what can be termed as an 'Kenyan music performance'.
However, international music players are not the only ones realizing the relevance of Genge. Recently the Kenyan/ East African Unkut Hip Hop Awards, which is the only hip-hop themed award in Kenya, announced the addition of a new category to their upcoming 2024 ceremony; Gengetone Artist of The Year. The move is an attempt by the organisers to recognise the pros of Gengetone, which is a modern iteration of Genge that sprang up in 2018.
Genge has been loved by Kenyans for more or less three decades now. That's three generations of Kenyans who sing along to Jua Cali, Mejja and the many other Genge artists in the game currently.  It is a uniquely Kenyan genre that brings together revelations on the Kenyan way of life, culture and zeitgeist of the Kenyan people. Genge's recognition by key stakeholders on the global music stage is a good indication that Kenyan artists can excel on par with their global counterparts..
A Kenyan Colors Show
Genge is not the only genre of Kenyan music that has seen revitalised attention recently. ColorsxStudios, the German music performance platform that showcases musical talents from around the world through live studio recordings, has had a showcase of Kenya's Pop and Alternative RnB music this past month. The latest episodes of the ColorsxStudios Pallete 1 series have featured performances by  Kenyan artists Lisa Oduor-Noah, Karun, Xenia Manasseh and Sauti Sol's Bien.
The Pallete 1 Series is a collaborative project with Spotify Africa, who have been at the forefront of promoting African music through initiatives such as Radar Africa; a playlist that curates the most exciting songs coming out of the Continent and African diaspora. As part of their partnership with ColorsxStudios, the four Kenyan artists have each released a new RnB single. First featured was Lisa Oduor-Noah whose single For Keeps is a chill track with lyrics declarative of a forevermore lover. Xenia Manasseh's Wild Ride is a groovy, ruminative song that dives into fears that accompany romance The next performance in the series is by Karun whose Only You is a smooth RnB love letter about her unconditional affection for an unnamed lover. Bien's True Love takes on the complex question of what love is in a groovy Afro Pop jam.
Through the Pallete 1 Series, ColorsxStudios have brought to the attention of their global  audience some of the best vocalists in the country and showcased a sample of the immense music talent Kenya has to offer to the world. 
 Extensive Releases
These past few months the Kenyan music industry has seen hundreds of replayable singles, EP's and albums released by various artists. Kenyan super-rapper Femi One released her sophomore album titled 'Dem Kutoka Mwiki'. The beloved Kenyan collective Just a Band reunited once more after a lengthy hiatus to release the EP 'echo:dawn'. Fena Gitu released her 13-track album 'Love Art Lust. In September, Wangechi released her anticipated album Emotional Gangster; a collection of ten songs that showcases the mastery and versatility of Wangechi through her experimentation with different flows in the project. Earlier that month Xenia Manasseh dropped her debut album "Love/Hate Pt.1", a delicious  Alternative RnB serving by the unarguably multitalented Kenyan artist. On October 6th, H_art The Band released an experimental project titled Time. The 11-track album, in which the band collaborates with artists such as Eric Wainaina explores the different stages and cycles of life. Still in October, King Kaka dropped his Rhymebook Ya Nutcase album,a nostalgic project where King Kaka reminisces on his career journey. The godfather of Genge Jua Cali released a 16-track album titled Utu Uzima under Calif Records, Before announcing that he's amicably parting ways with his longtime record label Sol Generation, Bensoul released The Lion Of Sudah, an album which is definitely going to be included in many 'top 10 Kenyan albums of 2023' lists. Nviiri The Storyteller released his debut album Inside Out. The series of collaborations between Kenyan artists Muthoni Drummer Queen, Polaris and Mayonde is also one of the highlights of the year. The trio has collaboratively released three hit songs this year; Undercover, Raha, and EN3RGY. Kenyan artists have released so much good music this year that the confines of this post would not be enough for me to have a more extensive discussion around them all.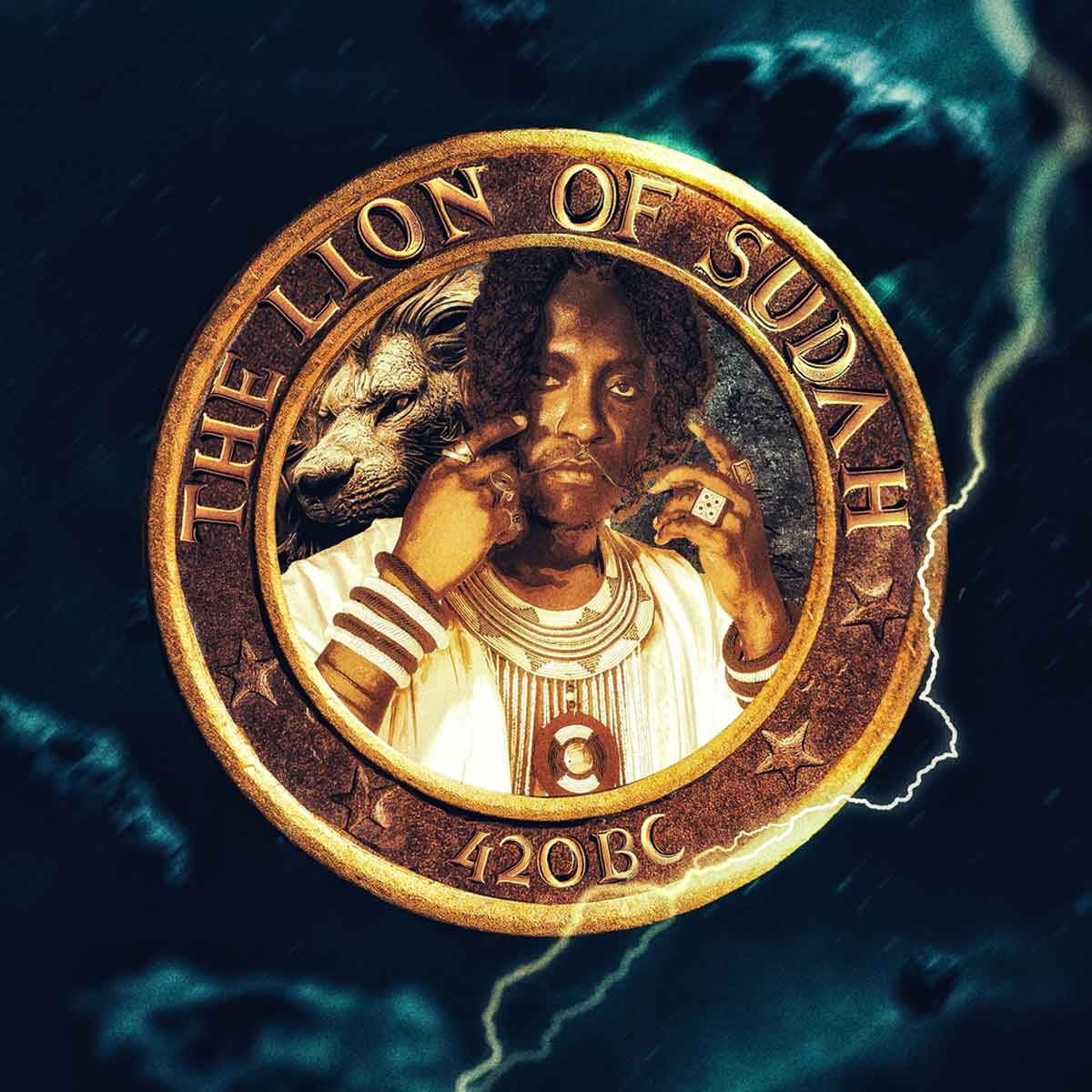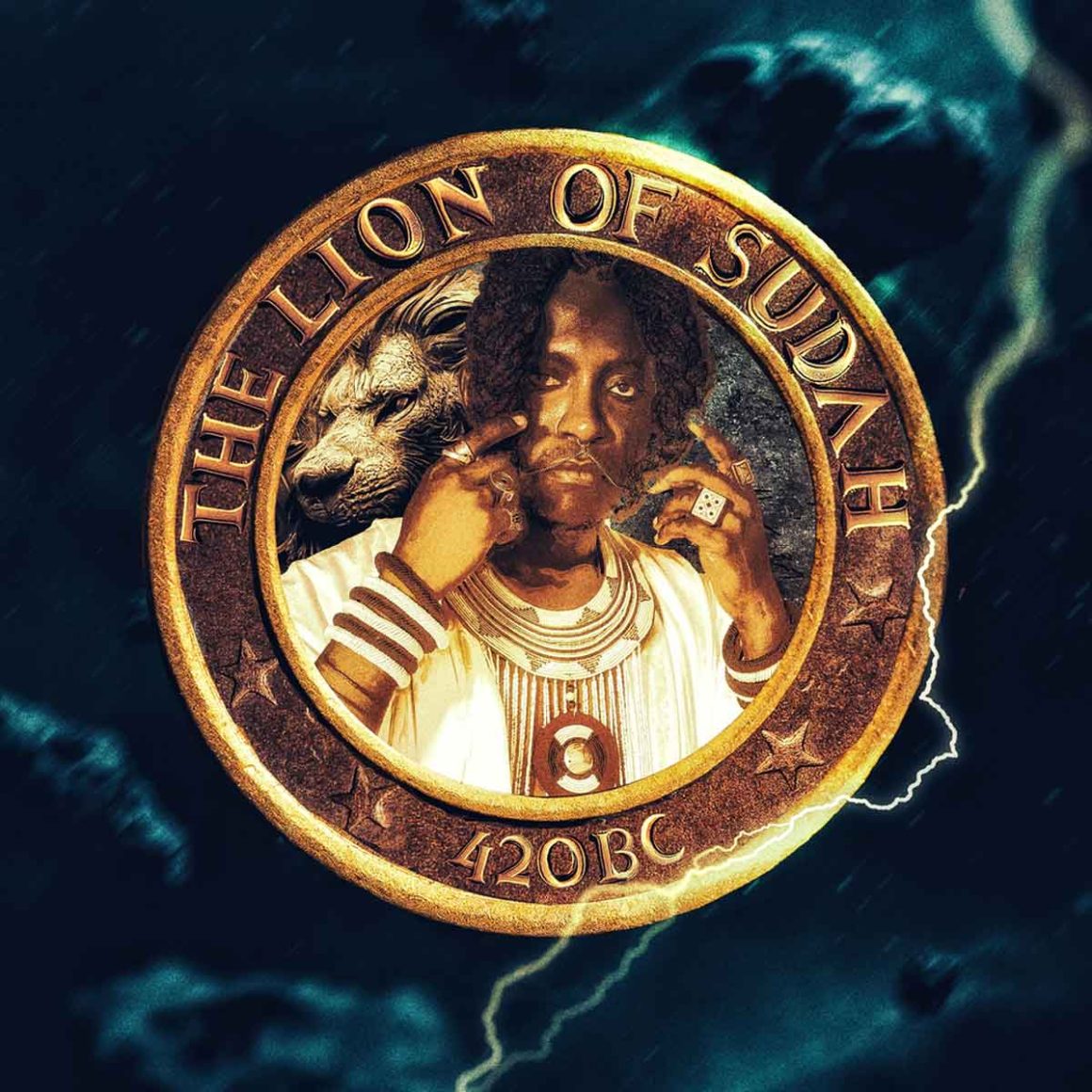 Kenyan music lovers all over the world can rest easy with several forthcoming projects to look forward to, such as Wakadinali's next studio album which is reportedly titled 'Mauru Unit'. The Rong Rende album is scheduled for release on 9th December.  
Hard work Pays
Kenyan music continues to evolve, transforming into a vibrant and diverse scene that commands the world's attention and garners the respect it deserves for its unique and profound relevance, thanks to the dedicated efforts of musicians, producers, promoters, and cultural ambassadors. It is the unwavering commitment and hard work of these music creators, industry professionals, cultural advocates, and promoters that have allowed Kenyan music to reach new heights, and it is their continued dedication that will unlock even more opportunities and solidify its place on the global stage.
---
Frank Njugi is a Kenyan Writer, Page Poet, Culture Journalist and Critic. He has written for platforms such as Debunk Media, The Standard Kenya Newspaper, Sinema Focus, Afrocritik, The Cauldron,The Moveee, Africa in Dialogue, Brittle Paper, Salamander Ink Magazine and others. He tweets as @franknjugi