In April, the Kenyan music industry welcomed several albums into the world. Among the notable releases include mau from nowhere's 15-track album titled 'The Universe is Holding You' which features Kenyan sensation Maya Amolo and several other artists.
Kenyan Albums Released in April 2023
Just a Band released their 5-track EP titled 'echo: dawn'. Joefes put out a pre-release of his upcoming album titled 'Toxic'. So far two tracks have been released from the 13-track Black Market Records-produced album. Joefes' album features artists such as Unspoken Salaton, Shourtie Official, Magix Enga, Nasha Travis, and others.
Femi One released 'Dem Kutoka Mwiki', a 9-track album which features Trio Mio, Domani Munga, Shanty Bobo and several others.
The Lion of Sudah
Bensoul released his debut album this month. The 15-track album titled 'The Lion of Sudah' features several Kenyan artists such as Bien, Muthaka, Savara, Xenia Manasseh, and Fancy Fingers. Bensoul, alongside Sauti Sol, was awarded a Grammy certificate, for their work on Burna Boy's 2020 album 'Twice As Tall'. The album won the Best Global Music Album award at the 63rd Grammy Awards Ceremony.
However, Bensoul recently hinted that he will be parting ways with Sol Generation, taking more charge of his career. They will be parting ways on good terms and will continue working together in the future.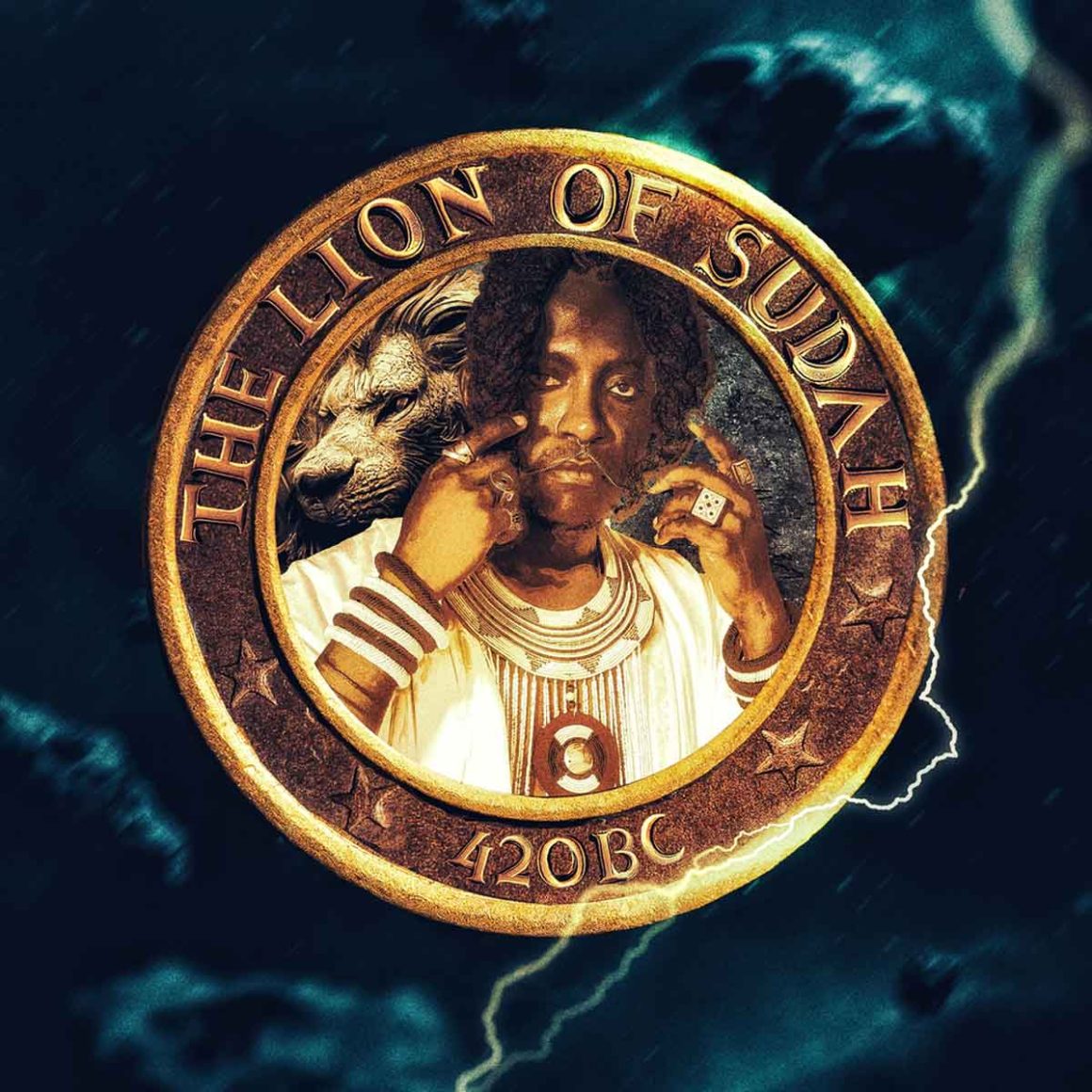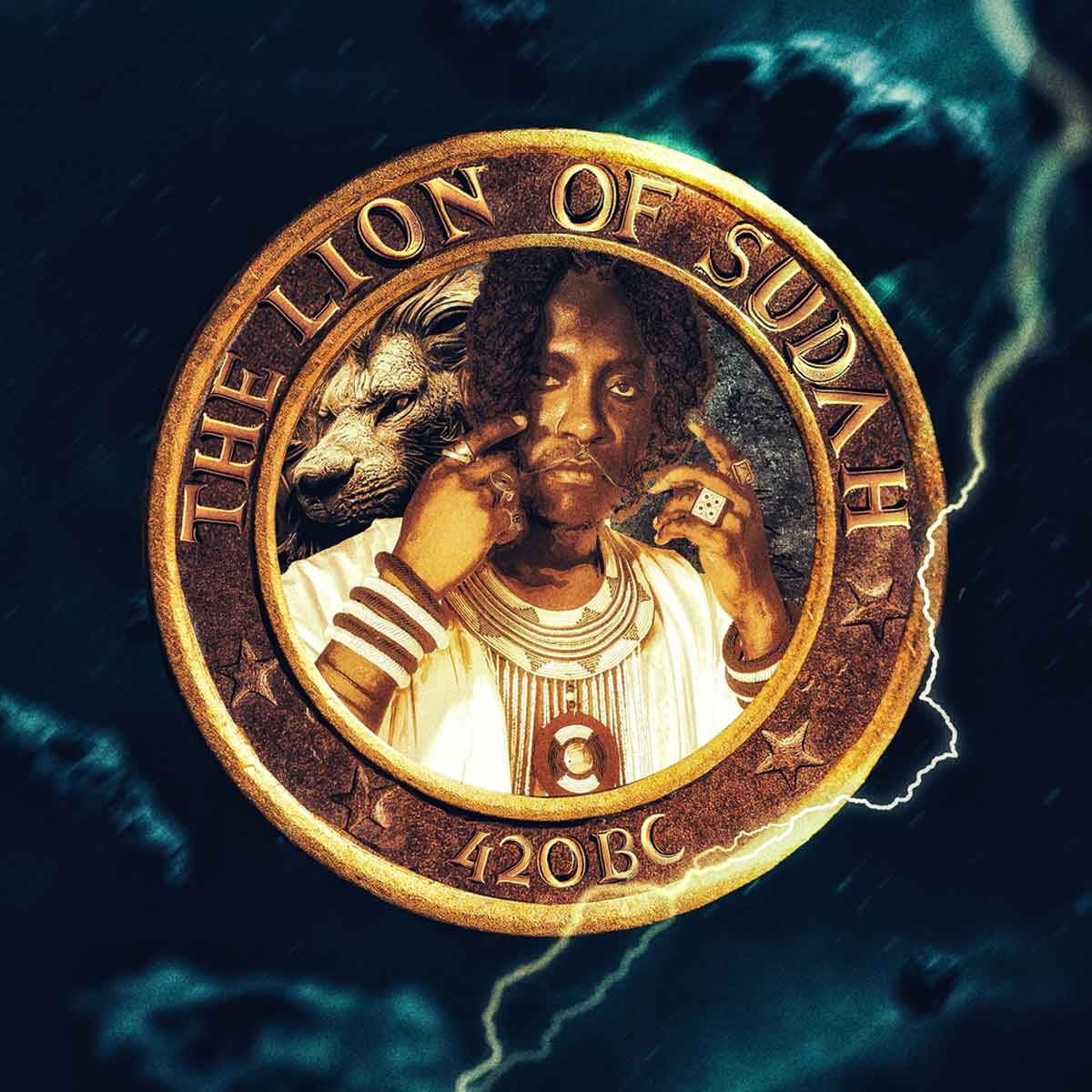 April 2023 also saw new music from Fena Gitu, Umoja Sounds, Idd Aziz, Breeder LW, and many other Kenyan artists. Listen to the full playlist of Kenyan songs released in April 2023 on Spotify and on YouTube.
Catch up with the previous months' releases here for Kenyan songs released in January,  here for February, and here for March 2023.
Top Kenyan Songs released in April 2023:
Click on any song to skip to that section.
1. Row – Bensoul, Mordecai Dex and Okello Max
3. Is It Just Me? – Joefes and Unspoken Salaton
6. Toa Njeve – Exray and Scar Mkadinali
7. Haba Na Haba – mau from nowhere, Maya Amolo, Freesia Flow, Chevy Kev and Monski
8. Way That I Love – Emmie Muthiga
9. Kapindi – LAR and Idd Aziz
10. Body & Soul – Keemlyf
11. Party Girl – Q Family, Slimflows, Rekles, dark and Kenrazy
https://www.youtube.com/watch?v=jzkXdXxZSdA&list=PLAkpUV7eQi86jxfrEyUj-jYN6Bsz50gJ-&index=10
12. Too Long – 4Mr Frank White and GTB Emzee
13. Rahisi – Femi One and Trio Mio
14. Mida Ya 420 – Bensoul and Hornsphere
15. Noma – Pascole and Tufani
16. Fill Up – Umoja Sounds and Emma Cheruto
18. I'm gonna tell – Rasso King and Dorphanage
19. Chizi – Bensoul and Xenia Manasseh
20. Peng Ting – Iphoolish, Unspoken Salaton and Shifuu
21. Bad Girl – Swat Matire, Fathermoh and Shekina Karen
22. Thank You/Rebel And A Cause from ech0 – Just a Band
24. Phone Calls & Tequila – RAMIAN
25. Wacha Tu – Exray Taniua